Travis
Wilkerson
film studies
Email: extremelow [at] gmail [dot] com
Bio:
A chance meeting in Havana with legendary Cuban film propagandist Santiago Alvarez changed the course of Travis Wilkerson's life. He now makes films in the tradition of the "third cinema," wedding politics to form in an indivisible manner. 
In 2015, Sight & Sound called Wilkerson "the political conscience of American cinema." His films have screened at scores of venues and festivals worldwide, including Sundance, Toronto, Locarno, Rotterdam, Vienna, Yamagata, the FID Marseille and the Musée du Louvre. The NY Times called his most recent film Did You Wonder Who Fired the Gun? "an urgent, often corrosive look at America's past and present through the prism of family, patriarchy, white supremacy and black resistance." His writings on film have appeared in Cineaste, Kino!, and Senses of Cinema. He has taught filmmaking at the University of Colorado, CalArts, Pomona College, and Vassar. He is also the founding Editor of "Now: A Journal of Urgent Praxis."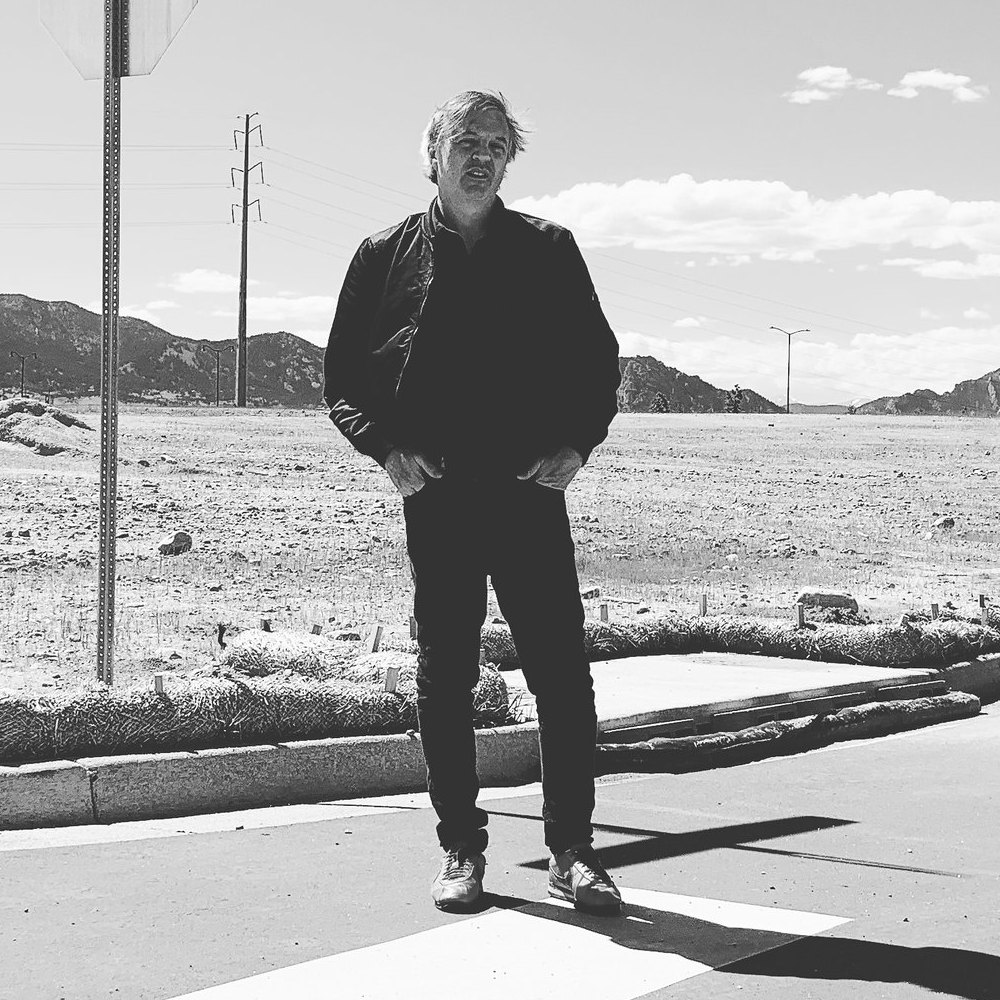 Research Interests:
For two decades, I have worked as an independent media artist, fluidly moving between genres and forms, applying non-traditional approaches to documentary and fiction film, to multi-media performance, and to criticism. For my projects, I have served in most key roles: writer, director, performer (or voice), photographer, cinematographer, editor, and designer. I strive for a highly liberated, self-sufficient mode of production and dissemination. At the epicenter of my work is a search for the meeting point of aesthetic eloquence and social engagement, produced with an absolute modesty of material resources. 
At its core, my work is about excavation: of history, landscape, media, family, and the deeply personal. Nearly everything I do intersects with my principal guiding preoccupations: the interconnected struggles against racism and war. My upbringing crystallized these concerns from my earliest memories. I was raised by a young mother who grew up in the Jim Crow South, the granddaughter of Klansmen. My father was a helicopter pilot, decorated in the Vietnam War. My father hated the war. My mother hated the racist south. War and racism were the twin barbarisms of my childhood home. We talked about them every day. They were the closest I've ever known to a religion. They remain the twin barbarisms of my entire body of creative work. 
Key Terms:
Radical Cinema

Third Cinema

New Latin America Cinema

Essay Films

Suppressed Radical History in the USA

War and Revolution

Santiago Alvarez

The Industrial Workers of the World

League of Revolutionary Black Workers

David Alfaro Siquieros