Tomasz
Blusiewicz
Bio:
Tomasz Blusiewicz is a historian of international relations, who focuses on economic cooperation in Eurasia in the second half of the 20th century. Tomasz's doctoral thesis, defended at Harvard in 2017, is entitled Return of the Hanseatic League or how the Baltic Sea Trade Washed Away the Iron Curtain, 1945-1991.
In it, he develops a transnational perspective on the Baltic region, from Hamburg in the West to Leningrad in the East, and highlights the role played by Hanseatic port cities such as Rostock, Gdańsk, Kaliningrad or Riga, all of which served as "windows to the world" linking communist-controlled Europe with the globalizing world. Tomasz's collegiate alma mater is the University of Chicago, from which he graduated in 2011 with a double BA in history and philosophy.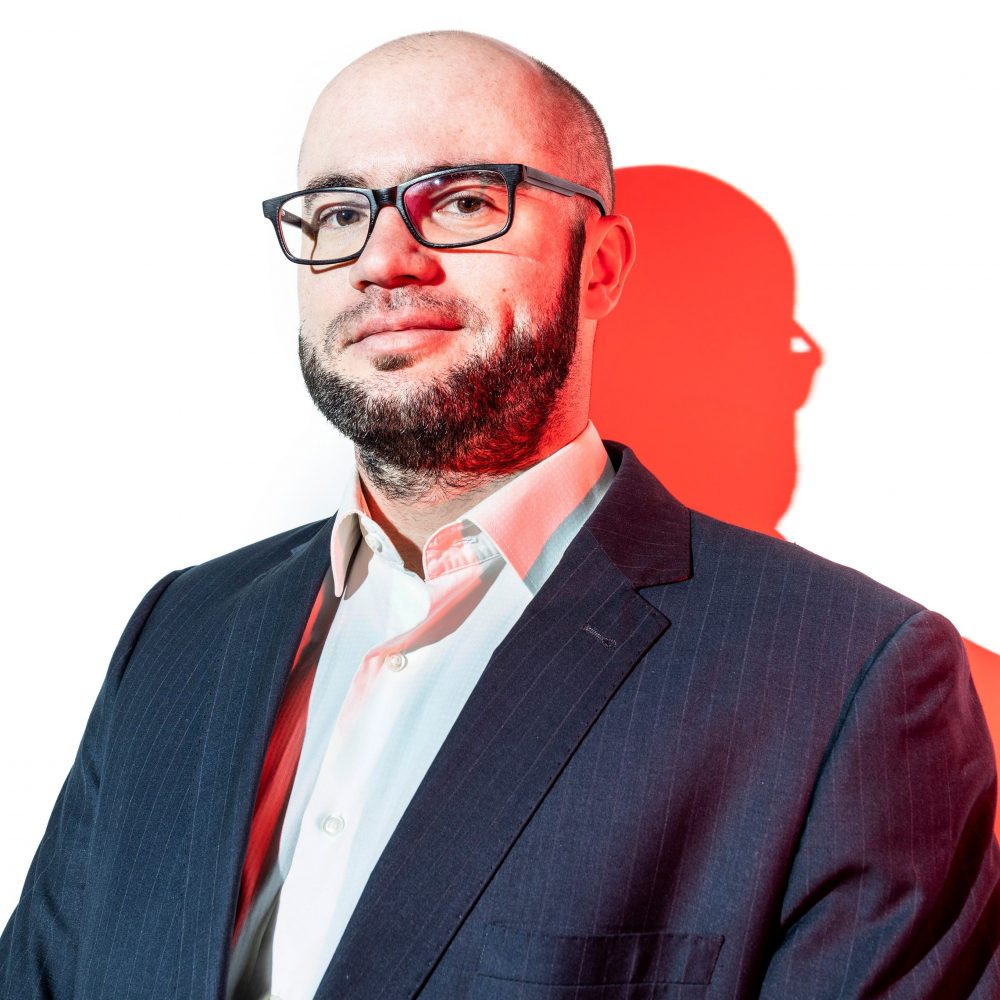 Research Interests:
Tomasz is a historian of the Cold War  who specializes in the nexus of grand strategy, economics and energy politics. He traces these connections as they unfolded in Central Europe and in the Baltic region in the 1970s and 1980s. He studies both sides of the Iron Curtain, including the largest German port: Hamburg. The city was a major intelligence headquarters and a world trade hub, projecting its commercial dynamism throughout the region.In the communist world, ports facilitated various exchanges and interactions on a global scale – a rare option for those otherwise closed societies. The intensifying flow of international traffic sparked a grassroots mobility of people, ideas, goods and capital, ultimately challenging the stability of communist regimes. This process was pioneered in Poland, leading to the birth of the Solidarność  movement in 1980, in the Baltic city of Gdańsk. The significance of the medieval Hanseatic ports as agents opening the region to "the shock of the global 1970s" is underappreciated. They became particularly critical after the collapse of the Bretton Woods system, the 1973 oil shock and the implementation of the Helsinki Accords of 1975.
Tomasz's research also provides a genealogy for important future developments, including the Russo-German energy rapprochement in the 2000s, resulting in the Nord Stream Gas Pipeline. It also sheds light on current geopolitical tensions around the Kaliningrad Exclave and the Baltic States  as well as on the reasons behind the populist backlash against globalization and free trade, unfolding as we speak.