Svetlana
Erpyleva
Bio:
Svetlana Erpyleva is a sociologist, and a researcher with the Public Sociology Laboratory (PS Lab). She holds a PhD degree in Social Sciences from the University of Helsinki. Her dissertation was devoted to the political socialization of civic activists in Russia.
She is the author of articles on political socialization, political involvement, and political culture in Russia and Ukraine and co-author of the collective monograph «Politics of Apoliticals» (2015, in Russian). She took part in research projects on civil society, protest movements, and war in post-communist world. Her primary field of research is a research on children and youth, political socialization, and biographical analysis.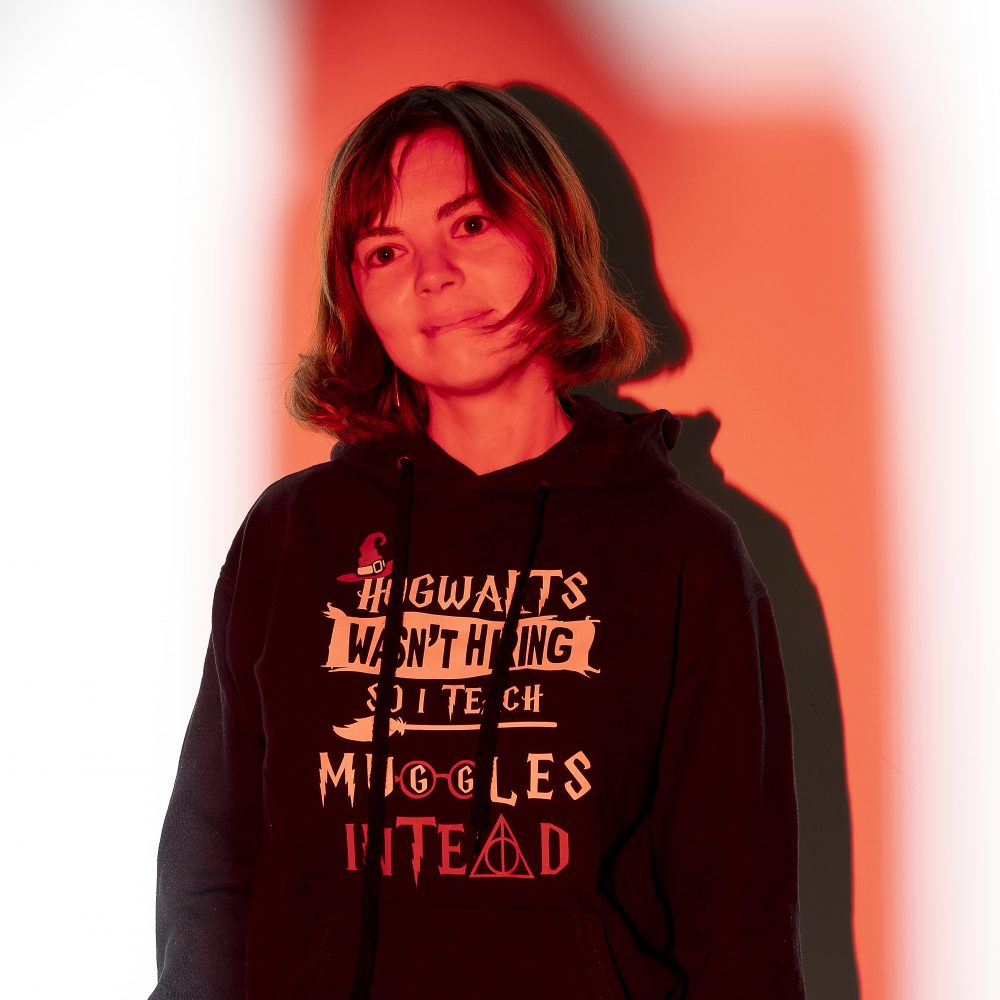 Research Interests:
Svetlana is interested in a number of issues related to social movement studies, civic and political participation, political socialization, political reasoning and participation of children, and research with children in general. Her MA research was about how adolescents acquire political experience and how society treats adolescents in politics. Since then, she has been interested in broader problems at the border of social movement research, sociology of childhood and socialization: growing-up process during adolescence, the possibility of minors' political participation, children and adolescents' political cognition. While starting to work on her PhD devoted to the socialization of civic activists in Russia, she became interested in issues of political socialization, career research, and biographical analysis. As part of the Public Sociology Laboratory, she studied Maidan and Antimaidan mobilizations in Ukraine and the war in Donbas region. She was also involved in collective research on new local activism as it emerged in Russia after mass nationwide protest movement in 2011. Within the framework of this project she was interested in the problem of the interconnection of "civic" and "political" in activism, pragmatic sociology applied to Russian reality, and sociological theories of events.
Currently, she is involved in the multidisciplinary research project "Citizenship Under Conflict: Reimagining Political Belonging" at SAS, where she is responsible for analyzing "active citizenship" practiced by children and adolescents.