SAS Summer School-2022: Limitless Possibilities, Uncertainty and Decision-making
On June 20-24, the annual Summer School was held at SAS.
Over the years of working with potential applicants, we have noticed the following: some students face the fact that they are fascinated by questions and problems that few people are keen on in their classroom or friends group. One of the goals of the SAS Summer School is to create a space where such students could meet each other and discuss a variety of ideas that extend far beyond the school curriculum; to teach high school students not to be afraid to think beyond the templates of exams, tests and formats typical for summer camps.
Taking this opportunity, we would like to remind you that the School of Advanced Studies is accepting documents for a bachelor's program along 6 majors (Economics; Film and Media; Sociology and Anthropology; Cultural Studies; Information Technology and System Analysis; History). Learn more about the program, requirements and admission procedure at the following link.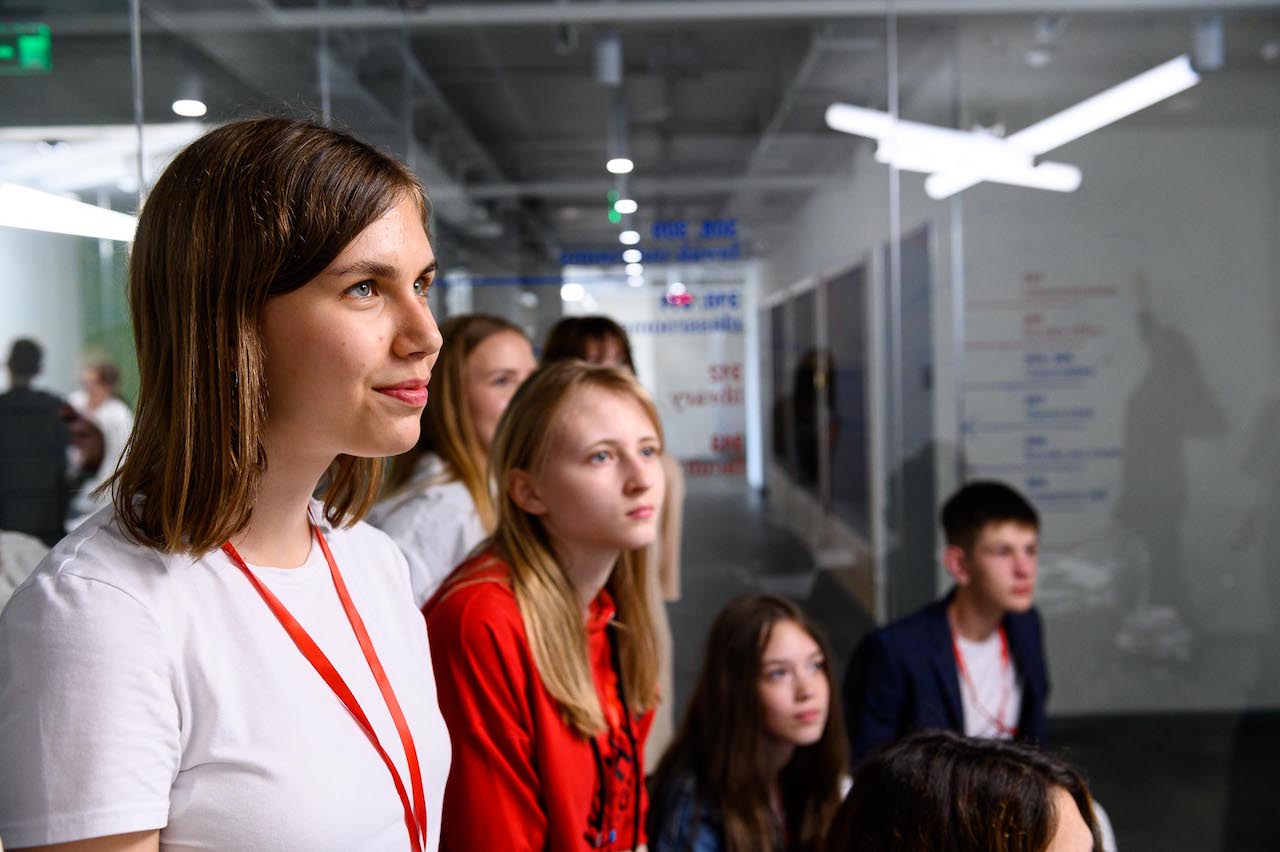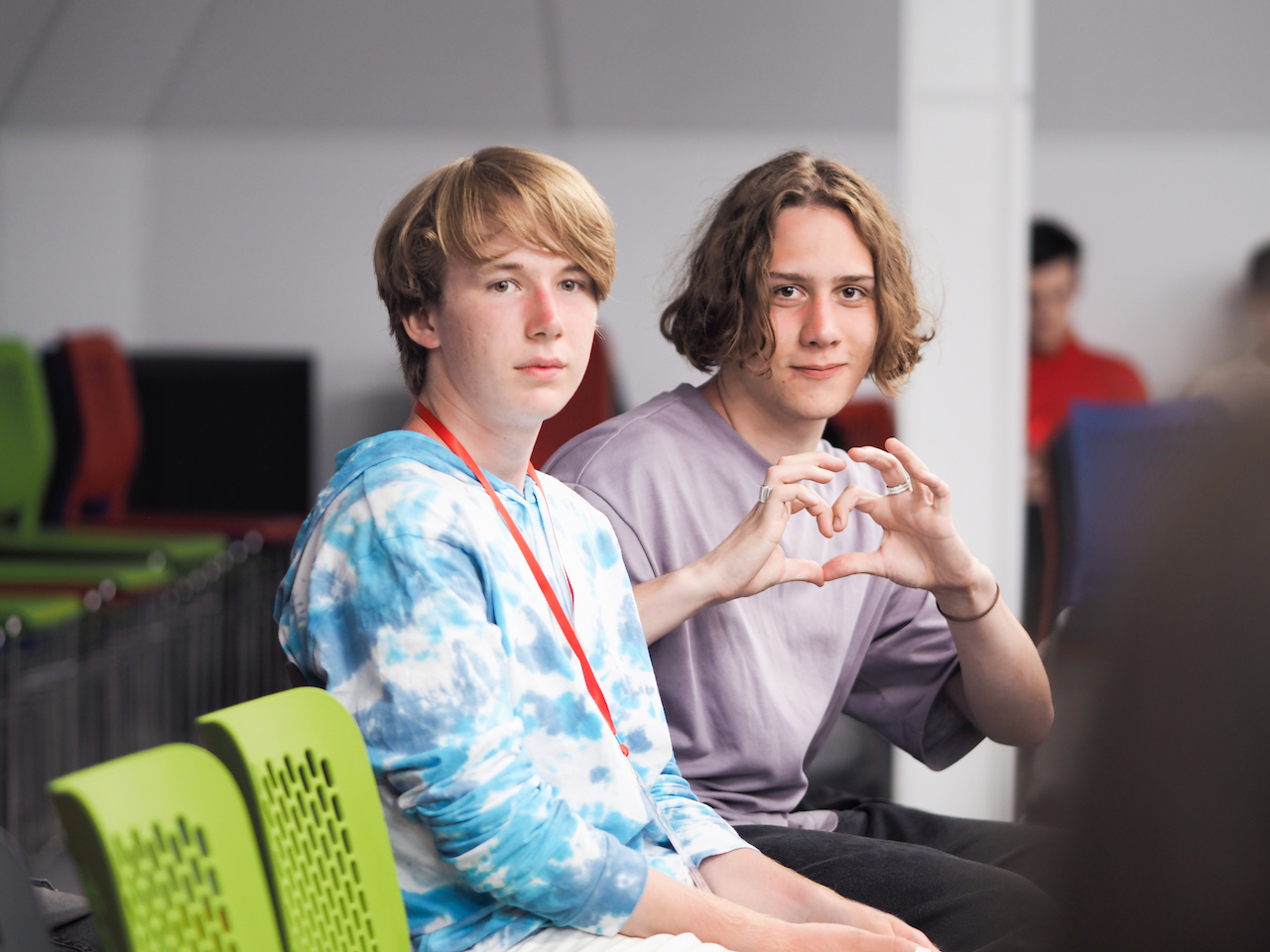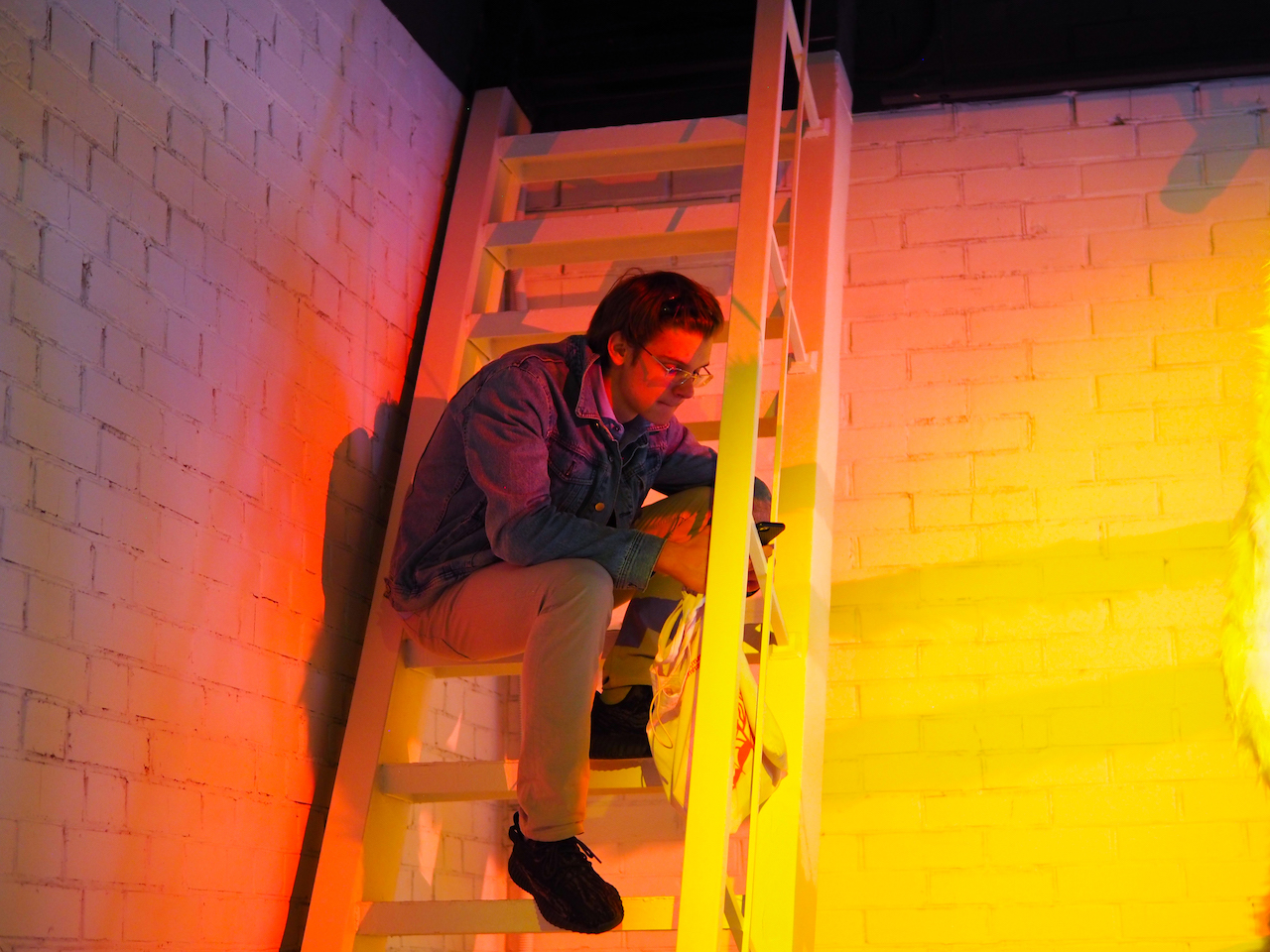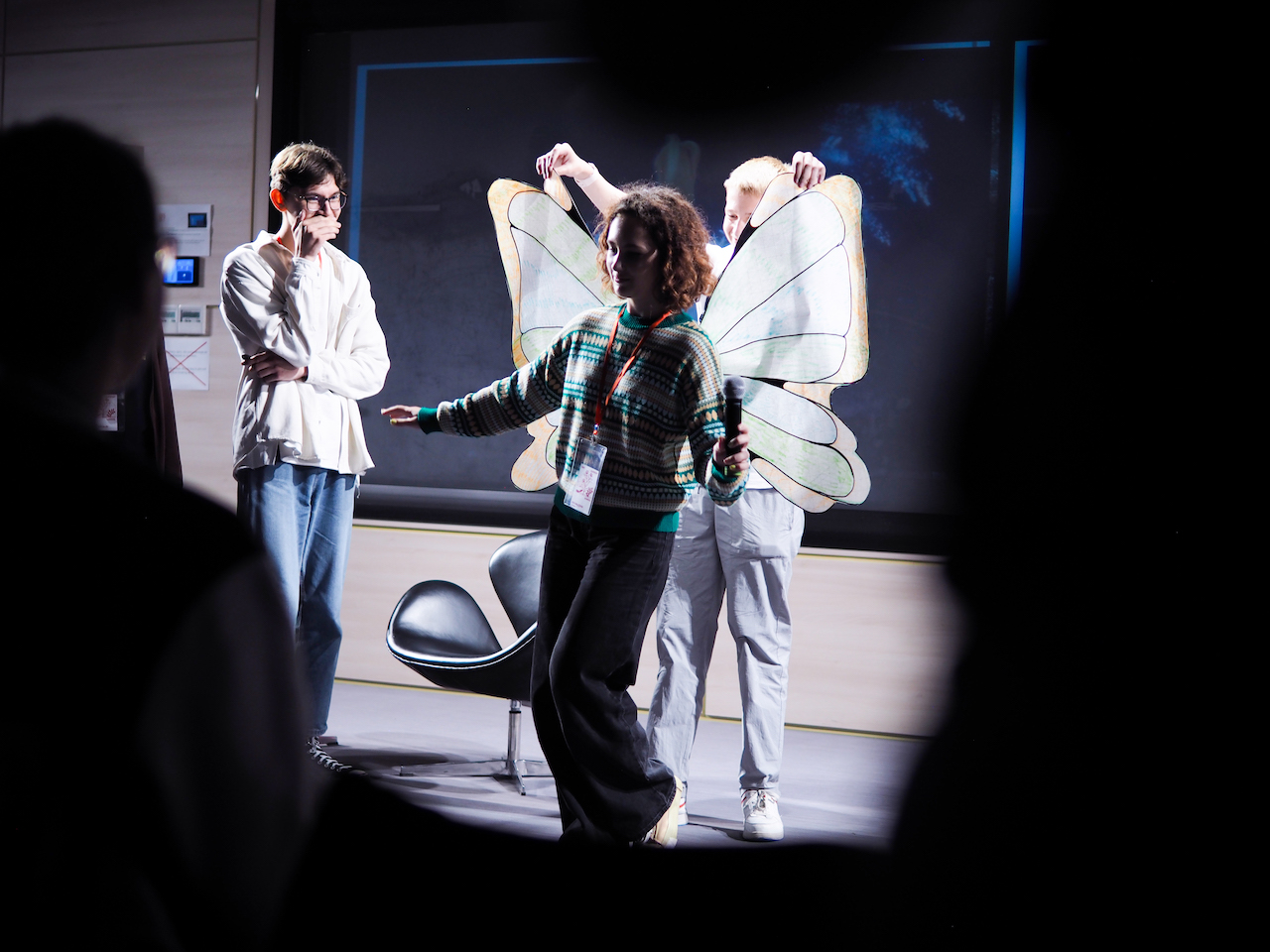 The Summer School is traditionally held for 9-10-grade students exclusively in English. This is an opportunity to immerse yourself for a week in the modern university environment that exists in SAS. All participants are pre-selected in several stages, including checking their language level and communication skills. Within the Summer School, we create an environment in which students with different backgrounds learn to communicate with each other and build effective communication during teamwork. This year we selected 85 candidates from 26 locations across Russia. We were glad to see many participants of the educational Intensive "You. University. The Future", organized by SAS in cooperation with the SKOLKOVO School of Management and MIPT in January this year in Moscow.
The SAS Summer School focuses on a specific problem within the framework of the general theme "Endless Futures and Human Limitations". This year, the School was dedicated to uncertainty, the ability to cope with non-standard tasks, perceive oneself and accept complex challenges. It is assumed that limitless possibilities are open to us, but the further we move along the path of their realization, the more doubts, contradictions and internal limitations arise. How to make the right decisions taking into account the variety of constantly changing factors? Is it possible to be prepared and adapt to uncertainty? How does our perception of an "uncertain" reality affect the decision-making process? These are the key questions that our participants sought to find answers to.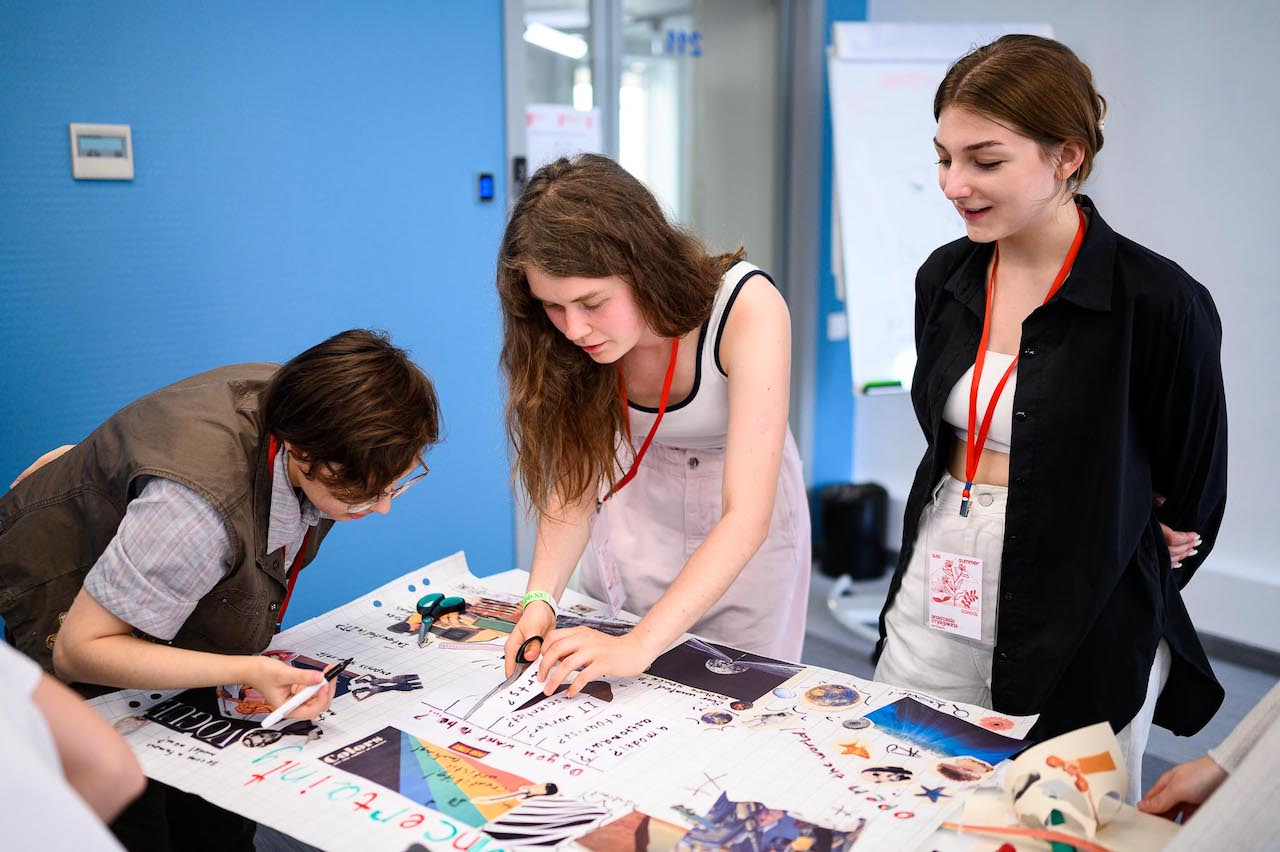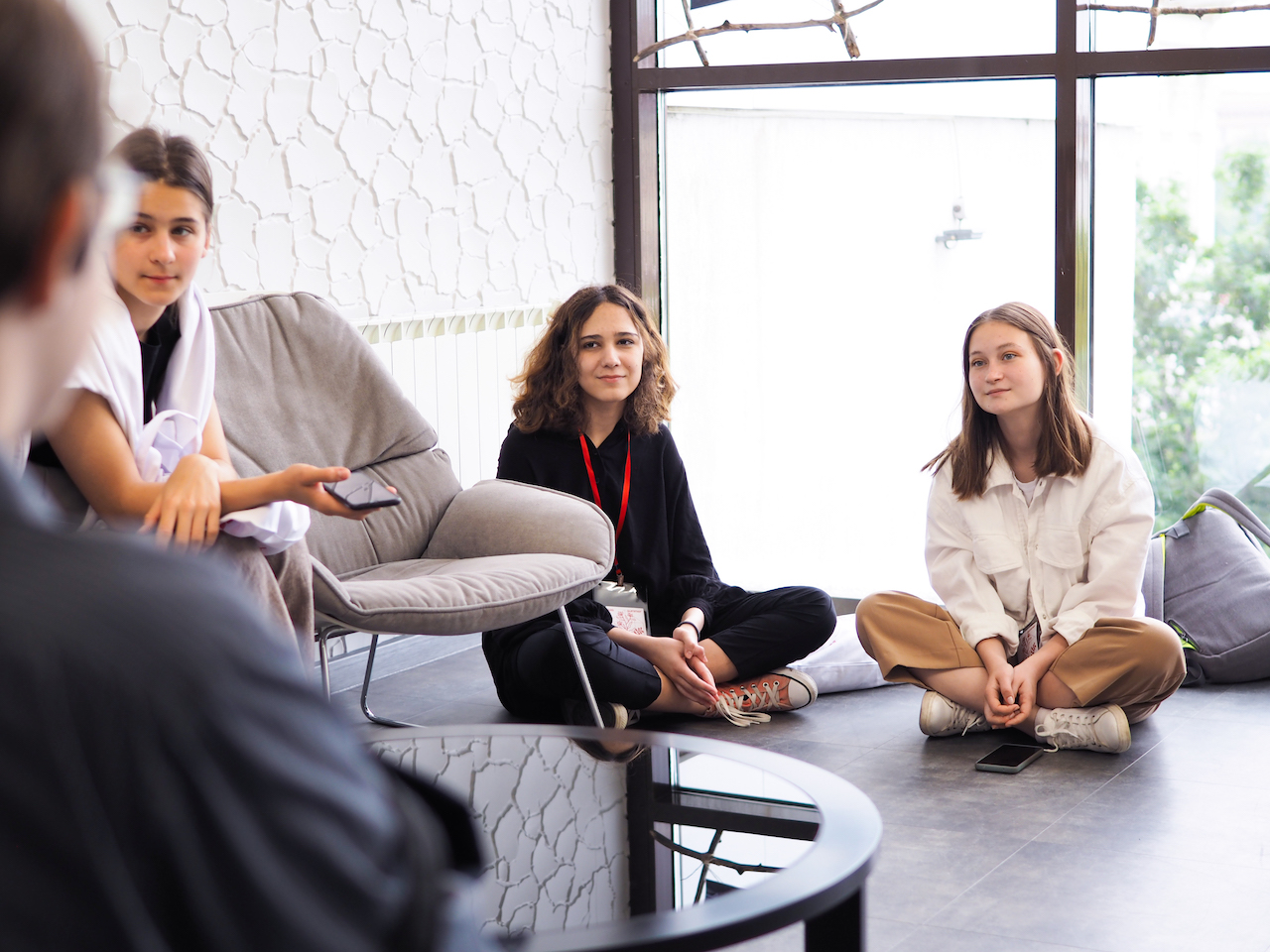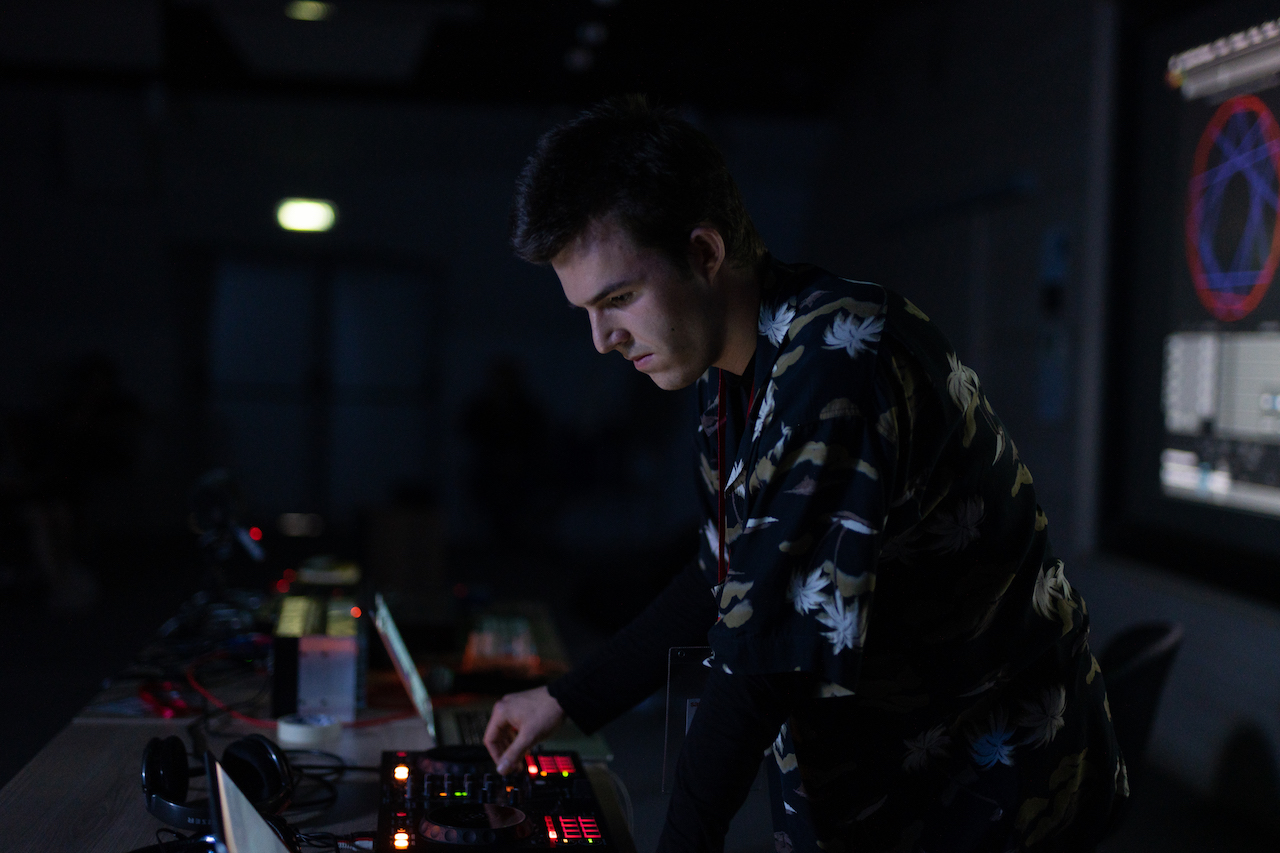 At the Summer School, participants communicate a lot with foreign SAS professors. This is a very valuable (and – for many pupils – new) experience not only from the point of view of interaction in the international environment, but also in terms of building direct communication with people who had received a PhD at world's leading universities and are included in the global academic discussion. The participants are also in close contact with SAS students who supervise their work and are also open to communication. In addition, the School is built on the ability to work effectively in a team. This year, the composition of teams and "working groups", in which participants had to complete tasks and present the results of their projects changed several times a day – a real challenge for introverts. Thus, one of the advantages of the Summer School formats is that participants, perhaps without realizing it, bring their communication skills to a qualitatively new level.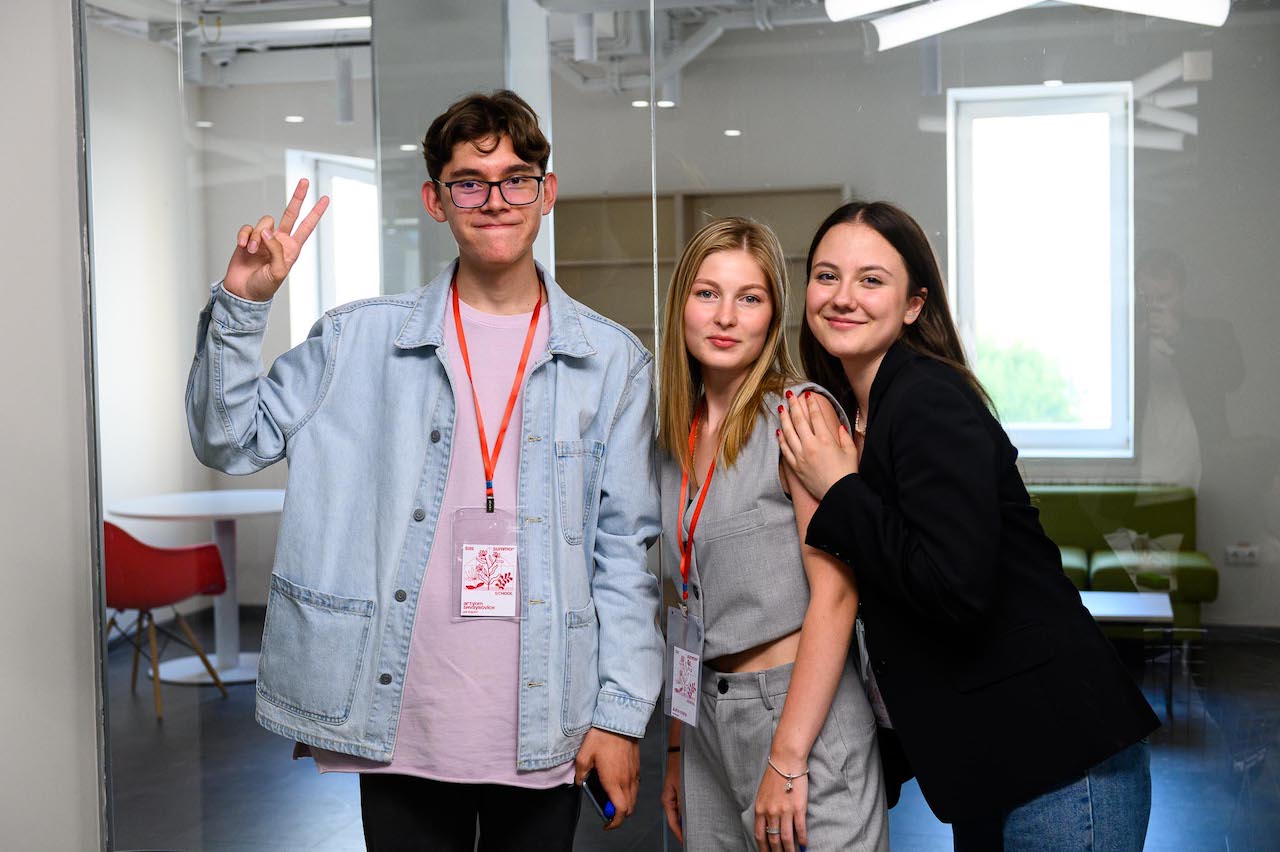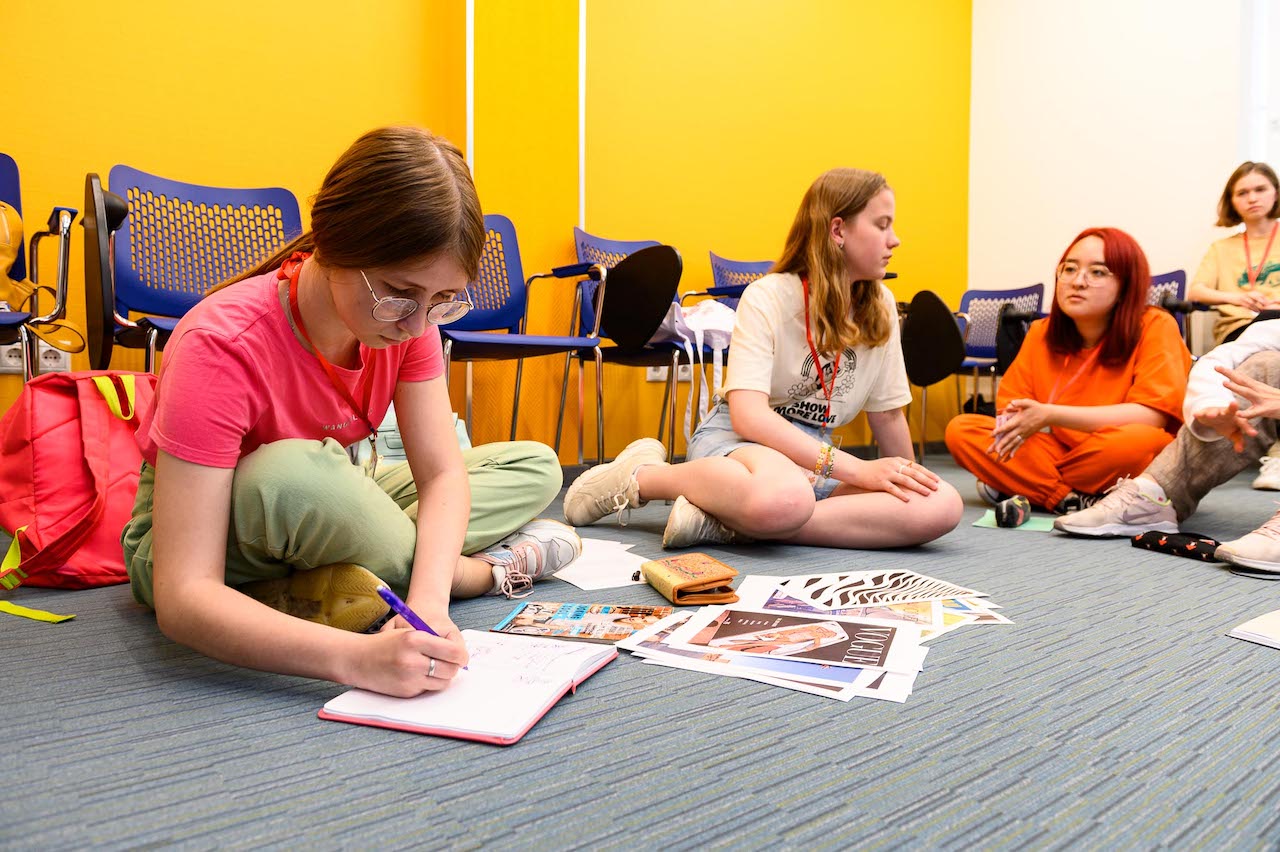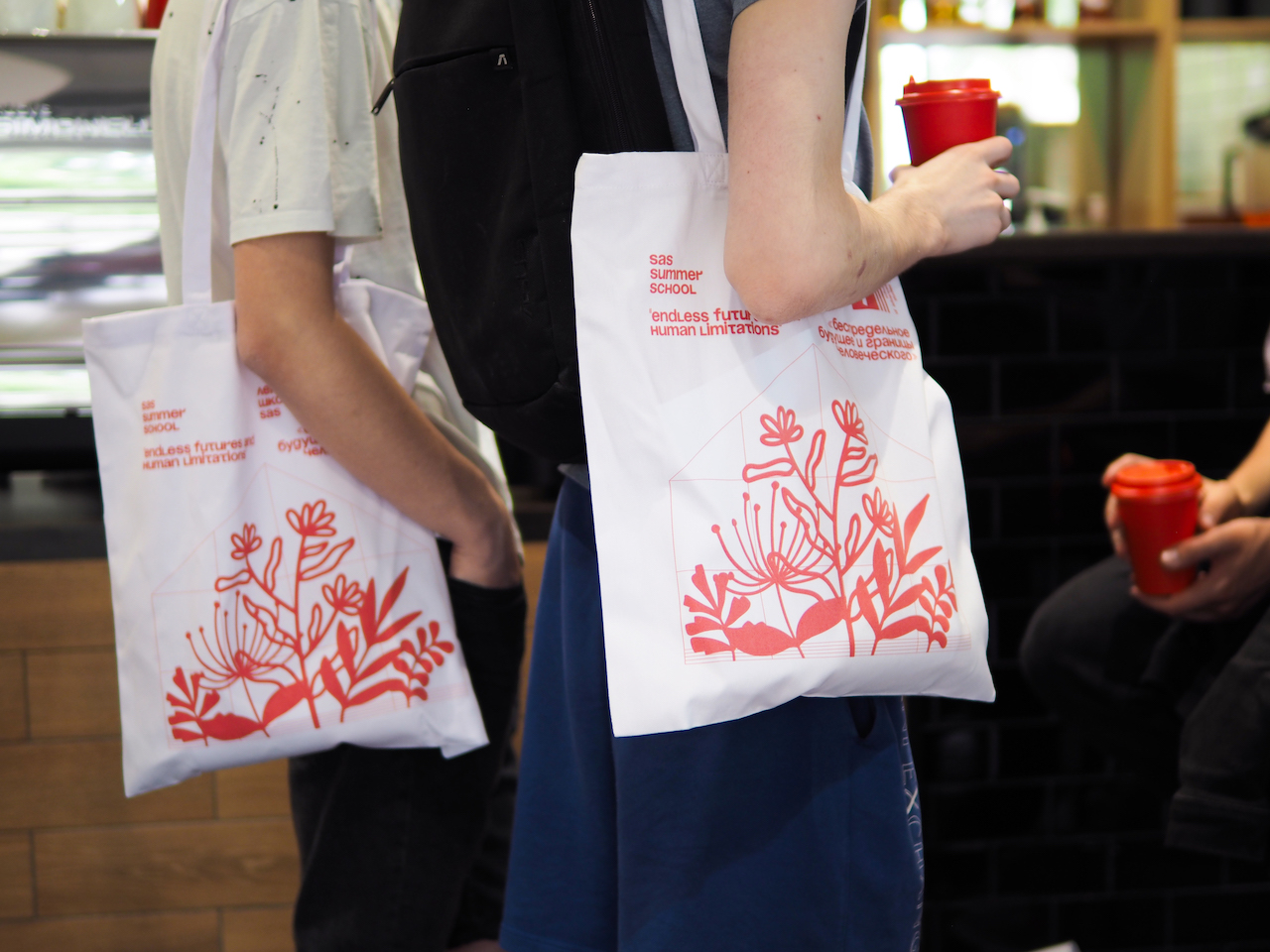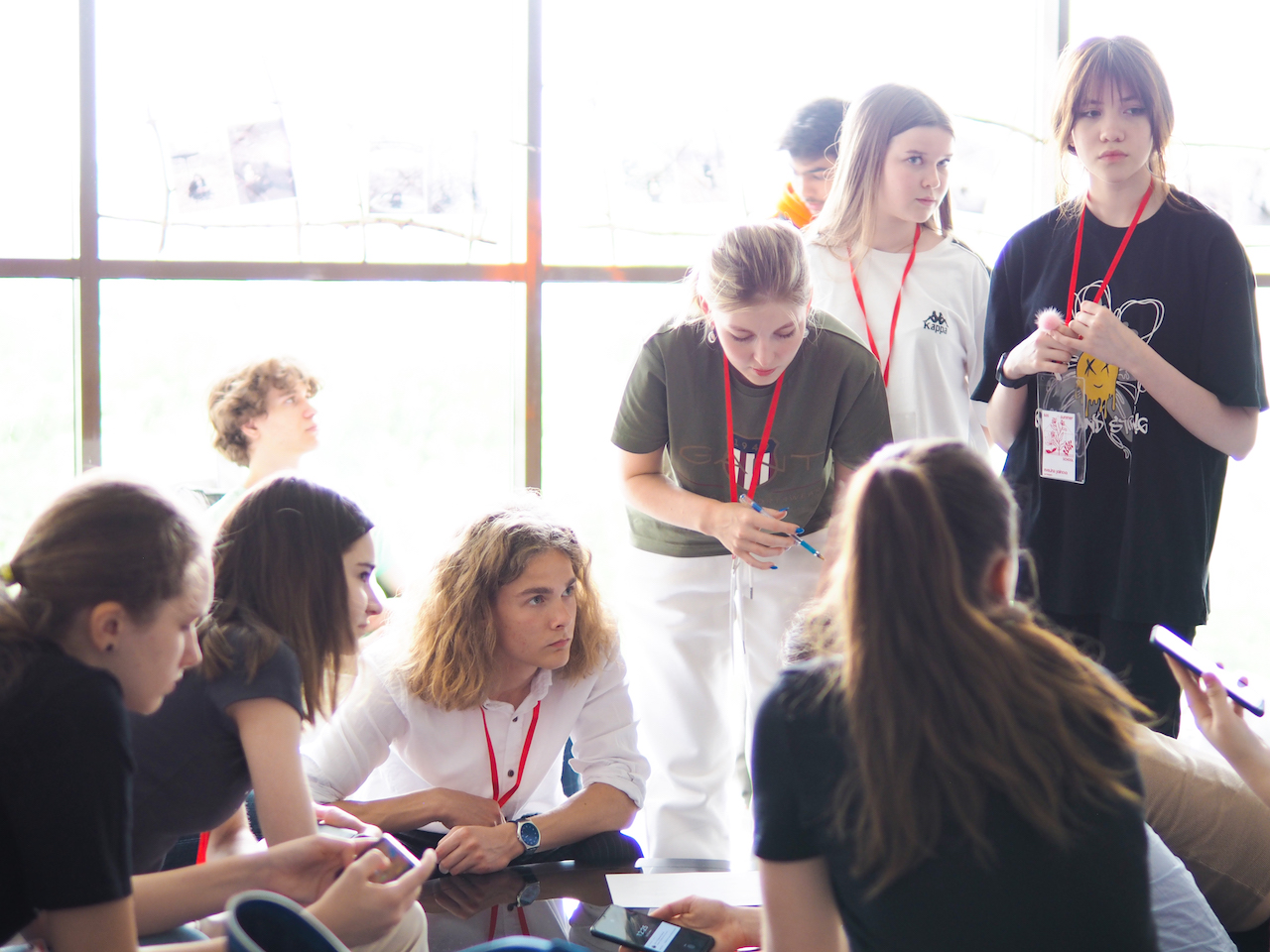 During the Summer School week, school students had to perform a lot of constantly changing tasks on a daily basis and adapt to new work formats, from seminars and analysis of films to collages and "anti-conferences", which became a platform for their creative self-realization. This year it was important for us to create an atmosphere in which participants could look at themselves from the outside, learn to make decisions consciously and feel part of a serious process of self-development through a variety of, mostly playful, formats. Lectures, seminars and presentations were aimed at "pushing" participants out of the usual understanding of reality.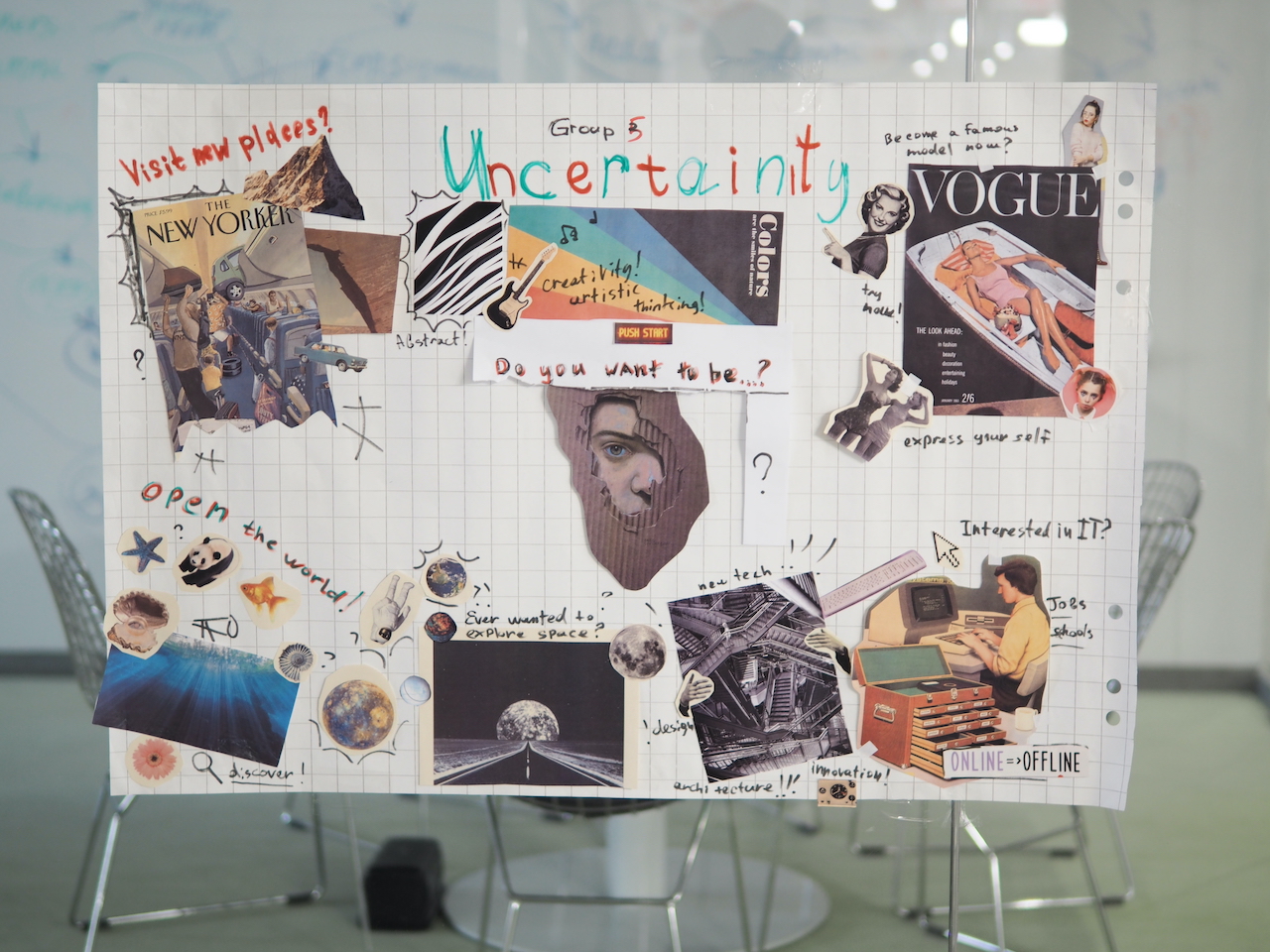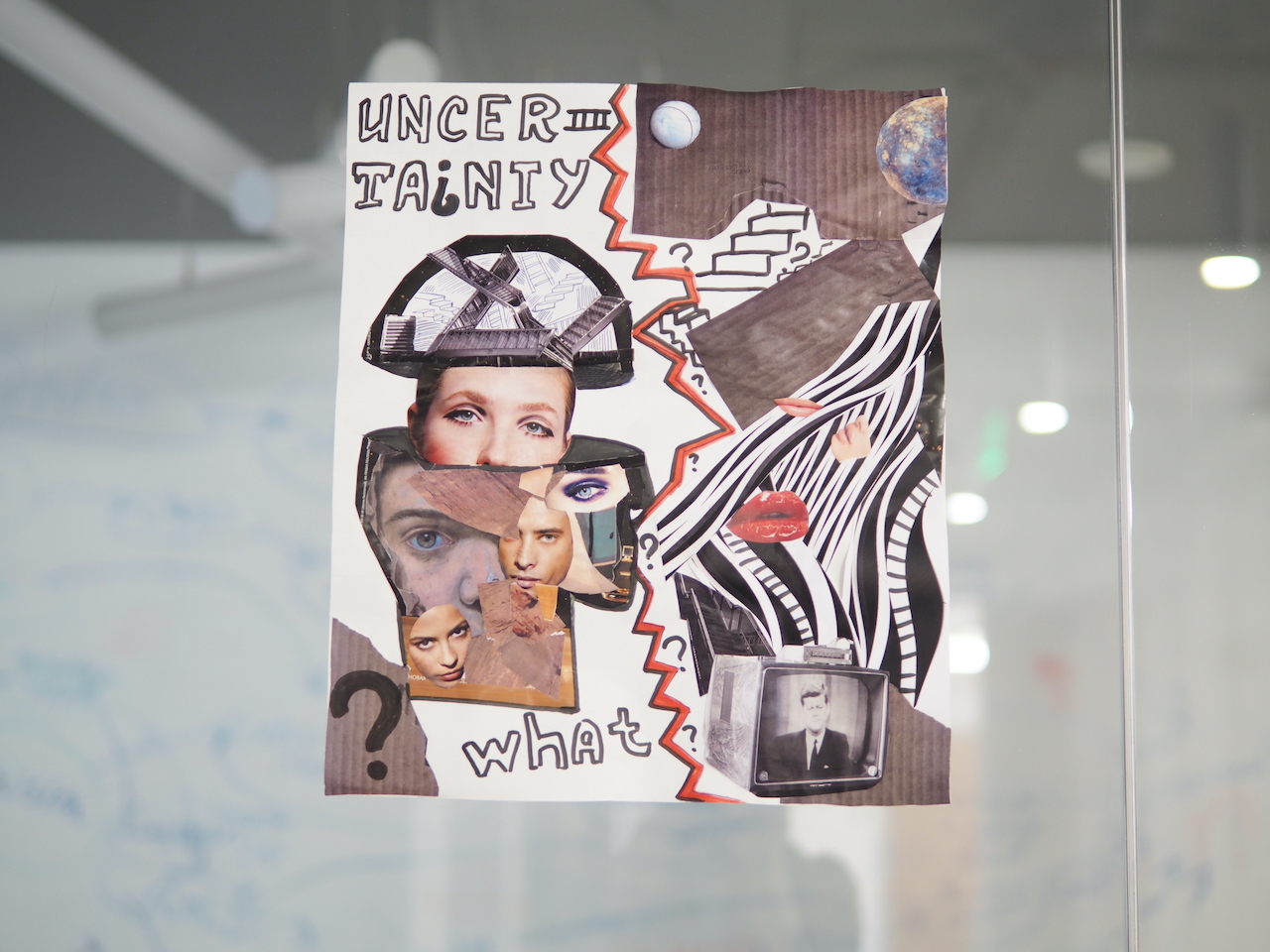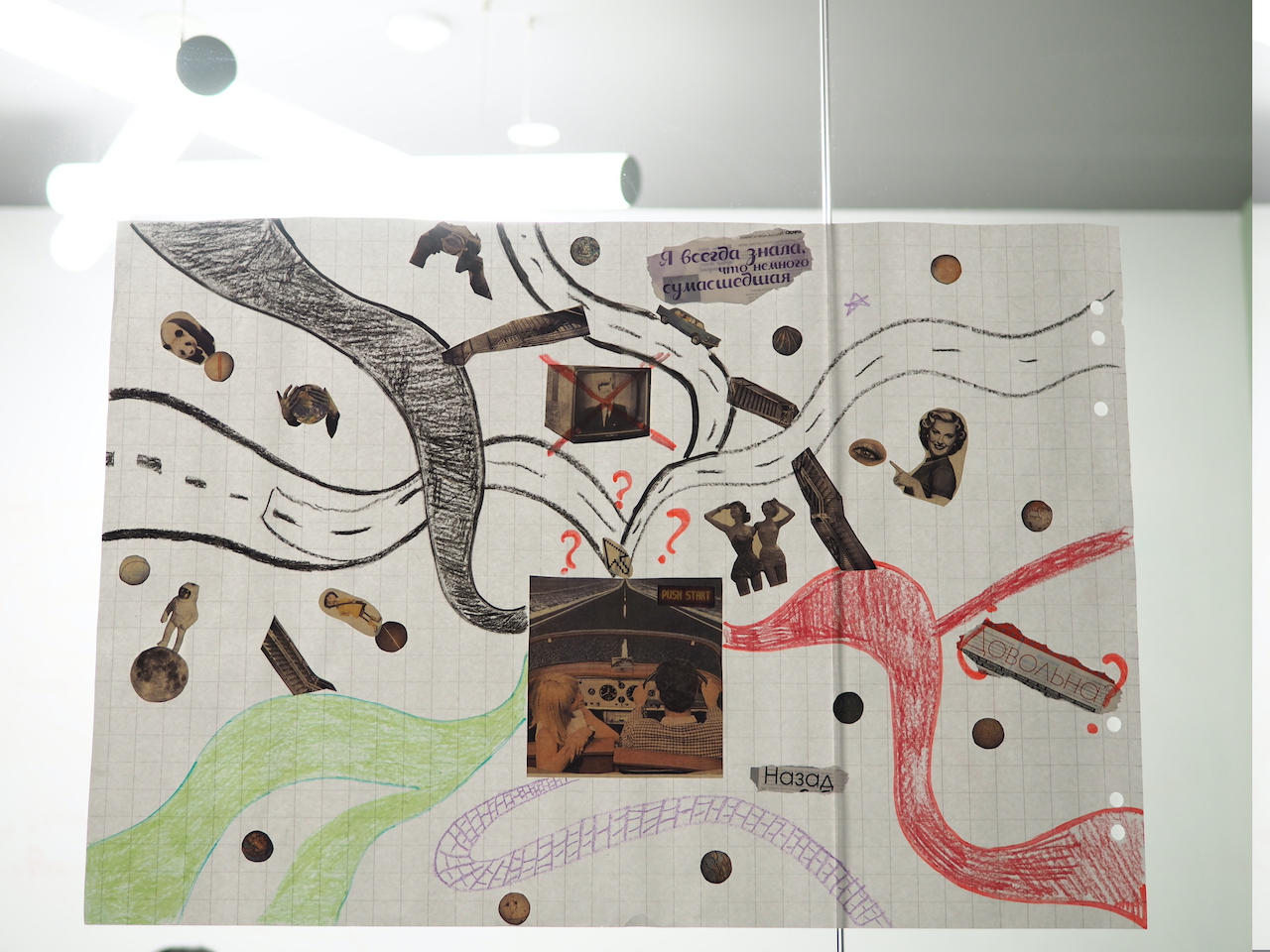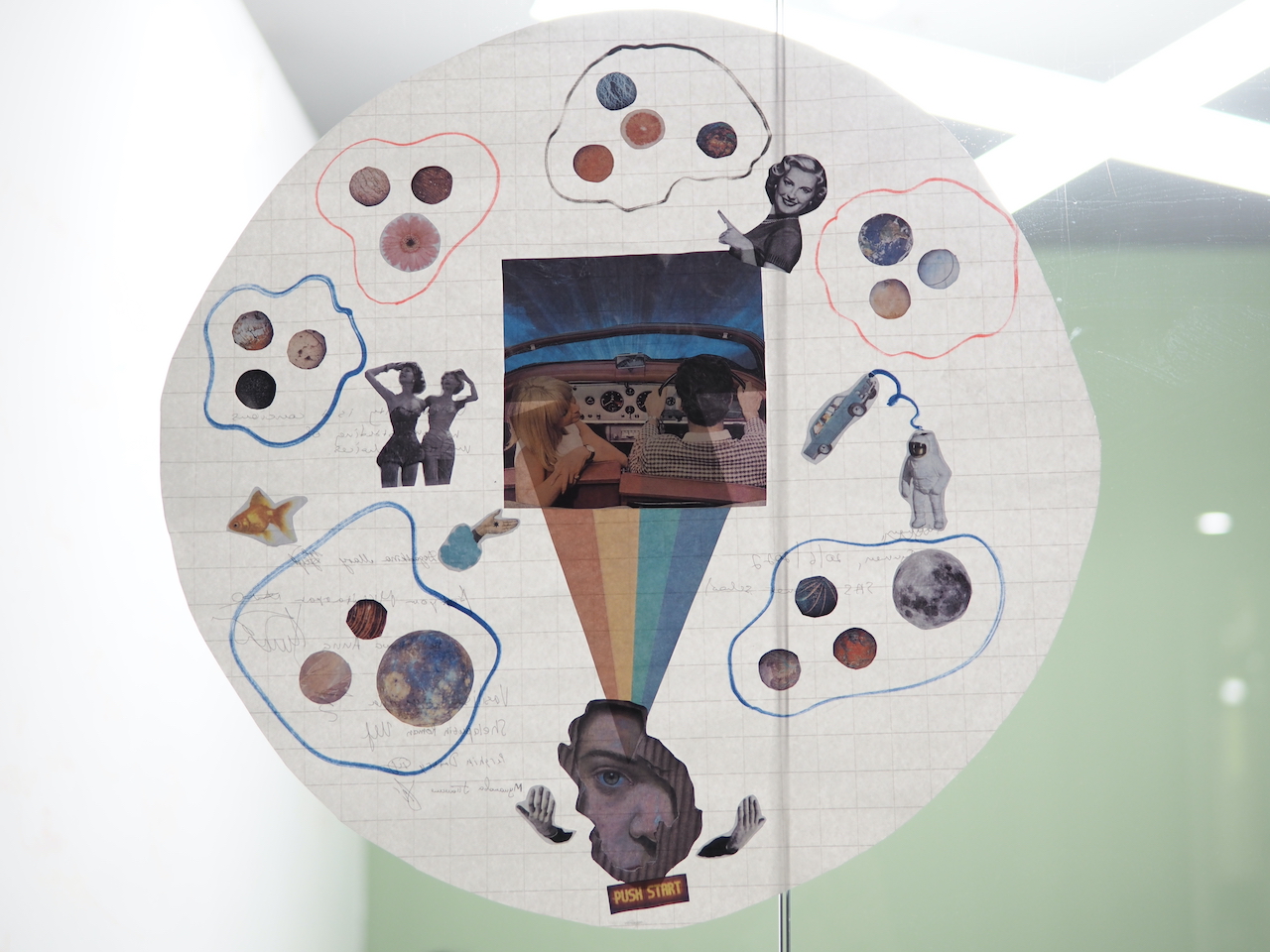 Ahmed Elghandour, SAS Summer School-2022 Creative Director: "We offer an environment where high school students can find answers to the questions they have, or pose more questions they never thought they had in mind. Throughout the 5-day School, we offer experiential education where participants engage in focused reflection of their assumptions and values. The entire Summer School is carried out in English, which is something difficult to do as English is not their native language. By the end of the Summer School, participants can get a better understanding and catch a glimpse of what they are interested in and what the future ahead of them could be, as they become a part of profoundly established intellectual dialogue."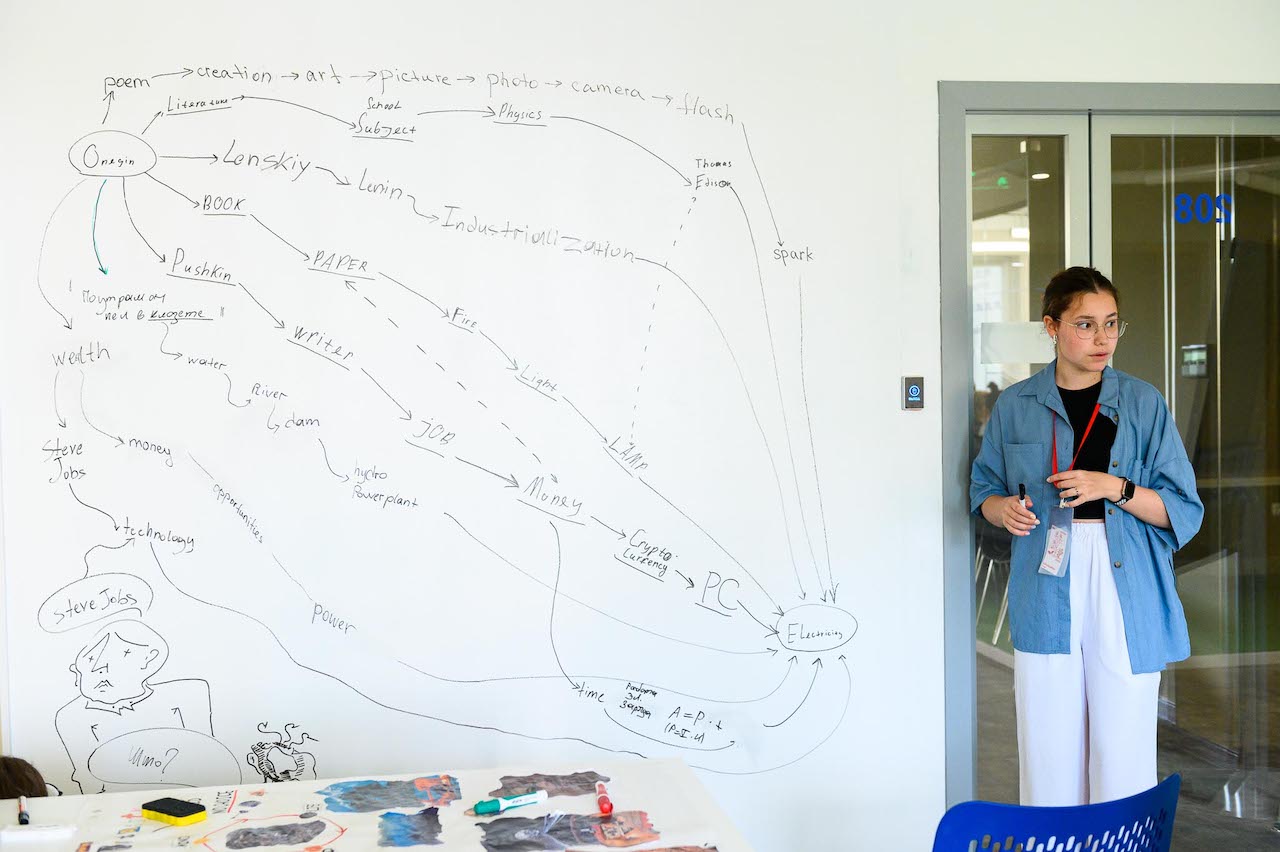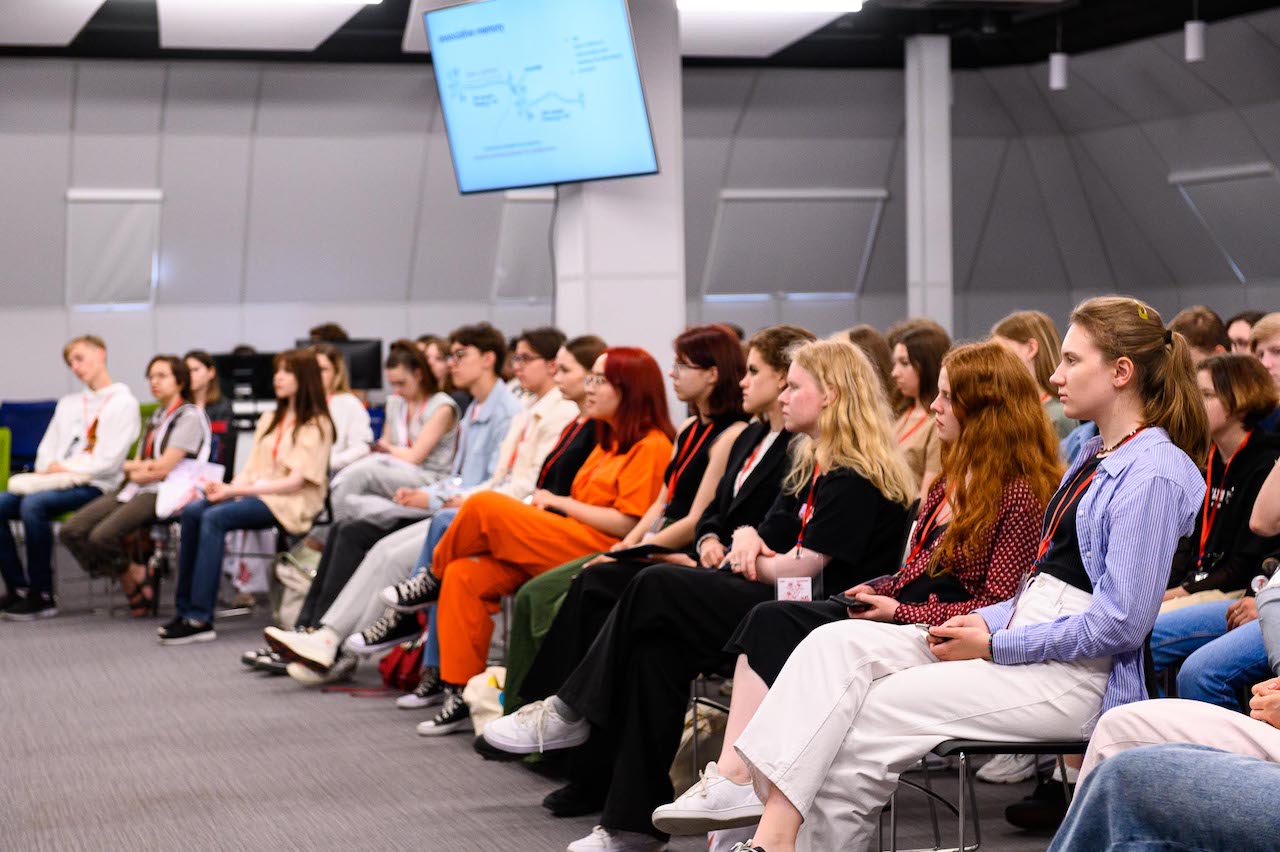 Here is some feedback from the Summer School-2022 participants: 
"I hoped I would find answers to my questions, but I found only more questions. And I think it's great, because that's what I needed".

"The most important thing I realized for me is my confidence". 

"I wanted to start thinking and speaking in English fluently. Well, sometimes I forgot Russian words during the Summer School, therefore my expectations were fulfilled, I guess".

"I was wondering whether I would meet the people, with whom it would be great to discuss difficult topics, and whether these complex topics would be given in the program. The expectations were fulfilled".
Learn more about the life at SAS via our Telegram channel and VK page.