Stanimir
Panayotov
Bio:
Stanimir Panayotov recently defended his Ph.D. at the Central European University (Hungary) on the problem of disembodiment, working under the supervision of Eszter Timár and István Perczel. Previously, he completed a BA at Sofia University (Bulgaria) and a MA at the Euro-Balkan Institute (North Macedonia).
Panayotov has taught courses on philosophy and the humanities in Skopje, Budapest, and Jerusalem, was a postdoctoral fellow at Center for Advanced Study Sofia (2020/21), and has held fellowships at the Slovenian Academy of Sciences and Arts (2013); Institute of Social Sciences and Humanities (North Macedonia, 2015); Linköping University (Sweden, 2016); American Research Center in Sofia (Bulgaria, 2016/17); Kingston University London (UK, 2017); Utrecht University (the Netherlands, 2018). He is an editorial board member of Oraxiom: A Journal of Non-Philosophy. Most recently, he co-edited  Black Metal Rainbows (2021) and edited Zlatomir Zlatanov's No One Knows Why: Collected Plays (2021) and O-Zone: An Ecology of Objects (forthcoming).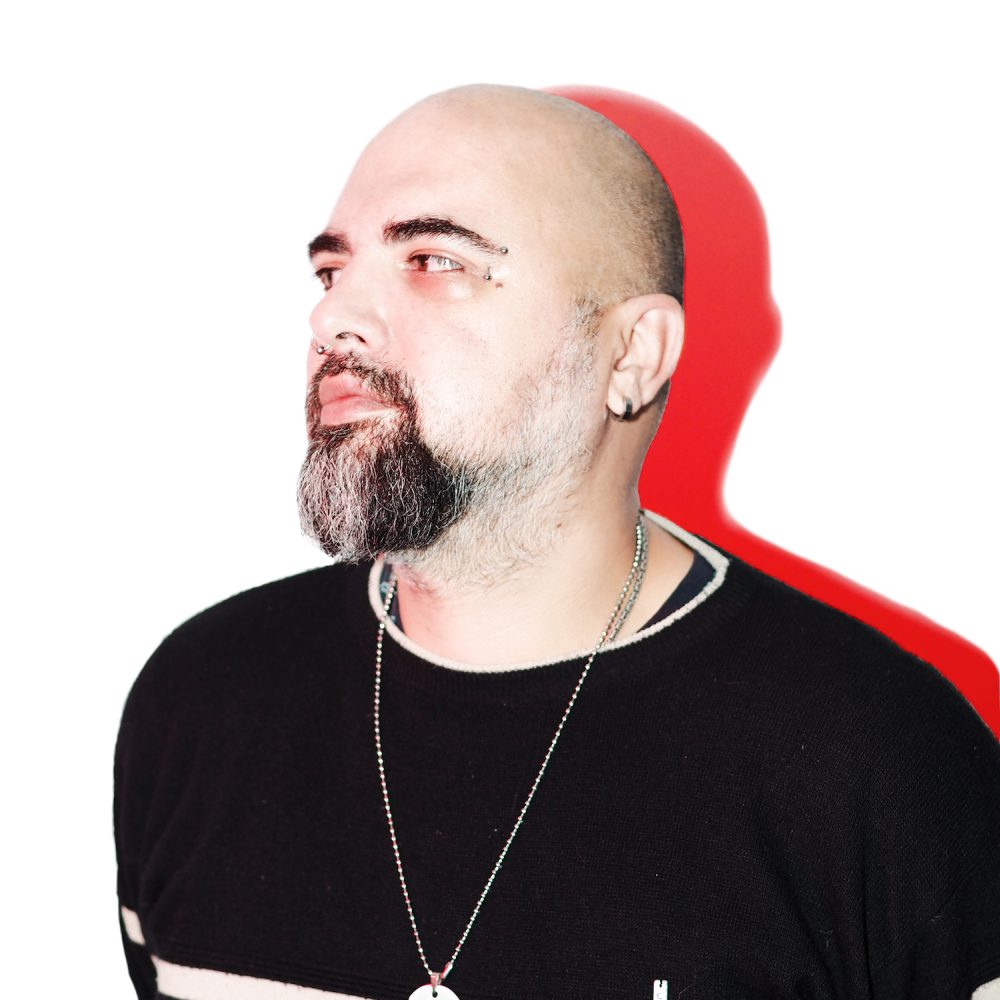 Research Interests:
Continental/feminist philosophies (theories of dis/embodiment); non-philosophy, new/continental realism (the autonomy of objects; human/non-human agencies; theories of matter and the Real);  late antique philosophy and religion (intellectual history of the body; early Christianity and Gnosticism); Marxist, social and political philosophy; black metal music studies; contemporary art.