Sieun
An
psychology
Email: sieunan [at] nmsu [dot] edu
Bio:
I am a Korean who was raised mainly in South Korea, and also lived in Japan for several years. For my higher education, I moved to the USA, and earned a BA in Psychology with a minor in Sociology at State University of New York at Albany. After that, I continued on to my MA and PhD in Experimental Psychology with an emphasis in social cognition at New Mexico State University (USA) under the supervision of Dr. David Trafimow. 
I was trained as a post-doctoral researcher in Cross-cultural Psychology at Queen's University (Canada) under the supervision of Dr. Li-Jun Ji, and was trained as a post-doctoral researcher in neuropsychology at Peking University (China) under the supervision of Dr. Shihui Han. Currently, I am an Assistant Professor at Ashoka University (India). I am preparing for my next step, and hope to be able to work with a smart, mutually respected group of people.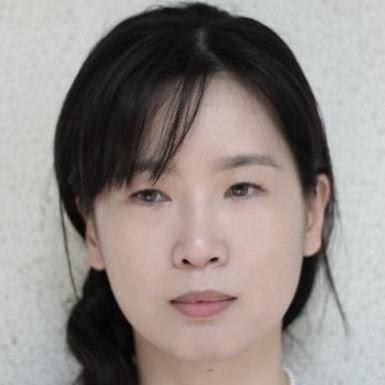 Research Interests:
I specialize in experimental psychology, with an emphasis in social cognition. As a psychologist, I am interested in human interactions in general. To be a bit more specific, my general research interests include—but are not limited to—emotion, morality, belief, social perception, intergroup bias, and double standards. Like the saying goes, research is me-search. Inevitably, throughout my life, I learned that culture is a crucial element that defines who a person is. Since cultures differ greatly, people with different cultural backgrounds may have different cognitions, feelings, and understandings of the same things. Thus, I often investigate the above topics cross-culturally. Throughout my experience, I learned that this process has to be navigated carefully, as it is not simply a matter of comparing two or more cultures and making a claim that there are different narratives. Lastly, as is the nature of psychology, I believe in an interdisciplinary approach to the topics; I investigate things cognitively, neurologically and physiologically. I also use different methods to increase validity and reliability, and I value replications. See my google scholar page for your information, and my published papers.
Key Terms:
Social Cognition

Attribution

Morality

Emotion

Cross-Culture

Neuropsychology

Experimental Psychology