Sher
Afghan
Asad
economics
Email: asad.sherafghan [at] gmail [dot] com
Bio:
Sher Afghan Asad is a PhD candidate in the Department of Economics at Iowa State University (USA). Prior to joining the doctorate program, Sher Afghan was engaged in running a randomized controlled trial experiment with some of the leading economists from the London School of Economics and Columbia University in the capacity of Research Associate in the Center for Economic Research in Pakistan (CERP). He holds a Master's degree in Economics from Lahore University of Management Sciences (LUMS) (Pakistan), and his undergraduate degree is from Forman Christian College (Pakistan). Sher Afghan is a Fulbright Scholar from Pakistan.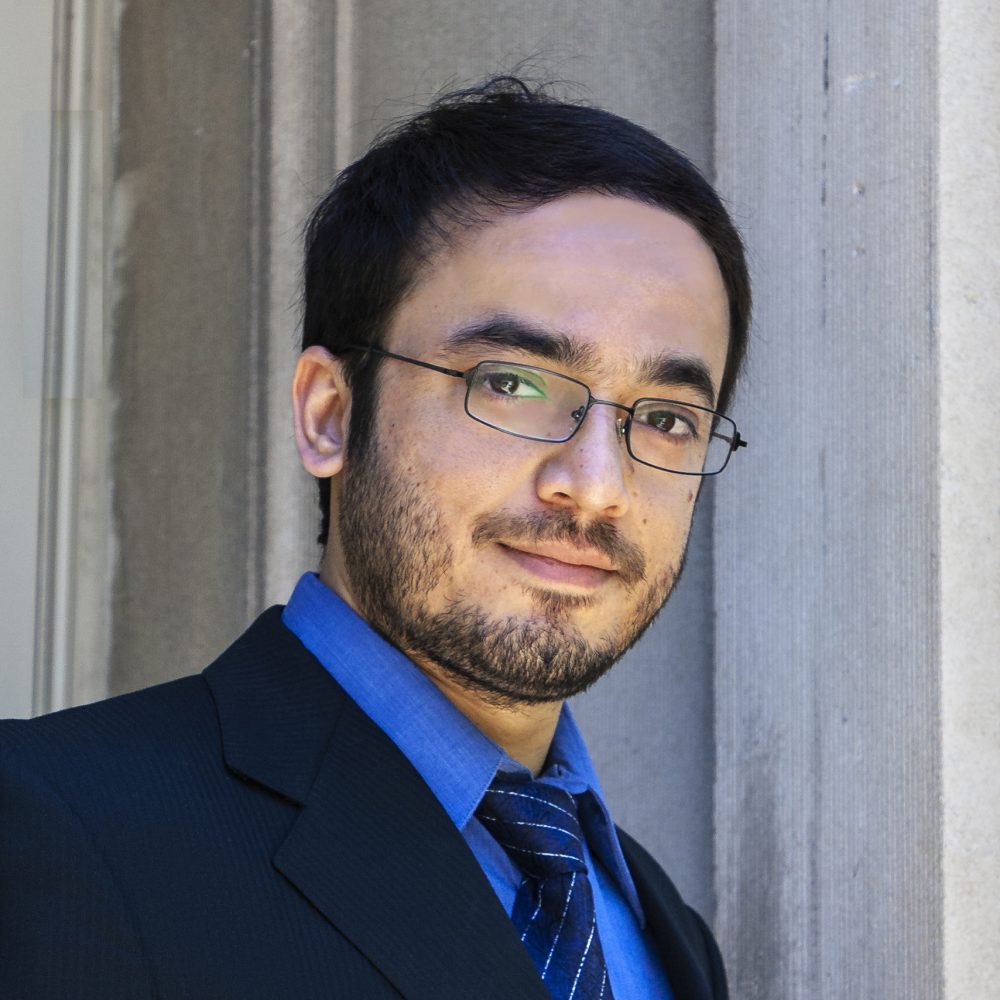 Research Interests:
Sher Afghan's research areas are behavioral, experimental, and labor economics. He strives to understand the labor market outcomes of the marginalized groups using a behavioral lens, and the behavior change more generally. His work has three main components.
The first component concerns the understanding of discrimination in labor markets from the workers' side. Discrimination in the labor market is often thought of as being one-sided, driven mostly by employers toward their out-group employees. He is studying the opposite side of the market, i.e., he is examining whether workers may discriminate against their employers/managers depending on the employer/manager's group identity. His research shows that worker-to-employer discrimination is an important issue that must be studied to improve our understanding of discrimination in labor markets more generally. In the second component, he is exploring the effectiveness of nudges at large scales, such as at a state or national level, in improving behaviors such as driving safely. The effectiveness of nudges at a small scale is well documented; however, their effects on a large scale are not well understood. His research finds that nudges at large scale may be an effective tool for changing behavior and can be a cost-effective mechanism at the disposal of governments to encourage certain behavior. In the final component of his research, he is running a series of incentivized experiments to understand the consequences of political polarization on economic activities a' la McConnell et al. His research hypothesizes that political polarization may have grave economic consequences in terms of limiting the gains from trade arising because of lack of interactions with members of opposing political identity.
Sher Afghan is very keen on collaborating across disciplines to understand societal problems such as discrimination, polarization, and behavior more generally.
Key Terms:
behavioral economics

experimental economics

discrimination

polarization

nudges

behavior change

identity

race

gender

social preferences

social norms