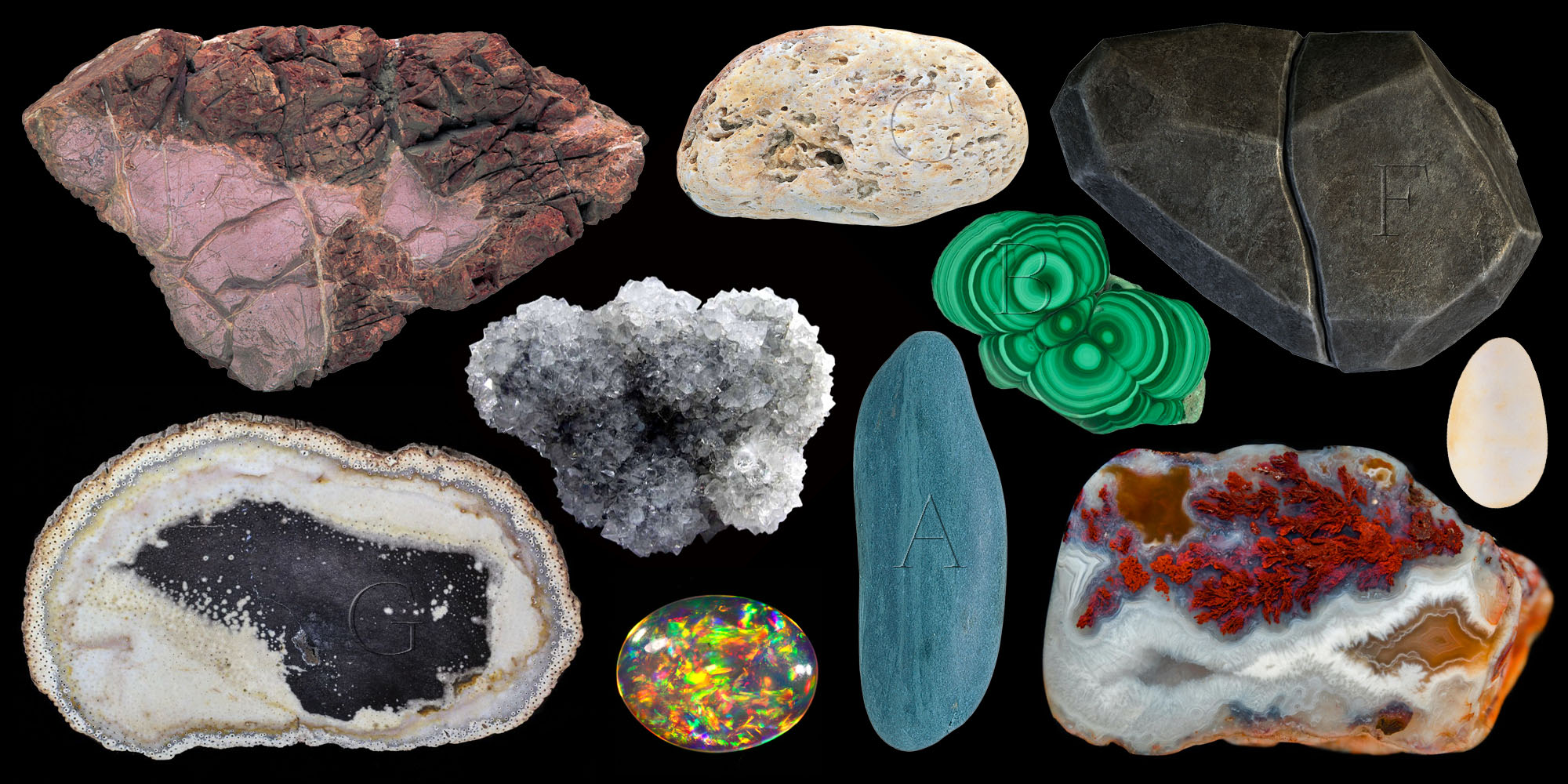 SAS Online
(02) Open Courses and Classes
Open Course:
Strange Sociology: How to Be Strange in Public
This open course is an experiment in strangeness. It will explore the sociological and psychoanalytic concepts of strangers, strangeness, and the estranged.
We shall ask the following questions: (1) how is strangeness constitutive of the social bond? (2) what privileges and burdens exist among strangers? (3) how does the concept of strangeness fundamentally challenge the discipline of sociology?
We shall attempt to develop a theoretical foundation for "psychoanalytic sociology" by exploring themes within and across the classical and contemporary sociological theory.
(03) Open Days
The next open day will be held on January 15.
If you are our prospective student you can find detailed information on admission, exams, scholarships, and many more in the Apply section of the website.
If you have questions and you could not find an answer, please send us an email, and we will get back to you shortly.
(04) SAS Ambassadors
SAS ambassadors are always there for our prospective students, you can ask them about their educational experience and life at SAS. Do not be shy, get in touch and become friends right now!