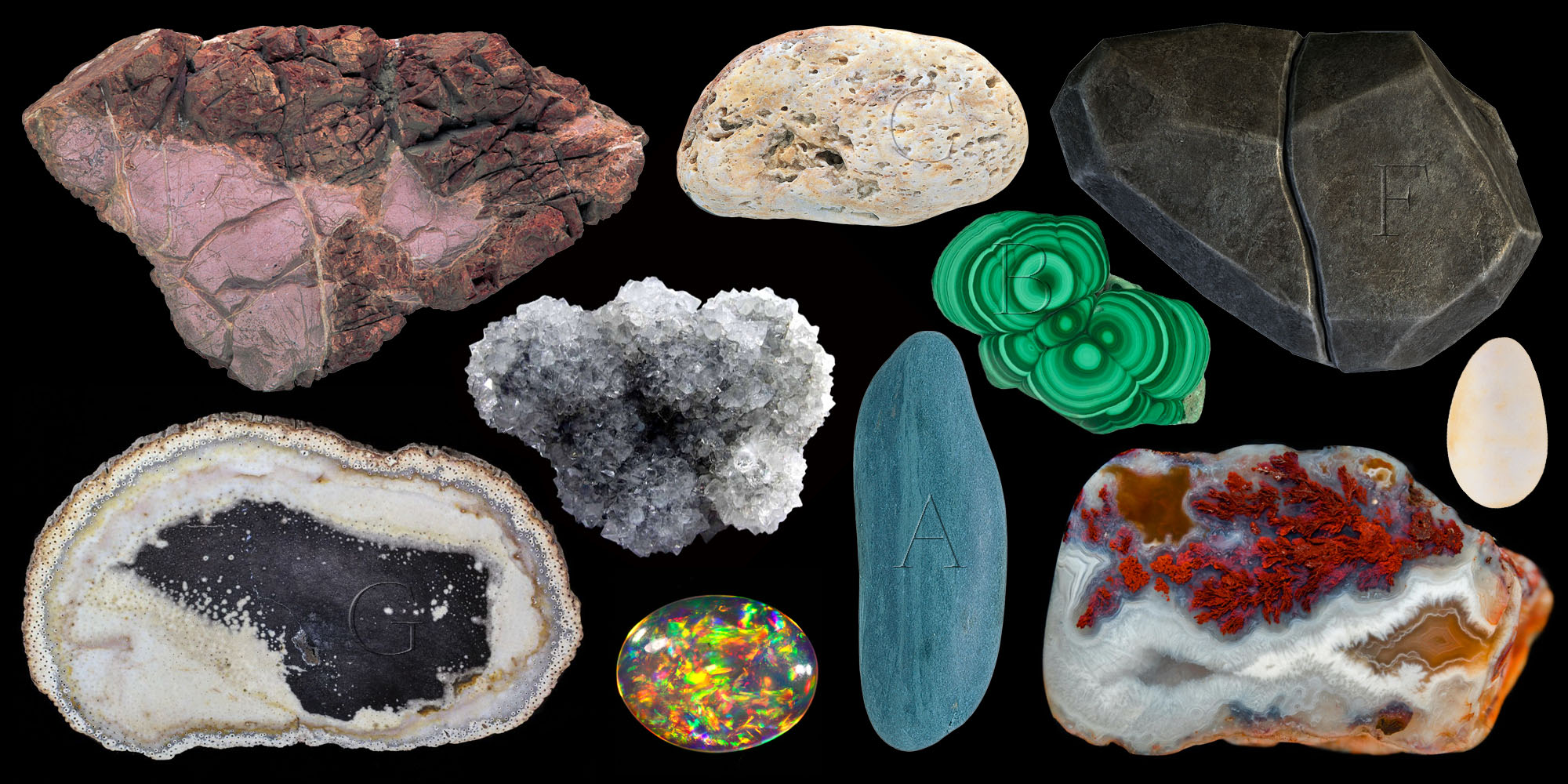 SAS Online
Moving online was especially challenging for SAS whose educational model is based upon close individualized interaction between students and faculty. Still, we managed to do it — below is the information of what is currently going on.
Most importantly, we want to use this opportunity to open up SAS educational space and invite everybody to join in. You are welcome to join several Open courses and classes taught by SAS international faculty and watch a lot of other interesting materials in the Extra section below.
(02) Q2 Courses and Syllabuses
(03) Open Courses and Classes
(04) Open Days Online
Уважаемые абитуриенты и родители!
Бакалавриат SAS — это англоязычное образование мирового уровня:
индивидуальный подход и интерактивное обучение: учебные группы до 20 человек на 80 % занятий;

свободный выбор более 1/3 учебных курсов;

профессора из 11 стран

, большинство из которых получили докторскую степень (PhD) в университетах, входящих в топ-100 мировых рейтингов THE и QS;

выбор профиля после 2-го курса, дополнительная специализация по одному из 9 направлений;
Регистрируйтесь на День открытых дверей, который пройдет 25 апреля в режиме online, и узнайте о нас подробнее!
Программа:
25 апреля, в 11:00 (МСК), Telegram-канал SAS Online — SAS Quiz для абитуриентов. Проверим, что вы уже знаете о Школе перспективных исследований (SAS)? Победитель станет обладателем мерча с символикой SAS, который мы отправим в любую точку России.
У вас будет 16 минут, чтобы ответить на 16 вопросов (1 минута на 1 вопрос). При подсчете правильных ответов учитывается и скорость ответа!
Квиз пройдет на русском языке. Для того чтобы принять участие, просим вас вступить в наш Telegram-канал и перейти в группу SAS Quizziz, нажав на кнопку «Обсудить» и далее — «Присоединиться».
25 апреля, в 11:15 (МСК), сразу после квиза, мы приглашаем абитуриентов и их родителей присоединиться к конференции в Zoom с директором SAS Андреем Щербенком. Во время конференции у вас будет возможность задать все интересующие вас вопросы про поступление и обучение в SAS.
Для участия в мероприятии необходима предварительная регистрация.
За 30 минут до начала мероприятия мы отправим вам ссылку на конференцию в Zoom на указанный вами электронный адрес.
If you are our prospective student you can find detailed information on admission, exams, scholarships and many more at the Scholarship section of the website.
If you have questions and you could not find an answer, we invite you to individual consultations for prospective students.
(05) Extra
SAS LIVE on Instagram
SAS professors, administration and students are sharing things they find interesting or care about in our Instagram live sessions. The time for live is always (almost) at 9 p.m. (GMT +5). Live sessions are happening in both Russian and English. Follow the updates in our account, join us, ask questions and post your comments!
April, 6: Daniel Kontowski
April, 16: Peter Jones and Anne Mulhall
April, 22: Tomasz Blusiewicz
April, 29: Julie Reshe
May, 5: Daniel Kontowski
May, 6: Irina Telipko
May, 8: SAS Ambassadors
May, 12: Daniel Kontowski
May, 13: Maxim Alyukov and Matvey Lomonosov
May, 14: SAS Discord Makers
May, 15: Julie Reshe
May, 18: Jay Silverstein
May, 20: Erika Wolf
May, 21: Education Office (Shakhlo Makhmudova and Alyona Bunkova)
May, 25: Krishna Kumar
May, 27: Corinne Doria
June, 3: Matvey Lomonosov
June, 4: Ayla Arslan
June, 9: Pavel Chusovitin
June, 12: Dmitry Bezuglov
The disruption of the normal functioning of universities around the world gives us a chance to discuss the basic principles of the modern university, from educational models to the purposes of research. In his video blog Andrey Shcherbenok will be sharing his observations about a number of issues that concern him and invites everybody to the discussion.
SAS Quizzes on Telegram
From time to time, we organize quizzes for our prospective students, current students and friends in the SAS Quizziz Telegram-channel. All winners receive small but nice gifts from us.
SAS Zoom Bar
It's an online-bar in Zoom where you can discuss SAS online activities (live streams on Instagram, Quizzez, Conferences and etc.), ask questions about SAS and simply socialize with SAS faculty, students and administration.
For our latest news about SAS Zoom Bar please follow us on Telegram-channel SAS Online. The language of the meetings is English
SAS Ambassadors
SAS ambassadors are always there for our prospective students, you can ask them about their educational experience and life at SAS. Do not be shy, get in touch and become friends right now!