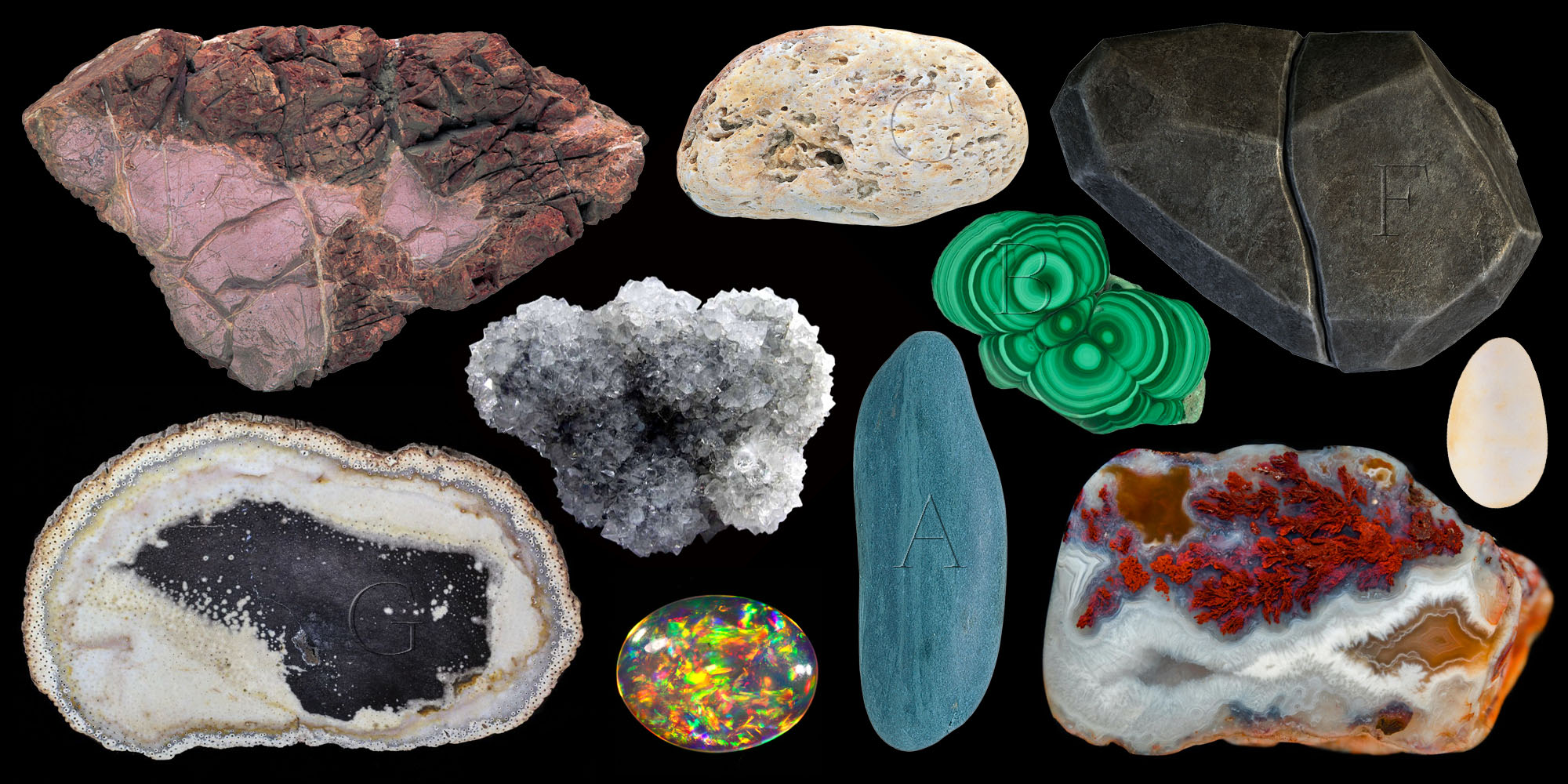 SAS Online
(02) Open Courses and Classes
Open Course:
Consciousness, Cognition, Rationality
This new SAS offline open course explores recent interdisciplinary insights on how the conscious mind works. Researchers of different disciplines will contribute to this course, so you will learn how interdisciplinary research is done, involving philosophers, a computer scientist, and an economist.
(03) Open Days
The next open day is to be announced.
If you are our prospective student you can find detailed information on admission, exams, scholarships and many more at the Scholarship section of the website.
If you have questions and you could not find an answer, we invite you to individual consultations for prospective students.
(04) SAS Ambassadors
SAS ambassadors are always there for our prospective students, you can ask them about their educational experience and life at SAS. Do not be shy, get in touch and become friends right now!