SAS EXCELLENCE TRACK: PROJECTS AND PRESENTATIONS
On May 20, the SAS Excellence Track (ET) students presented their educational and research projects.
Excellence Track is a relatively new platform at SAS that allows students to go an extra mile in their studies, as well as their personal and intellectual development. The Excellence Track students create and design projects independently. Project groups consist of pairs and more students when required.
The current Excellence Track cohort consists of 13 students that were divided into two subtracks: Educators and Scholars. The main task of the Educators is to be trained in designing elective courses to be taught at SAS or in different institutions and offer expertise in designing core courses at SAS. The Scholars propose a research project that is feasible to be done on the undergraduate level and implement the SAS journal design. Excellence Track implies honing one's academic, personal, and research skills. In addition to their classes and projects, during the quarter break, students undergo an extra block of classes and have a chance to learn from distinguished experts and professors outside of Siberia. Many of the ET students serve as moderators during flagship events and conferences both within and beyond SAS.
This time, the students of Excellence Track had a chance to present the projects they had been working on over the past months. They pitched the first results of their activities to the SAS professors joining offline and online, as well as to the participants of the SKOLKOVO School of Management "CODE" program. "CODE" is aimed at training educators specializing in program design.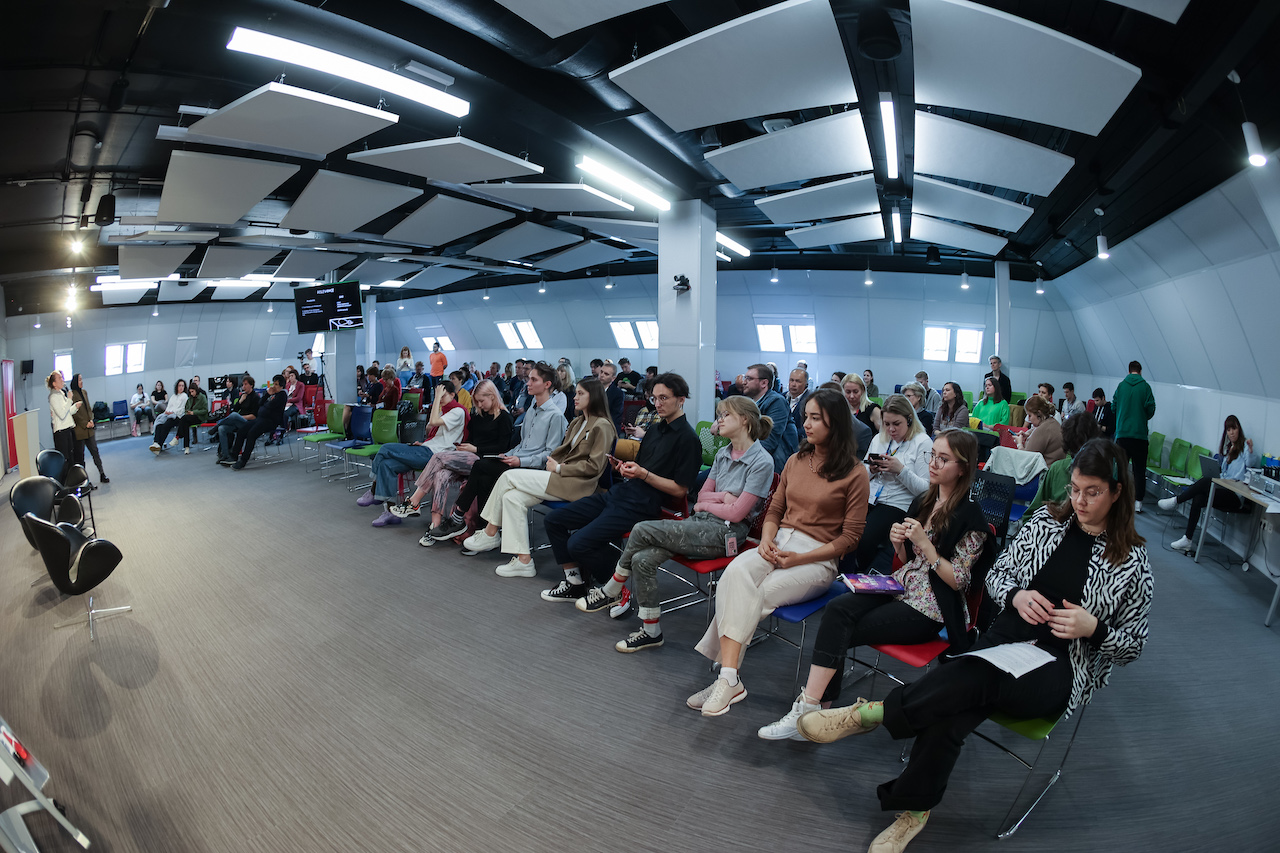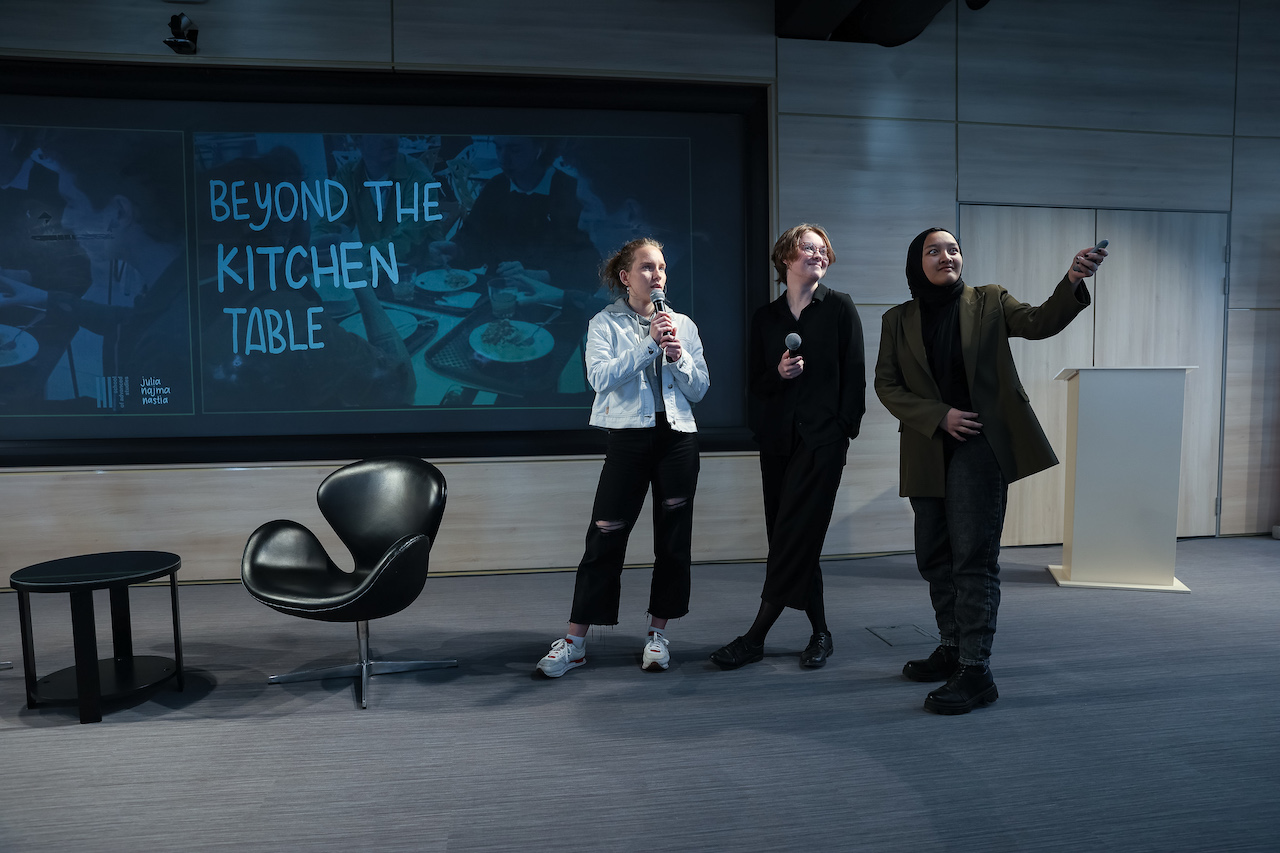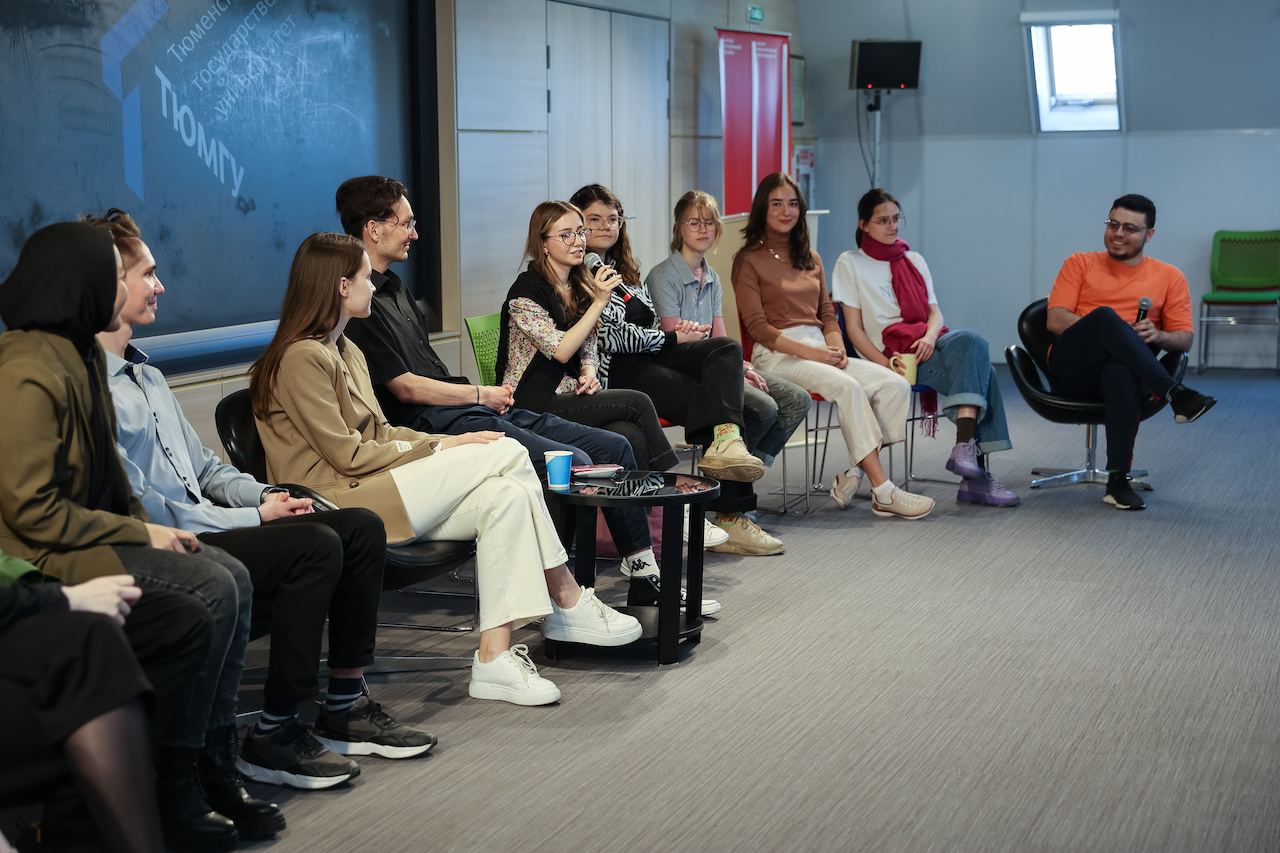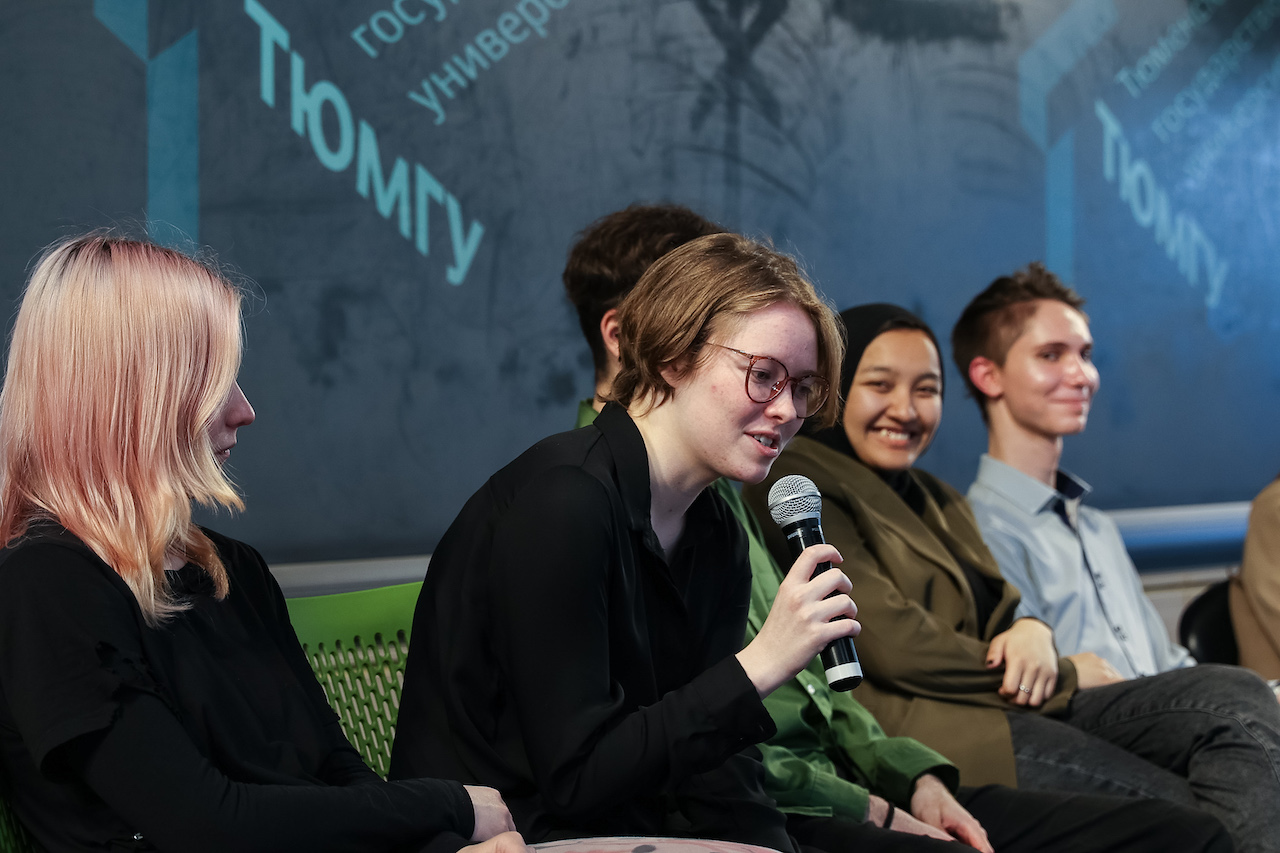 Within the framework of the Educators sub-track, the students pitched their own course designs to the SAS professors. The topics of the courses offered by the students vary greatly. The course designs range from the economic, social, and philosophical impact of food in different cultures and eras to the analysis of the behavior of social groups and societies during crises and cataclysms. They also tried to come up with interesting assignments within the courses, such as analyzing case studies, creating podcasts, and peer learning, the latter being especially crucial in the contemporary world.
The Scholar sub-track students presented a research journal for undergraduate students. The journal is called Meraki, a Greek term meaning to do something for the soul. The creators of the journal took over the full cycle of publishing students' papers, from processing the application to the release of an annual issue.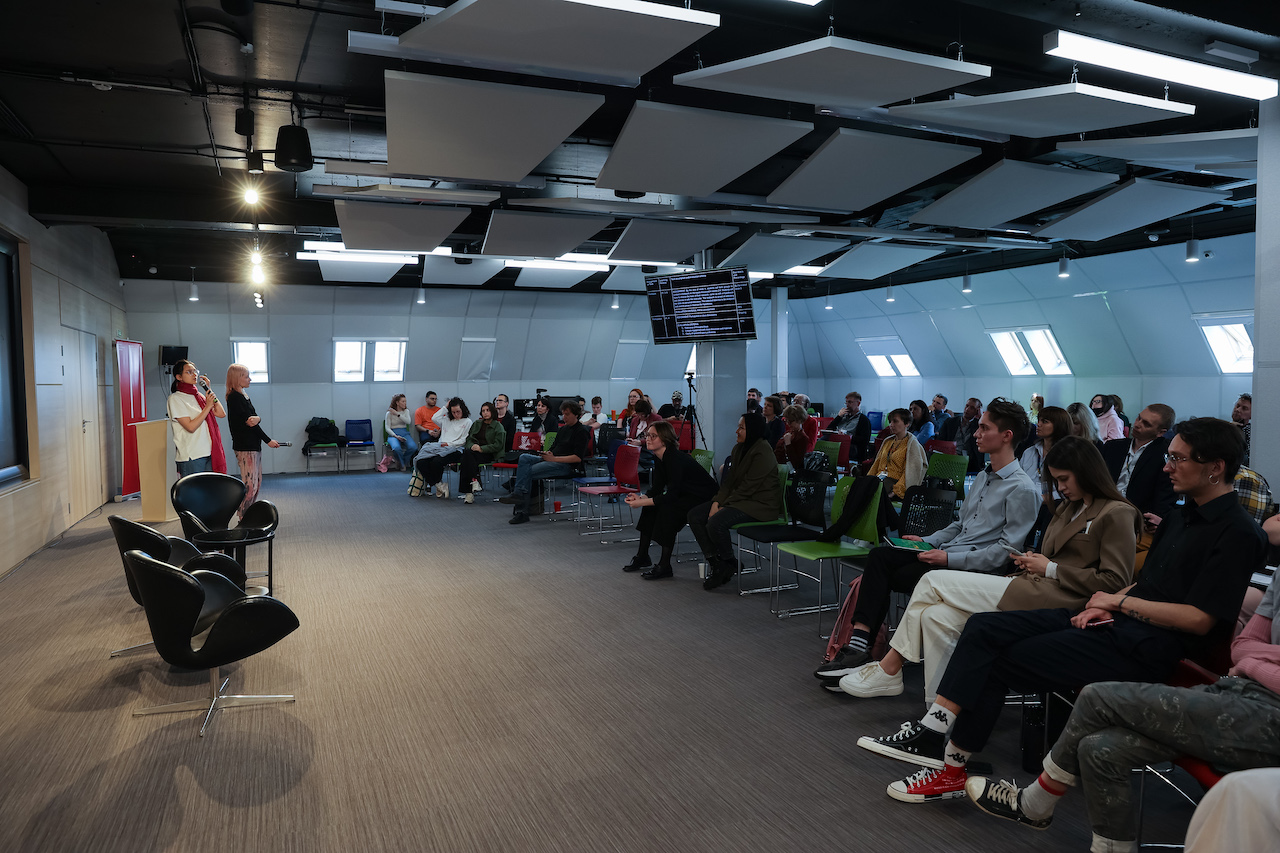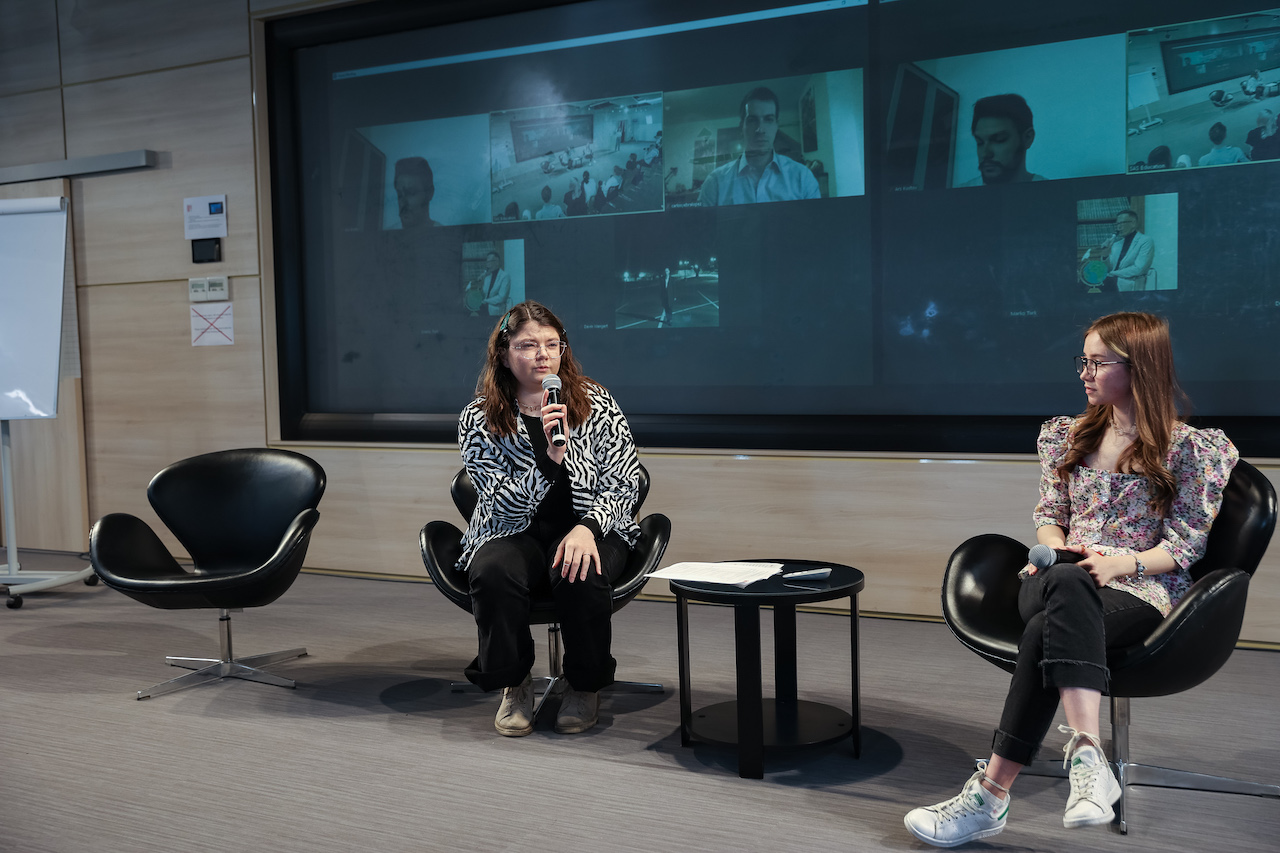 After the presentations, SAS professors and participants of the "CODE" program had the opportunity to ask students questions and share comments on their projects offline and online. SAS professors voted for the course projects they felt were most intriguing and feasible to implement. The "CODE" participants shared their impressions of the projects and asked various questions about the choice of project topics, students' impression of the Excellence Track and the impact of the track on future plans.