Rory
Solomon
media studies
Email: rory [at] nyu [dot] edu
Bio:
Rory Solomon is a PhD candidate at New York University (USA) in the Department of Media, Culture, and Communication. His research is focused in the areas of critical media studies, infrastructure studies, and the history of communication with a focus on radio and wireless technologies. Rory is also a software engineer and media artist with a creative practice comprised of experiments in embodied network routing, nontraditional techniques in broadcasting and wireless communication, and urban mediation including augmented and virtual reality installations. 
He has presented research at MIT, the Computer History Museum, the Society for Cinema and Media Studies, and the Society for the History of Technology, among other venues. His artwork has been exhibited at Aronson Gallery, the Conflux Festival, Wave Farm Transmission Arts Center, and CultureHub / La MaMa Experimental Theater. He holds Bachelor of Arts degrees in Computer Science and Mathematics from UC Berkeley (USA), and a Master of Arts in Media Studies from The New School (USA), where his thesis "The Stack: A Media Archaeology of the Computer Program" received an Award of Academic Achievement.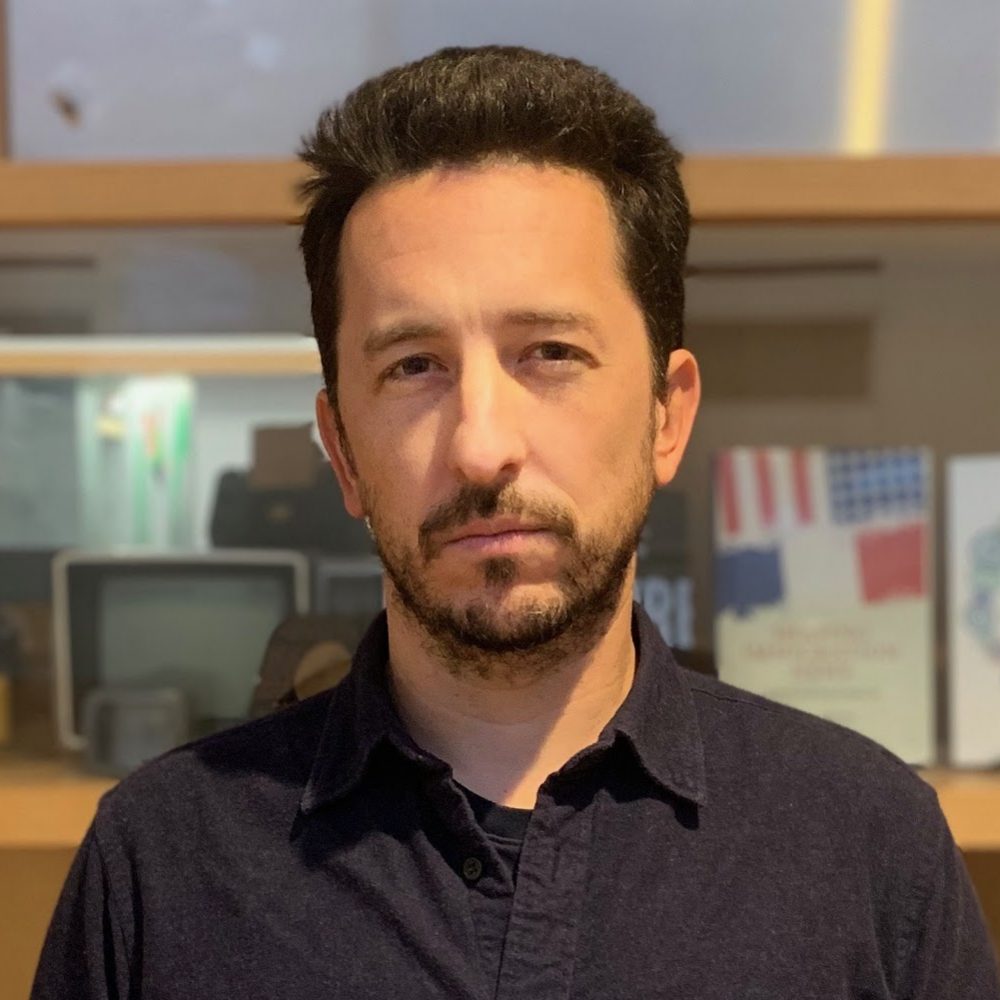 Research Interests:
Rory's current research project conducts a critical study of mesh networks: digital communication infrastructures constituted through physical peer-to-peer links, championed as a localized alternative to global internet infrastructure. Mesh networks are often developed in efforts to bridge various digital divides along racial, economic, and postcolonial axes, and this research situates these projects in their geographic and social contexts in order to map the fields of interaction and circulation that they generate. Such projects are always characterized by entanglements and messy partnerships across political spectrums and public/private models: what he calls "meshiness." This research centers around examples in which liberal, individualistic "techno-solutionist" attitudes yield new forms of collectivity and solidarity, when actors recognize that the various civic forms of community and sociality that emerge to scaffold new technological infrastructures are more important than the technical objects themselves.

Research for this dissertation has included ethnographic fieldwork comprised of participant observation and action research while visiting network technology activists at sites around the world including Catalonia, rural Greece, Berlin, Oakland, and New York City. Rory undertakes this work while actively debating, discussing, and developing mesh networks with these activists, utilizing his computer science background to work with these subjects as informants, technical experts, and colleagues. This ethnographic work is paired with historical research that traces meshiness through prior material instantiations including Citizens' Band and amateur radio, developing a pre-history of the mesh network that shows mesh is a technological genre that has played out for decades or longer.

Taken together, Rory's research, creative practice, and teaching perform "infrastructural thinking" that iteratively works through layers of material dependency to consider infrastructure as an orientation, a method, and a form of situated knowledge that is always relative. His teaching enacts this through a commitment to hybrid theory/practice methods that foster embodied knowledge and community-making.
Key Terms:
media studies

mesh networks

infrastructure

community networks

DIY culture

digital commons

ethnography

Citizens' Band radio