Rita
Risser
philosophy
Email: rita.risser [at] uaeu.ac [dot] ae
Bio:
Rita Elizabeth Risser (PhD McGill University) is an assistant professor in the department of philosophy at United Arab Emirates University in Abu Dhabi. She studied fine arts at NSCAD University in Canada before completing her PhD in philosophical aesthetics at McGill, supported with a Canada Council (SSHRC) doctoral fellowship.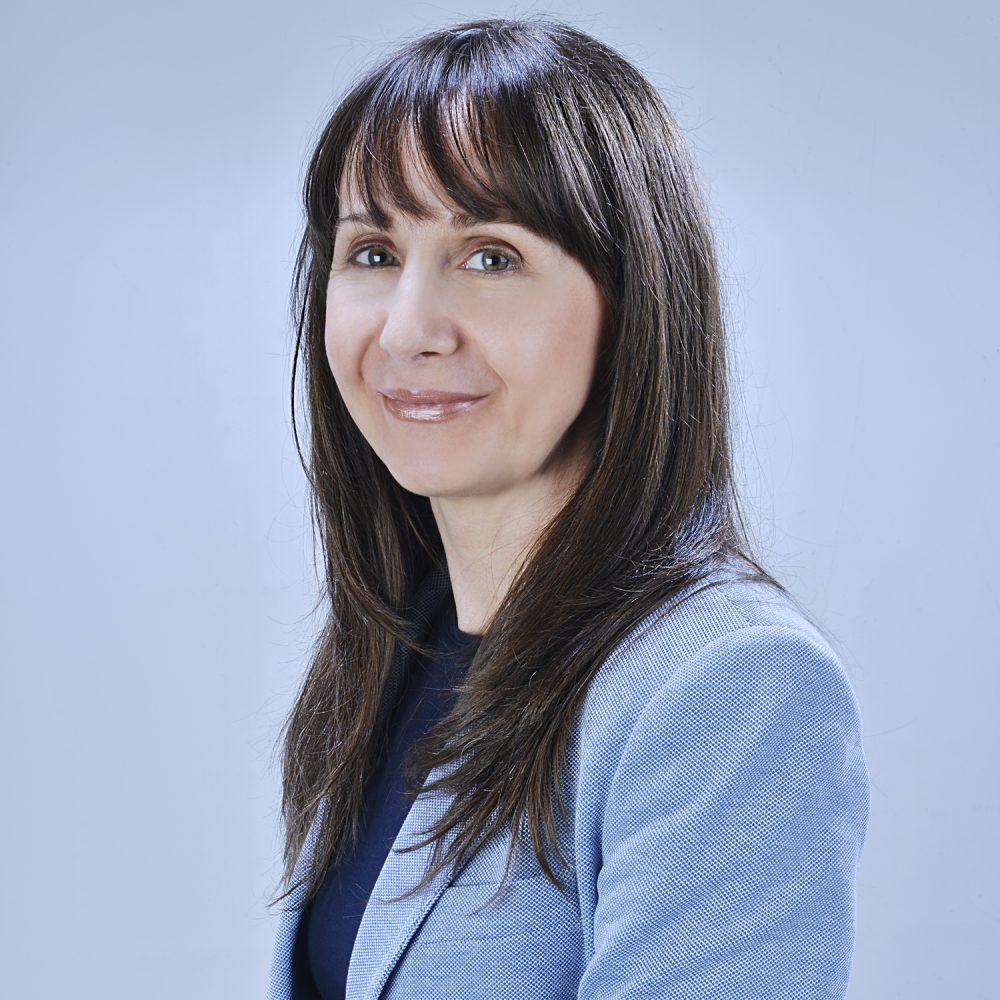 Research Interests:
Rita's research interests in philosophy are broad and interdisciplinary, but generally center on political and ethical issues as they arise in the arts, its institutions, and culture. She is particularly interested in the arts as a manifestation of civil society. For example she has written, somewhat critically, on the comparatively more controlled and staged manifestation of the arts currently emerging on the Arabian Peninsula, in 'Civility, Art, and Emancipation on The Arab Peninsula', now published in Constellations: An International Journal of Critical & Democratic Theory. For another example, in 2018 she organized a multidisciplinary research seminar for the University of Cambridge's Gulf Research Meetings on 'The Rise of International Sport on the Arabian Peninsula: Politics, Art, Ethics', which looked at international sport on the Peninsula as a theatre of civil and national identity. 
In addition to coordinating a curatorial and museum internship with the Louvre Abu Dhabi, Rita writes on the politics and ethics of curation. For example in 'Insiders Curating Outsider Art', now published in Museum Anthropology, she examines the ethics of curating so-called outsider art, which is often created by artists suffering from mental illness. She has also written on the political issues surrounding the curation of heritage sites associated with human suffering, such as prisons, in 'A Closer Look: Art at the Eastern State Penitentiary'. 
Rita also has a longstanding interest in the philosophy of nature and the natural world, and the place of humans within the natural world. She is currently working on a manuscript on the ethics of human engineering, 'Fate and Art in Human Enhancement'. The line taken in this research acknowledges the opportunities for human betterment with enhancement, but argues for a slow, conservationist approach. A central argument is that human biology may be thought of, and conserved as, something like world heritage. 
Rita's interest in human creation encompasses various genres. She has written on the documentary art form, music and Qur'anic recitation, gardens and landscape art, the city, and the museum, among others.
Key Terms:
Philosophy of Art

Philosophical Aesthetics

Museum and Curatorial Studies

World Heritage

Philosophy of the City

History of Ideas

Social and Political Philosophy

Civil Society

Philosophy of Nature