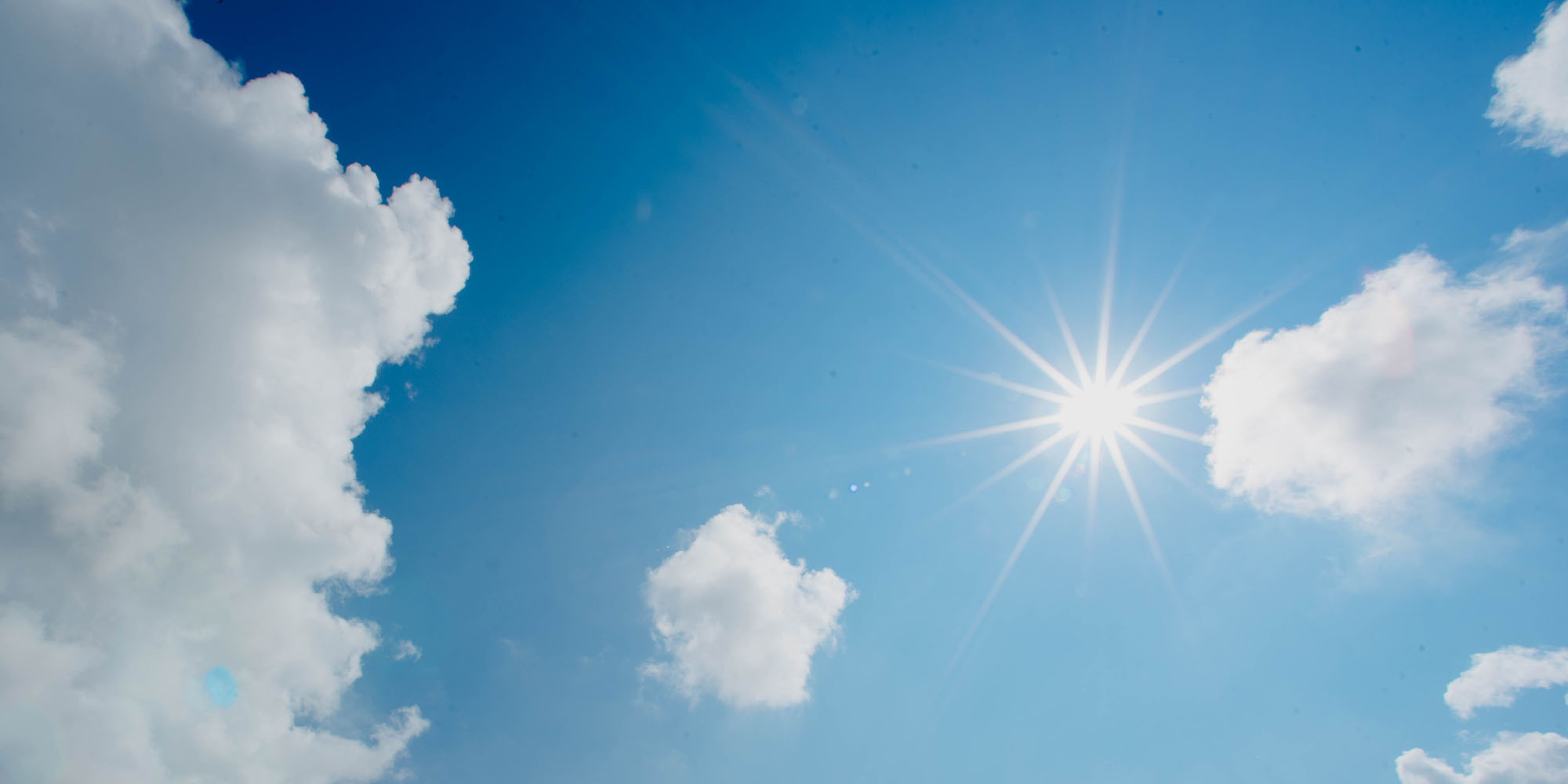 Research
SAS research spans an array of disciplines, including philosophy, history, biology, computer science, sociology, and many others. Unlike traditional universities, SAS is not organized by distinct and separate disciplinary departments. Rather, SAS conducts research based on the practices and values of interdisciplinarity, with faculty research teams working on projects that integrate approaches and perspectives from different disciplines.
The Rationale for Interdisciplinary Research
All across the world, an increasing number of research institutions are opting to promote and practice interdisciplinary research. This is the result of a global trend in academia that recognizes the need for a type of research that can bring together different disciplines, break disciplinary boundaries, and integrate findings into broad syntheses.
Traditionally, and especially in the scientific paradigms of the twentieth century, research has been done within the scope of a single discipline. Specific aspects of the world—such as its past, its economic relations, or its biological phenomena—are typically isolated and then investigated by respective disciplines, such as history, economics, or biology. Disciplines are usually characterized by their specific area of inquiry and a common set of tools for research, such as concepts, theories, methods, techniques, and sometimes even languages (e.g., mathematics). The importance of disciplinary tools is reflected by the fact that a commitment to disciplinary standards ensures that specific research is conducted scientifically, i.e., in accordance with the methodologies and principles of an established scientific practice. Those tools are used by disciplines to discipline the world into their own boundaries.
Although disciplinary approaches have incredible merits and produce outstanding results, they also have drawbacks and limitations. For one thing, a disciplinary approach is typically sensitive only to those aspects of a phenomenon that can be handled and modeled by the tools of that discipline. Consequently, a disciplinary approach may end up overlooking some crucial aspects of certain investigated phenomena, only because those aspects fall outside the scope of the methodological tools of that discipline. We often face problems—global pandemics, climate change, the social implications of biomedicine, or the economic consequences of technoscientific advance—that are so complex and multifaceted that a single discipline alone does not have the means to provide a satisfactory solution.
Moreover, disciplinary approaches encourage a mode of knowledge production that is fragmented and compartmentalized. A rigid division of research into independent disciplinary bundles produces a lack of communication between different researchers and different disciplines. As a result, valuable connections across different areas of knowledge often get lost or overlooked, which is detrimental to both the applied research dealing with real world problems and basic research aiming at the deeper understanding of the complexity of the world.
Recognizing that the problems of the twenty-first century require complex solutions, at SAS we hope to produce research that will actively integrate perspectives and approaches from across the disciplines.
Values of Interdisciplinary
Research at SAS