Philippe
Foret
geography, environmental studies
Email: pforet [at] bluewin [dot] ch
Bio:
Dr. Philippe Forêt leads a training, research, and outreach program of the Swiss Academic Society for Environmental Research and Ecology with Prof. Christoph Kueffer (Swiss Federal Institute of Technology, ETH Zurich / HSR Rapperswil ) and Dr. Marc Hall (University of Zurich). 
His key assignments are conducting multi-campus research at the frontier of the natural sciences and nurturing a dialogue between the humanities, public policy, and society. Philippe has supervised team projects in the environmental humanities, in human and environmental geography, on modern and contemporary Asia, on climate research, on energy and climate policy, and on the Sino-European exchanges in the arts and sciences. 
He is currently teaching an MA seminar on the Anthropocene at the University of Basel. Since 2017, he has been a member of the Society of Fellows at the Rachel Carson Center for Environment and Society (Ludwig-Maximilians University) in Munich. These past two decades, Philippe has been successively assistant, associate, visiting, and full professor in human geography, Chinese and Central Asian studies, and environmental history. 
Between 2002 and 2007, he was also a researcher in cartography in the Department of Civil Engineering of ETH Zurich. He went to the University of California at Berkeley and Collège de France in Paris for postdoctoral training in modern history and natural resources. After four years spent at Peking University and Tokyo University, Philippe earned a PhD degree in geography from the University of Chicago for a dissertation on the development policy of the Qing dynasty.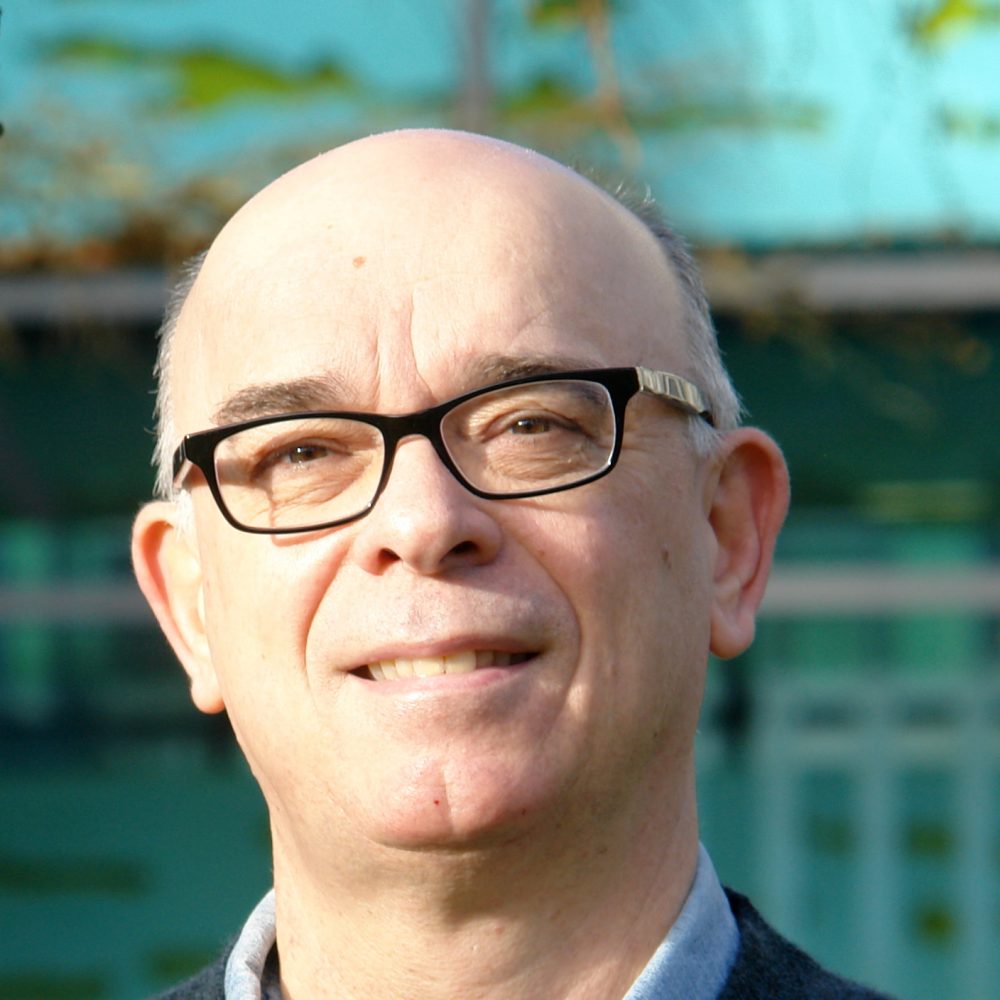 Research Interests:
The Intergovernmental Panel on Climate Change (IPCC) has recommended that we transfer insights from the humanities to climate research because the emphasis on the methods and models developed by the earth sciences has hampered the design of an effective response to the climate crisis. Our Working Group at SAGUF and the team on the history of climatology at the Oeschger Center of the University of Bern have therefore approved a project that will reconcile quantitative research on the Earth systems with the qualitative research that the environmental humanities have pioneered on surprise, meanders, errors, accidents, complexity, and ambiguity. We will focus on dissonance, normativity, and critique in peer-reviewing and consensus-making as fundamental issues that have overseen progress in science. We intend to criticize the conventional discourse on climate, the management of uncertainty and instability, the sensitivity to reliable review models, the indifference to field data that may look unreliable, the haphazard ways in which academia work, and the quest for a consensual forecast when experts are confronted to an alien environment. From the documentation of a consensus on climate, our team will examine the pathway to a history of climate stability, and will question evaluation policy and procedures. The guidelines used to review observations made in Iran in 1905-06 and to reject the notion of a global climate change will provide an original case study on due process in academia. Our contribution to improving the governance of climate and climate science would be in revealing unreported details in peer-regulated processes, and in faulting review mechanisms and an academic culture. This project will have an impact on innovation in climate research since it will define a new concept in an emerging field of knowledge, exploit unmatched archival collections, address issues on research integrity, and analyze knowledge production.
Key Terms:
Environmental History 

History of Geography 

Orientalism 

Geography of Central Eurasia 

Geography of Knowledge 

Climate Change 

Climate Reconstruction 

Research Methodology 

Colonial Science 

Academic Сulture