Peter
Lešnik
Bio:
Born in Slovenia, Peter Lešnik obtained his bachelor's and master's degrees at Ca' Foscari University of Venice (Italy). In 2019, he earned his Ph.D. in cinema and media studies from the University of Pennsylvania (USA).
He is currently transforming his dissertation into a book manuscript, focusing on Michelangelo Antonioni's screen adaptations of literary texts. His work has been published in the journals Adaptation and Synoptique, as well as in edited volumes. Before joining the faculty at SAS in 2020, he taught courses in film history and film analysis at the University of Pennsylvania for two years.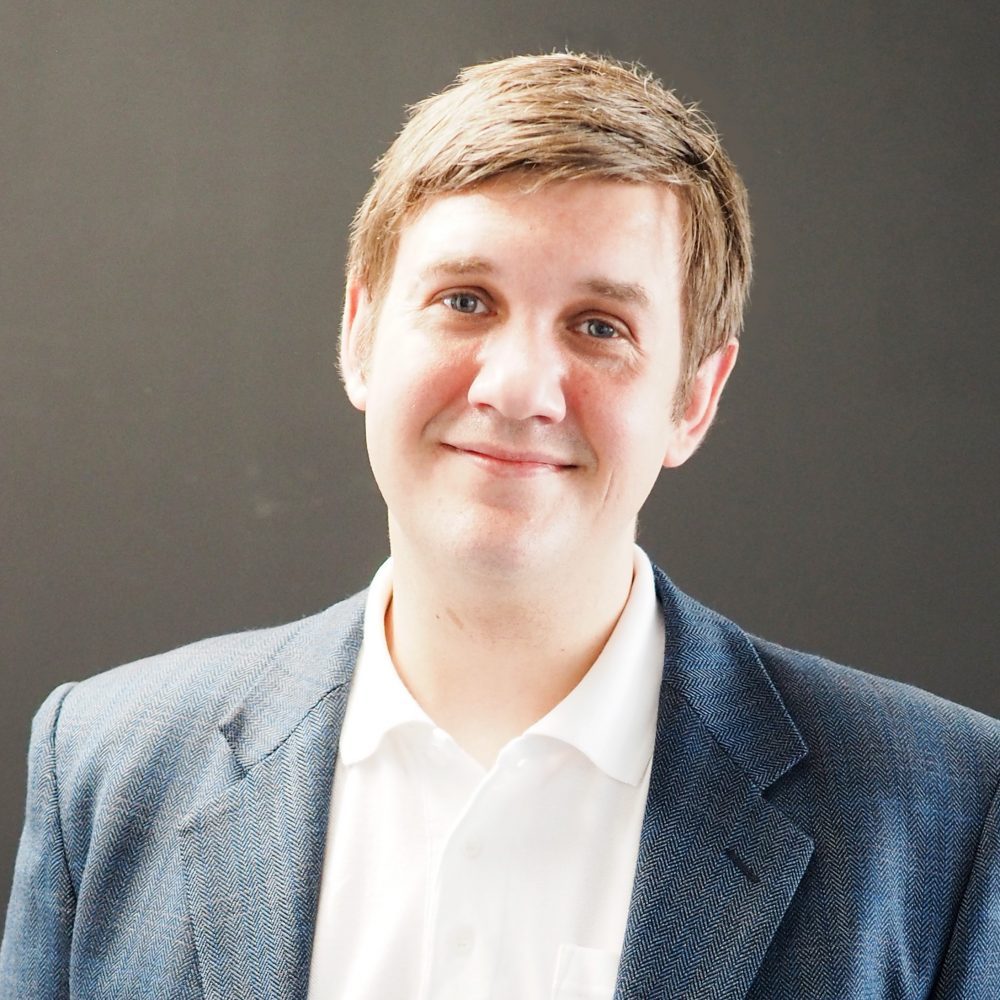 Research Interests:
Peter's research and teaching interests include the politics of the moving image, early cinema, media archaeology, documentary cinema, adaptation studies, ecocriticism, and trauma studies.