Peter
Lešnik
Bio:
Peter Lešnik is a scholar of cinema and media whose main research and teaching interests include the politics of the moving image, media archaeologies, documentary cinema, adaptation studies, and ecocriticism. After completing his BA and MA at Ca' Foscari University of Venice, in 2019 he earned his doctoral degree from the University of Pennsylvania with a dissertation on Michelangelo Antonioni's screen adaptations of literary texts. Before joining the SAS, he taught for two years courses in film history and film analysis at the University of Pennsylvania.
Peter is currently revising his dissertation and transforming it into a book manuscript, while also laying the groundwork for his second book project, which will investigate counterhegemonic visualities and visual politics in the context of the twenty-first century media landscape. His work has appeared in the journals Adaptation and Synoptique, as well as in edited volumes.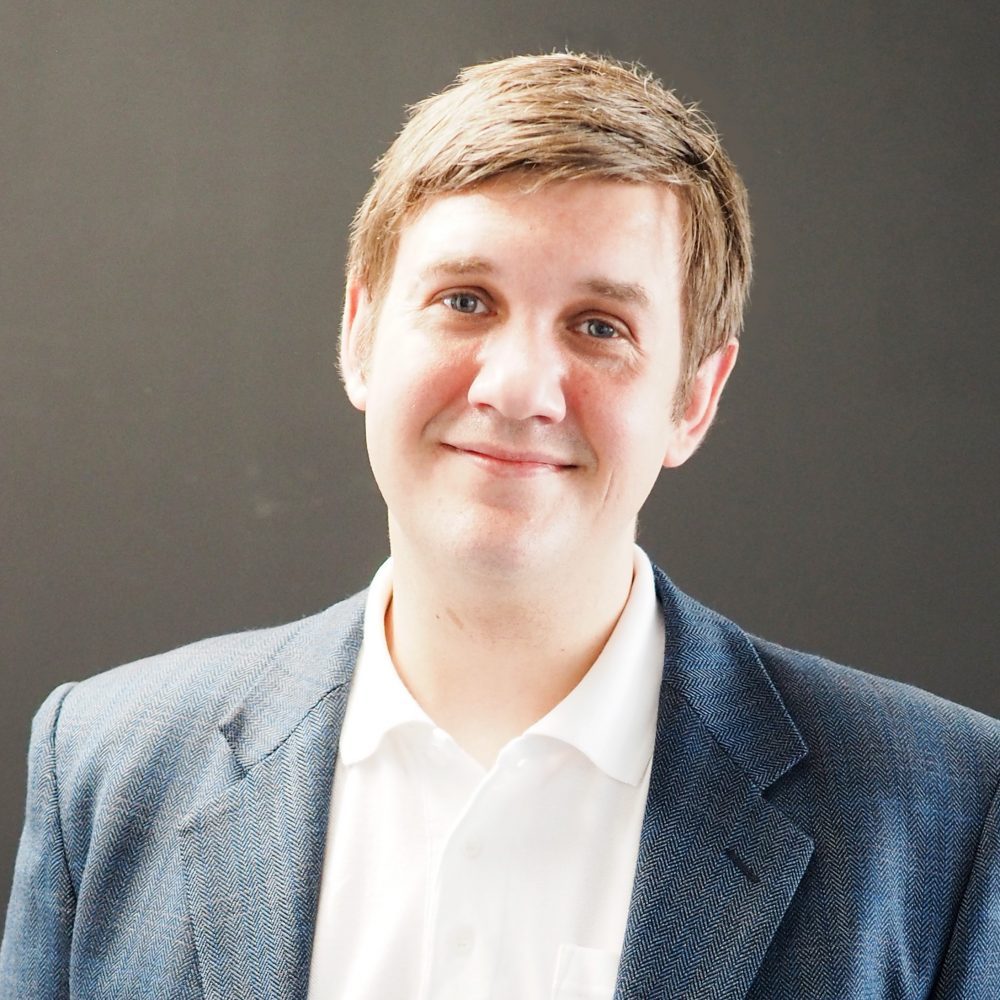 Research Interests:
Peter's dissertation, Michelangelo Antonioni and the Rites of Adaptation: The Impure Cinema of an Adaptive Auteur, represents the first systematic study of Antonioni's work as an adapter and explores questions of film authorship and style through the lens of Adaptation Studies. As it highlights the stylistic plurality of Antonioni's filmography and the decisive role literary adaptation played in the constitution and transformation of his style, Peter's dissertation opposes an adaptive model of authorship to the essentialist paradigms prevailing within the scholarship on canonical filmmakers. At the same time, by understanding the adapter as simultaneously the agent and the object of transformation within adaptation processes, his study theorizes adaptation as a ritual enactment of authorship and suggests that adaptive practices lie at the heart of cultural production and renovation.
Peter is presently transforming his dissertation into a book manuscript, while two articles related to his dissertation work appeared in major peer-reviewed journals last year. His essay "Michelangelo Antonioni's Images of the Planet in the Anthropocene" (published in Synoptique 8.1) offers a transnational and ecocritical perspective on Antonioni's cinema of the 1960s and 1970s and speaks to Peter's ongoing engagement with the connection between vision, knowledge, and power in the context of moving image cultures. This nexus is behind his second book project, which will explore strategies of visualization that undo hegemonic forms of mediated vision, and which expose, deconstruct, and subvert neocolonial and imperial ideology through the reconfiguration of ordinary perceptual economies. Films and media works by John Akomfrah, Christina Battle, Peter Bo Rappmund, and Lucien Castaing-Taylor and Véréna Paravel will be taken in exam in this project.