Peter
Jones
Bio:
Peter Jones is a cultural historian, specializing in the religious, political, and intellectual life of medieval Europe (c.500–1500). Originally from the United Kingdom, where he gained both a BA and an MA from the University of Bristol, Peter received his PhD in History from New York University in 2014.
From 2014–16 he was an Andrew W. Mellon Postdoctoral Fellow at the Jackman Humanities Institute, University of Toronto, and from 2016–17 he worked as a visiting scholar at the Pembroke Center, Brown University. He has published a range of articles on medieval cultural history in academic journals and edited volumes, and has recently completed a book manuscript exploring the role of humor in the political and religious revolutions of the twelfth century.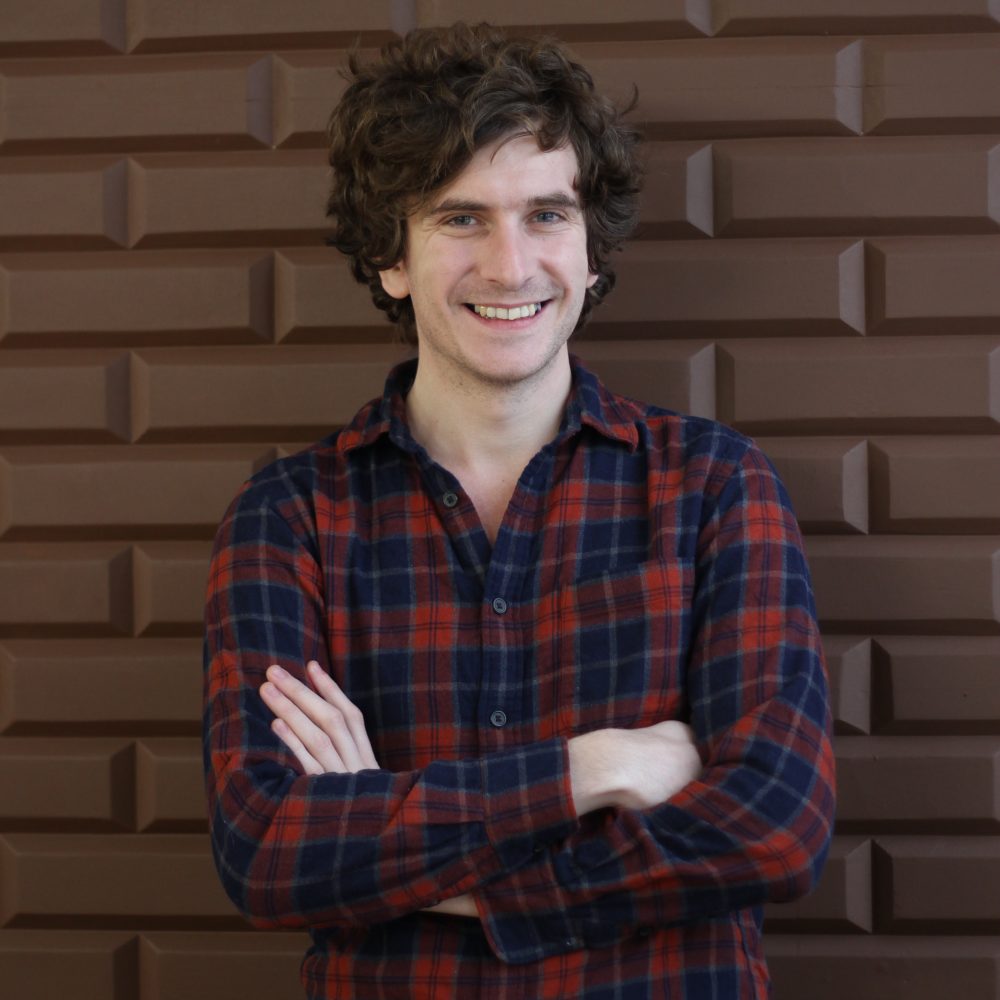 Research Interests:
Peter's research focuses on a range of tensions at the heart of the renaissance and reform movements that transformed Western Europe in the period c.1100–1300. His book, Laughter & Power in Medieval England, exposes the unique role of humor in resisting the new regimes of government that dominated English society in the era of Henry II (c.1154-89). While laughter became an essential tool for circumventing new codes of law and bureaucracy, at this moment satirical humor also came to be essential for negotiating hierarchies in a political world unhinged from traditional values of blood and military prowess. Elsewhere, Peter has explored the radical political project of the early Franciscans, particularly the role of charisma, humiliation, and self-annihilation in the circle surrounding Saint Francis of Assisi. He is also interested in the history of medieval rebellion, particularly the Roman Revolution of 1143. Peter's next project, The Stuff of Miracles, addresses the dynamic role of materiality in the making of medieval Christian experience. This book will confront a central paradox in medieval theology: while monks and intellectuals frequently preached the primary devotional importance of non-material faculties, such as reason and mystical experience, the laity's main point of contact with Christian revelation remained their interactions with physical objects, such as Eucharistic wafers and holy relics. Exploring the intersections of these discourses in the scholastic revolution of the thirteenth century, this book project will seek to expose how later medieval thinkers came to articulate a new theology of holy objectification, a kind of sublime self-alienation through engagement with the material world.