Peter
Jones
Bio:
Peter Jones is a cultural historian, specializing in the religious, political, and intellectual life of medieval Europe (c.500–1500). After completing a BA and MA at the University of Bristol, Peter received his PhD in History from New York University in 2014.
From 2014–16 he was a Postdoctoral Fellow at the Jackman Humanities Institute, University of Toronto, and from 2016–17 he worked as a visiting scholar at the Pembroke Center, Brown University. He has also been a Frances A. Yates Long Term Fellow at the Warburg Institute in London, and a teaching fellow at University College London. He has been a professor at SAS since 2017.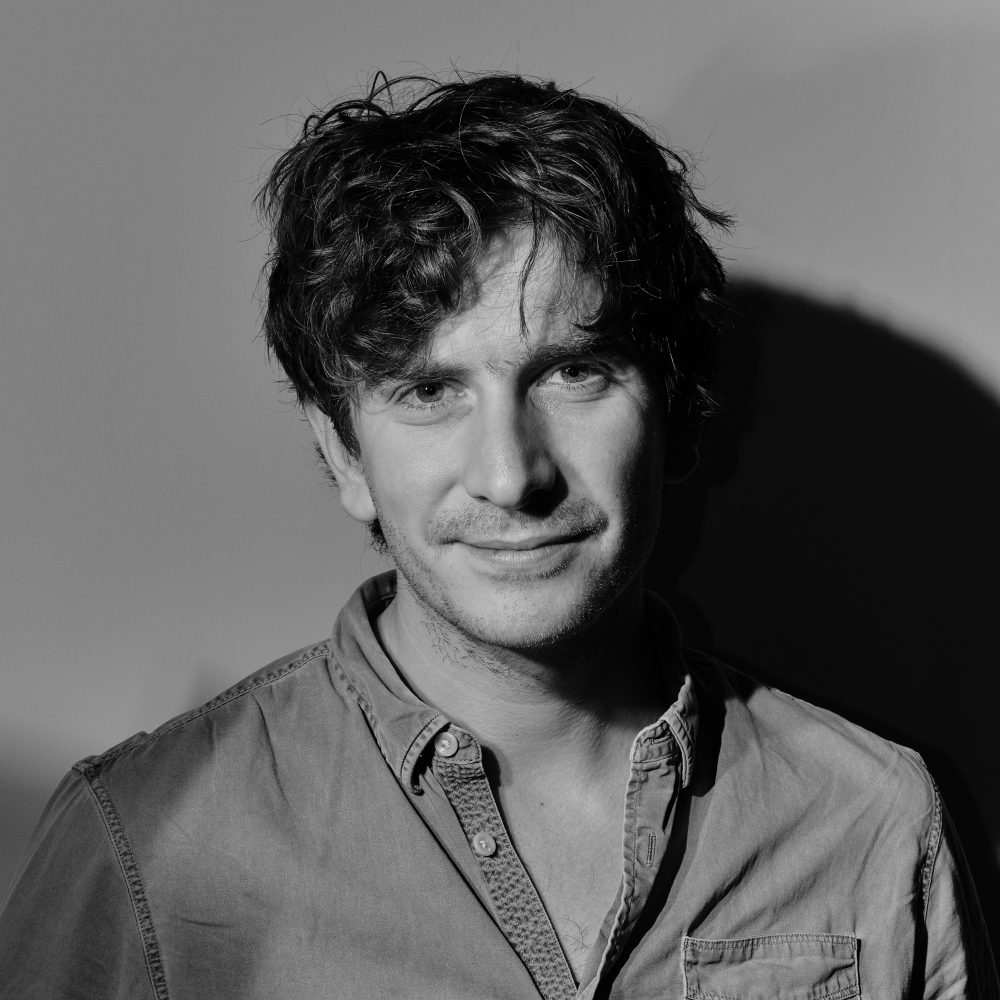 Research Interests:
Peter's first book, Laughter & Power in the Twelfth Century (Oxford University Press, 2019), is an expansive study of the role of humor in medieval political and religious culture. Focusing on the court of King Henry II (r.1154-89), the book argues that humor achieved a sublime power within the political transformations that defined the second half of the 1100s. Surveying a breadth of philosophical and literary texts, while bringing a range of unedited manuscript material to light, the book traces how twelfth-century writers came to connect laughter with spiritual transcendence and justice, and how this connection gave humor a unique political and religious currency in both text and action. As the book suggests, humour became an essential mechanism in the formation of modern governments. Ultimately, laughing kings and saints came to enact a shadow power in twelfth-century Europe. Countering the emergence of government by bureaucracy and code, they offered a form of charismatic authority that was as difficult to challenge as it was to resist.
Alongside this research, Peter's work has also appeared in The Journal of Medieval History and Cultural and Social History. Two other articles have appeared in edited volumes, one in New Perspectives on Gerald of Wales (University of Wales Press, 2018) and another in Literary Echoes of the Fourth Lateran Council (PIMS Press, 2019).
At SAS, Peter is currently working on Laboratories of Democracy, a multidisciplinary team exploring the past, present, and future politics of isolated autonomous communities. Studying monastic fraternities across twelfth-century Europe, hunting communities in seventeenth-century Russia, a commune of authors in late-twentieth-century France, multispecies households in present-day Southern Siberia, and a set of intentional communities in the contemporary US, this project investigates how the politics of "walking away" can contribute to a coming theory of democracy for the twenty-first century. At present the team is working on a collaborative monograph, Learning to Recognize Democracy.
Outside of the academy, Peter has recently contributed to a series of media interviews for the science website Postnauka and for Knife Magazine, as well as a BBC radio documentary on the history of the university. He is also working on a podcast series, Medieval Experiments, that will bring some of the more bizarre and obscure aspects of medieval life to a wider audience.
Media
Open course "The Seven Deadly Sins: A Journey Into the Medieval Mind"