Patryk
Reid
history, environmental humanities
Email: par85 [at] pitt [dot] edu
Bio:
I am a historian of environment and economic life, specializing in Russian, Central, and Soviet Eurasia. In 2016-19, I was UCIS Postdoctoral Fellow at the Center for Russian, East European and Eurasian Studies at the University of Pittsburgh (USA). I started that position shortly after completing my PhD in History at the University of Illinois at Urbana-Champaign (USA) in 2016. I also hold an MA in Central/East European and Russian Studies from Carleton University in Ottawa (Canada), and a BA in History and Political Science from the University of New Brunswick in my hometown of Fredericton, Canada.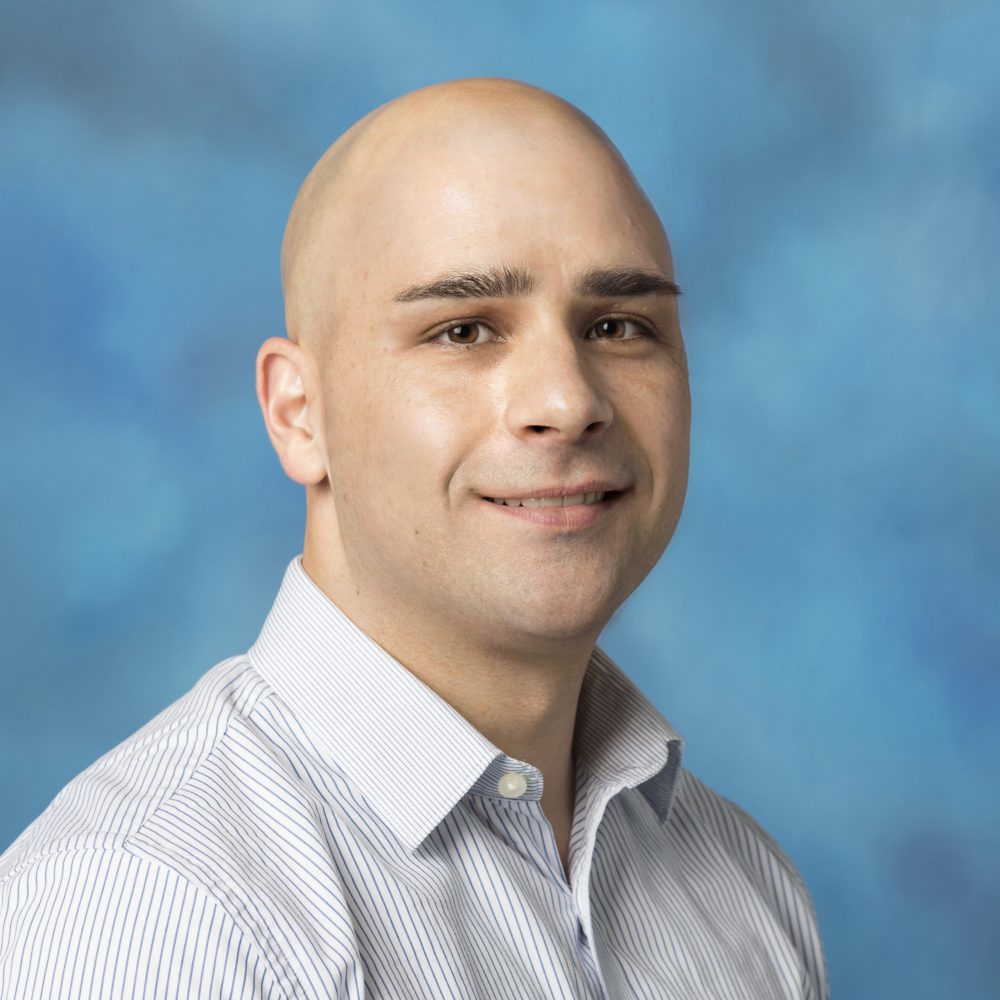 Research Interests:
My research centers on intersections of nature, economy, and governance in Eurasia. I look at these junctions of material and power in terms of their dynamic, environment-society relationships, embodied in landscapes and waterscapes, mobility and logistics, and state building. 
My primary project is my first book, Managing Nature, Constructing the State: The Material Foundation of the USSR in Tajikistan. It is an environmental history that examines Eurasian transportation and supply chains to assess how the Soviet Union created Tajikistan—physically as well as politically. I argue that socialist transportation and supply chain enterprises were postcolonial state building projects that depended on altering the material world: changing native landscapes and waterscapes to facilitate mobility; and importing capital, including humans and animals, to create a desired physical context for supporting political and cultural endeavors. This form of environmental management involved responding to nature by replacing plans based on Russian conditions with projects suited to Tajikistan. From this material perspective, the USSR is unfamiliar, and it leads me to new findings on socialist and postcolonial economy, geography, modernization, and time. Most importantly, I challenge still pervasive, obscuring narratives of Soviet failure, and instead show what did happen.
Research for this monograph has yielded numerous related projects and collaborations. I have published on Soviet shipping markets, and on the connection between transportation infrastructure and geography. The book also deepened my interest in water studies, as reflected in my article on the value of multidisciplinary approaches to rivers for understanding Eurasian history, forthcoming in Kritika; in the international symposium I organized, Modern Rivers of Eurasia; and in my consulting for the University of Pittsburgh's "Water in Central Eurasia" curriculum project. My next book will examine the "Siberian river reversal" schemes, and their connection with global conversations about water policy, desertification, economic growth, and empire.
Key Terms:
Environmental Humanities

Water Studies

Resilience

Political Economy

Infrastructure

Mobility

Supply Chains

USSR

Central Asia

Horses