NEW INTERNATIONAL FACULTY AT SAS
In the next academic year several new international faculty members will be joining us, and we are pleased to start introducing them. Let us begin with Carlos Yebra-López who is a cultural philosopher with a keen interest in language, literature, and digital humanities.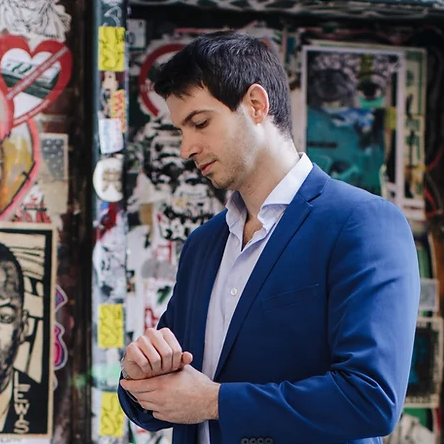 After receiving his bachelor's (University of Zaragoza, Spain) and master's (University of London, United Kingdom) degrees in Philosophy, he was awarded a Ph.D. from New York University (United States) in Spanish and Portuguese Languages and Literatures. A former Fulbright scholar, and a visiting fellow at the University of Cambridge, he also leads various organizations focusing on languages and serves as the director of HYPIA Research, the scholarly branch of HYPIA (The International Association of Hyperpolyglots), whose members have demonstrated proficiency in at least 6 languages.  
Carlos Yebra-López: "To me, SAS is the most compelling and ambitious academic adventure in the world right now. I am excited about its emphasis on the experimental nature of education, commitment to excellence, and relentless passion for problematizing assumptions from an interdisciplinary perspective. The core aims of a faculty member such as myself will be to bring a global perspective, produce world-class interdisciplinary research with my colleagues and challenge students to think critically and outside the box en route to a more enlightened understanding of themselves and the world. This will make for a substantial contribution to furthering SAS' mission."