Michael
Schapira
Bio:
Michael Schapira (MA McGill University / PhD Columbia University) works at the intersection of Philosophy and Education, with a particular focus on the theoretical and historical foundations of the modern university. He has taught in the Philosophy Departments of Rutgers University, Hofstra University, and St. Joseph's University, but also has a keen interest in teaching philosophy at the pre-college level, which he has done at the Brooklyn Free School and for Johns Hopkins University's Center for Talented Youth.
Michael is also a founding member of the "Anxiety Culture" research project, a multi-disciplinary collaboration between Columbia University and Christian-Albrecht Universität in Kiel, Germany.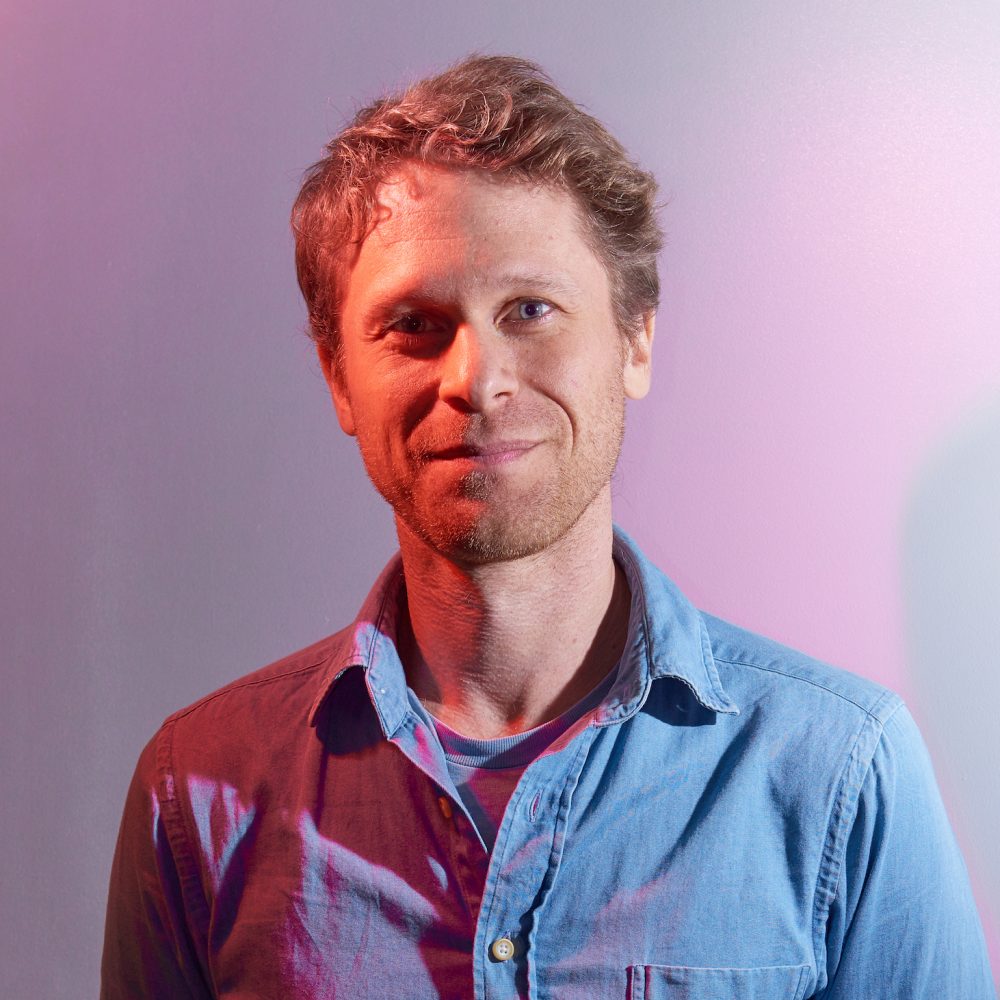 Research Interests:
Michael's research interests fall into three fields of inquiry. As a philosopher of education with an interest in history, he was written on the intellectual and institutional foundations of the modern research university, which emanated out of Germany in the early 19th century (Link 1). A central part of this story is the prevalence of "crisis of the university" narratives that mark key periods of institutional transformation (Link 1, Link 2). This has led to a secondary interest in the interplay between narrative conventions and policy debates, with a particular focus on the relationship between crisis and theories of tragedy (Link 1, Link 2, Link 3). His third field of inquiry has developed in collaboration with linguists, behavioral scientists, education scholars, and anthropologists in the "Anxiety Culture" research project. Michael and his collaborators have been developing "theories of the middle range" to examine how anxiety has become such a prevalent term to describe a variety of features of modern life (Link 1, Link 2). His scholarly work has been published The Journal of Philosophy of Education, The Oxford Research Encyclopedia of Education (forthcoming), The Journal of Educational Controversy, the Philosophy of Education Yearbook, and Europe Now.