Master-class on media theory
We invite applications for participation in a master-class to be conducted by Dutch media theorist and internet critic and activist Geert Lovink who is leading the Institute of Network Cultures in Amsterdam.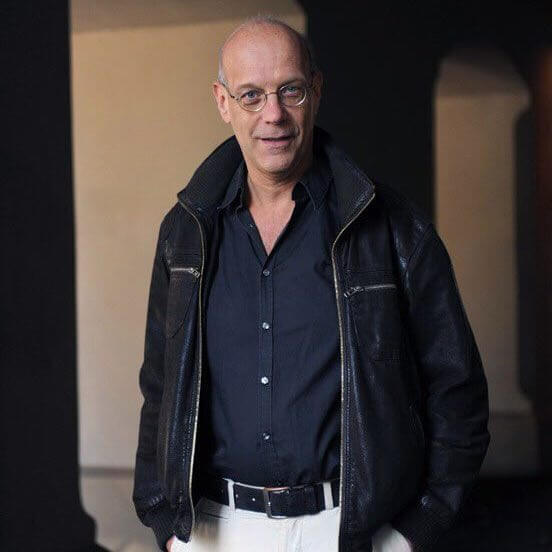 The two day master-class is divided into six sessions and engages with the following topics:
Introduction on State of Art of Internet Criticism since 2008
Unlike Us: Critique of Social Media
Society of the Query: Cultures of Search/Internet Time
MoneyLab: Revenue Models for the Arts (from Crowdfunding to Bitcoin)
Book 2.0, Digital and Offline Publishing Strategies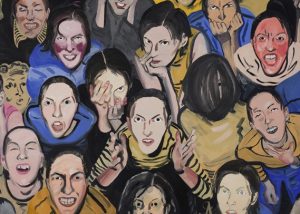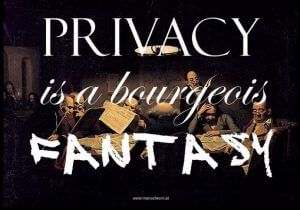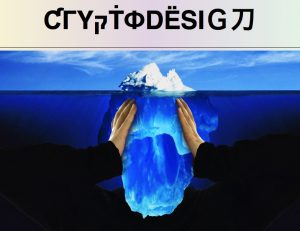 The master-class will include a 20 minute, one-on-one conversation in which individual proposals will be discussed. The master-class will be held on September 11 and 12. Max. participants is 20. The class includes free publications of the Institute of Network Cultures and a public lecture in the evening for a general audience. The course cannot be followed partially.
For the general public, an open lecture entitled "Aesthetics and Politics of the Online Self—From Selfie to Mark Design and Back" will be held.
Application form for the master-class is availiable on the UT's website.