Marko
Turk
Bio:
Marko Turk holds an MA degree in Pedagogy (M.Ed.) and Philosophy (MPhil) from the University of Rijeka (Croatia) and a PhD in Social Sciences, research field — educational sciences, branch — higher education pedagogy, from the University of Zagreb (Croatia).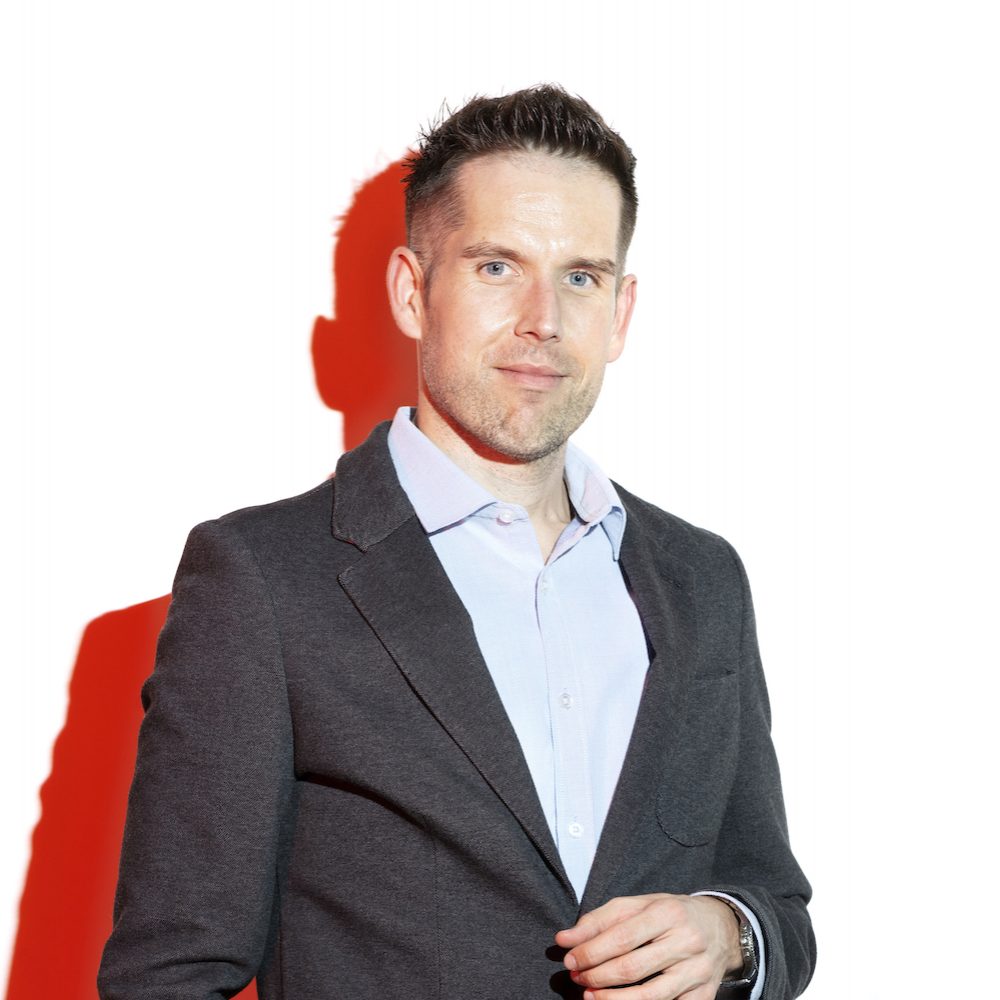 Research Interests:
His research and teaching interests are related to broader topics in higher education (HE), such as teaching and learning, professional socialisation and well-being in academia. Furthermore, in his research papers, he has been dealing with the concept of the European dimension in education.
He has been working in academia since 2007 as a first stage researcher and teaching assistant, postdoctoral researcher, assistant professor and currently as a professor of higher education pedagogy. He taught at the University of Rijeka (Department of Education, Faculty of Humanities and Social Sciences and Academy of Applied Sciences) and the University College PAR, Rijeka (Croatia). Furthermore, he worked as a policy advisor and researcher at the Croatian National Institute for Vocational Education and Training and Adult Education. Moreover, he has professional experience as an educational expert consultant for higher education institutions.
His research publications have been published in Q journals and at prominent publishers (Springer and SAGE). The list of publications can be accessed at ResearchGate, Google Scholar, ORCID and CROSBI. 
He was the OECD expert for HEInnovate initiative, a member of the European University Association peer-group Career paths in teaching and the national representative in the ICED network.
He has participated in different projects – the following stand out: 
1) Academic Profession and Societal Expectations: Challenges for University Civic Mission. 
The project was a part of the Eurocores/ EuroHESC Programme of the European Science Foundation (ESF) as one of the seven national collaborative projects in the framework The Academic Profession in Europe: Responses to Societal Challenges (collaborative project leader: Professor Ulrich Teichler, International Centre for Higher Education Research (INCHER) – University of Kassel, Germany); 
2) Academic Profession Competencies Framework: Between New Requirements and Possibilities (APROFRAME), which was conducted with the support of the Croatian Science Foundation. 
3) Emphasis on developing and upgrading competencies for academic teaching (Educa-T). 
4) Modernisation of Higher Education Institutions through enhancement of Human Resources Management function (HRMinHEI). 
He won two research scholarships from the European Science Foundation for qualitative methodology and higher education teaching. He has participated in professional development programs in the field of higher education policies at the University of Kassel, Germany (INCHER – The International Centre for Higher Education Research) and the University of
Twente, Netherlands (CHEPS – Centre for Higher Education Policy Studies). In the 2012/2013 academic year, he won the award as the best junior researcher and teaching assistant at the University of Rijeka in the field of social sciences. Also, as a co-teacher, he won the award for the best online course in the academic year 2012/2013.
He is an external expert and evaluator for higher education accreditation agencies in Slovakia, Serbia, Poland, Romania and Curacao.
Courses:
Fundamentals of Learning

Curriculum and Instructional Design

Teaching and Learning 3

Teaching and Learning 4

Writing, Thinking, Analysis and Interpretation

First Year Seminar: Educational Thinkers

Intercultural Education