Marko
Turk
Bio:
Marko Turk holds an MA degree in Pedagogy (M.Ed.) and Philosophy (MPhil) from the University of Rijeka (Croatia) and a PhD in Social Sciences, research field — higher education from the University of Zagreb (Croatia).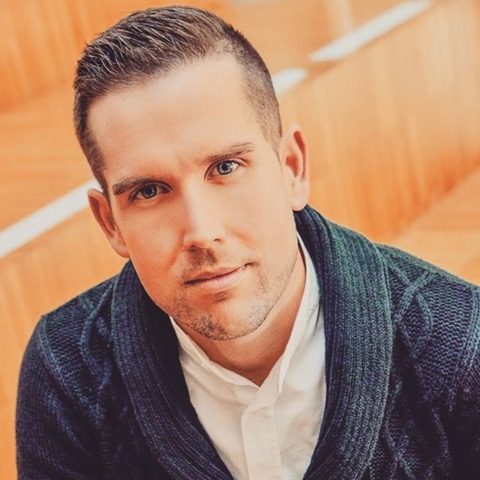 Research Interests:
His research and teaching interests are related to wider topics in the field of higher education (HE), such as: HE policies, changes in the academic profession, teaching and learning in HE and professional socialization in HE.
He was working as a first stage researcher and teaching assistant, postdoctoral researcher and assistant professor at the Department of Education, Faculty of Humanities and Social Sciences, University of Rijeka (Croatia) and as a lecturer/assistant professor at the University College PAR, Rijeka (Croatia). Furthermore, during his career he was working at the University of Rijeka Foundation and as a policy advisor at the Croatian National Agency for Vocational Education and Training and Adult Education. Moreover, he has professional experience as an educational expert consultant for the higher education institutions.
His research and professional publications include author's books, editor's books, book chapters, journal papers published in international peer-reviewed journals and scientific conference papers or conference submissions with international peer review. The list of publications can be accessed at ResearchGate, Google Scholar, ORCID and CROSBI.
He has participated in different research and educational projects, both at the national and international level, of which the following stand out: 1) Academic Profession and Societal Expectations: Challenges for University Civic Mission (national project leader: Professor Jasminka Ledić, University of Rijeka, Croatia). The project was a part of the Eurocores/Eurohesc Programme of the European Science Foundation (ESF) as one of the seven national collaborative projects in the framework The Academic Profession in Europe: responses to societal challenges (collaborative project leader: Professor Ulrich Teichler, International Centre for Higher Education Research (INCHER) – University of Kassel, Germany); 2) Academic Profession Competencies Framework: Between New Requirements and Possibilities (APROFRAME), which was conducted with the support of the Croatian Science Foundation. The project focused on the research of the academic profession competencies and professional socialization of first stage researcher; 3) Emphasis on developing and upgrading of competencies for academic teaching (Educa-T). The project was designed to support Croatian national endeavours in developing higher education teaching at national universities and improving the quality of teaching and learning in higher education and 4) Modernisation of Higher Education Institutions through enhancement of Human Resources Management function (HRMinHEI). The purpose of this project was to strengthen HRM in higher education institutions and develop self-assessment tools for benchmarking HRM.
He won two research scholarships from the European Science Foundation for professional development in the field of higher education. He has participated in professional development programs in the field of higher education policies at the University of Kassel (INCHER – The International Centre for Higher Education Research) and University of Twente (CHEPS – Center for Higher Education Policy Studies). Furthermore, he participated in the postdoctoral programme "Applications of organization theory in higher education research" at the University of Lugano, Switzerland. In the academic year 2012/2013 he won the award for best junior researcher and teaching assistant in the field of social sciences at the University of Rijeka.
In the context of his higher education policy activities it is important to mention that he was the national OECD expert for HEInnovate initiative and a member of the European University Association peer group Career paths in teaching.