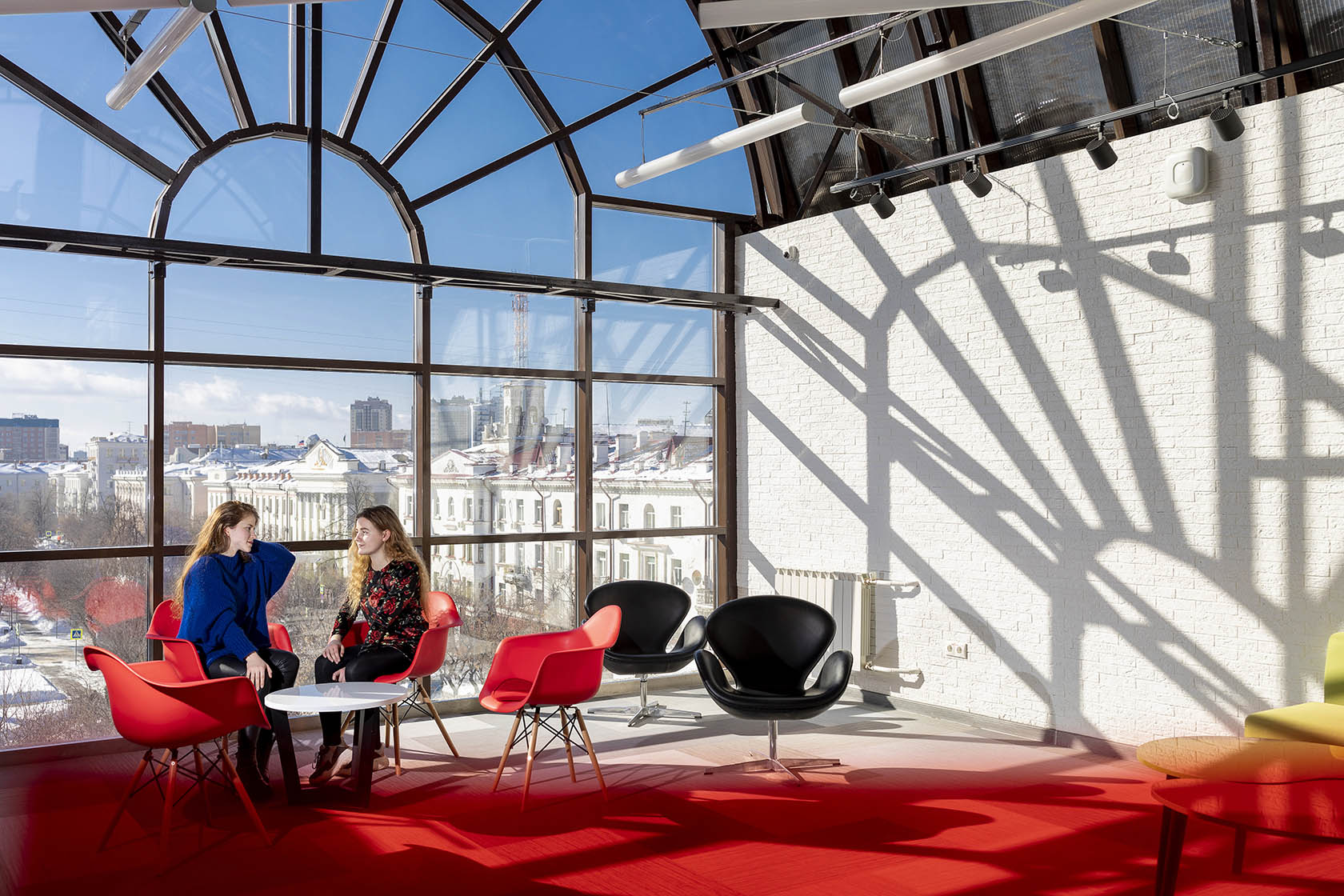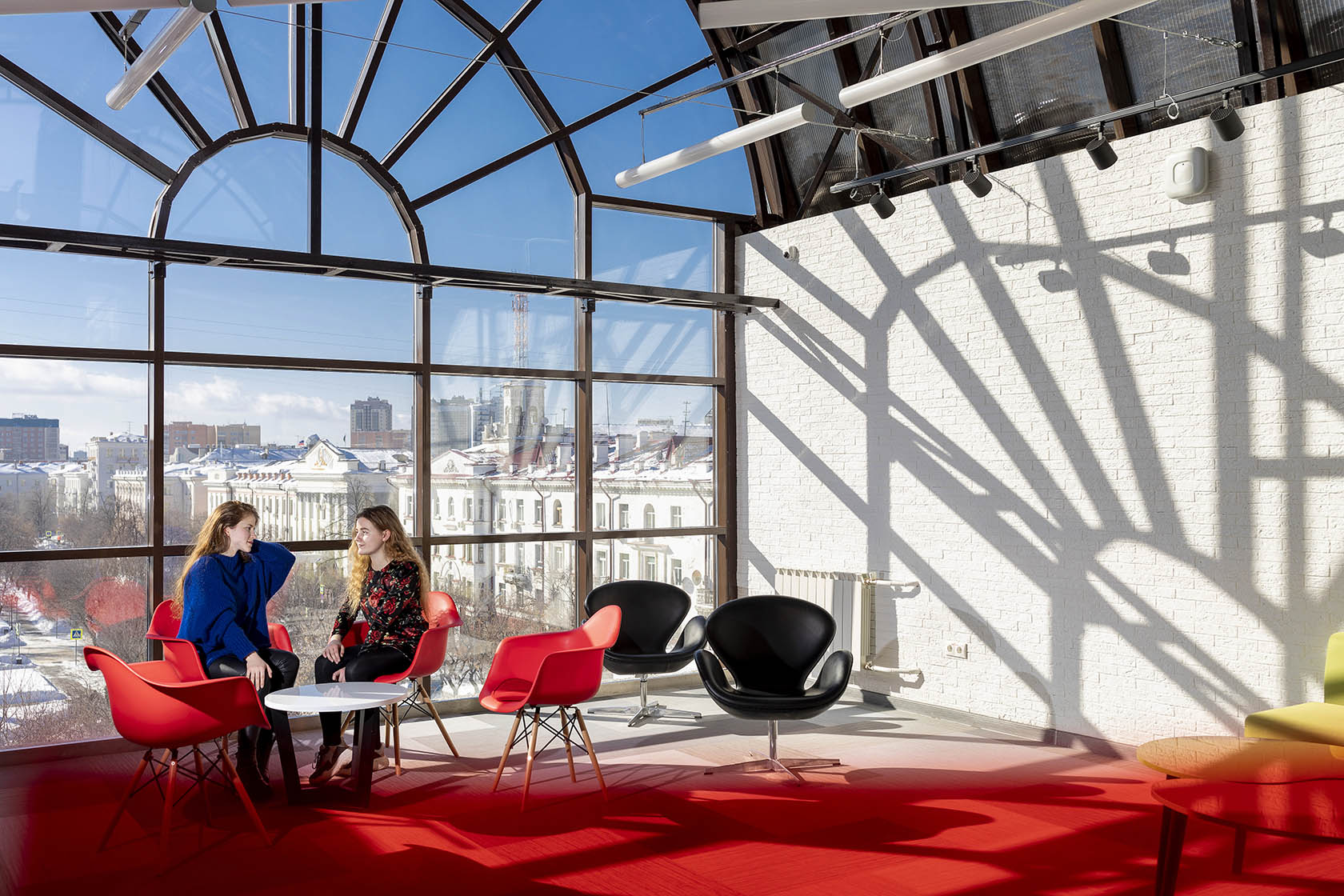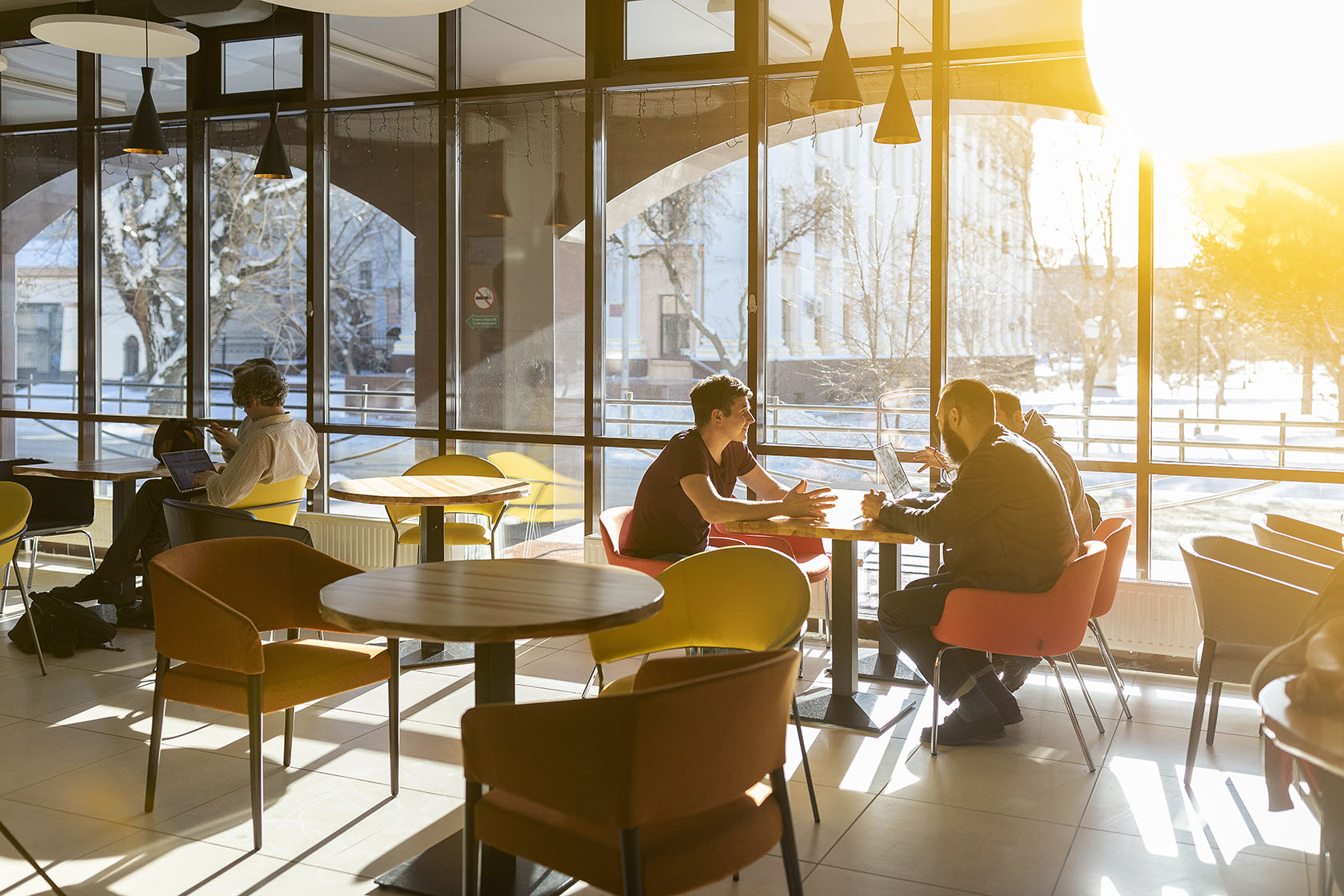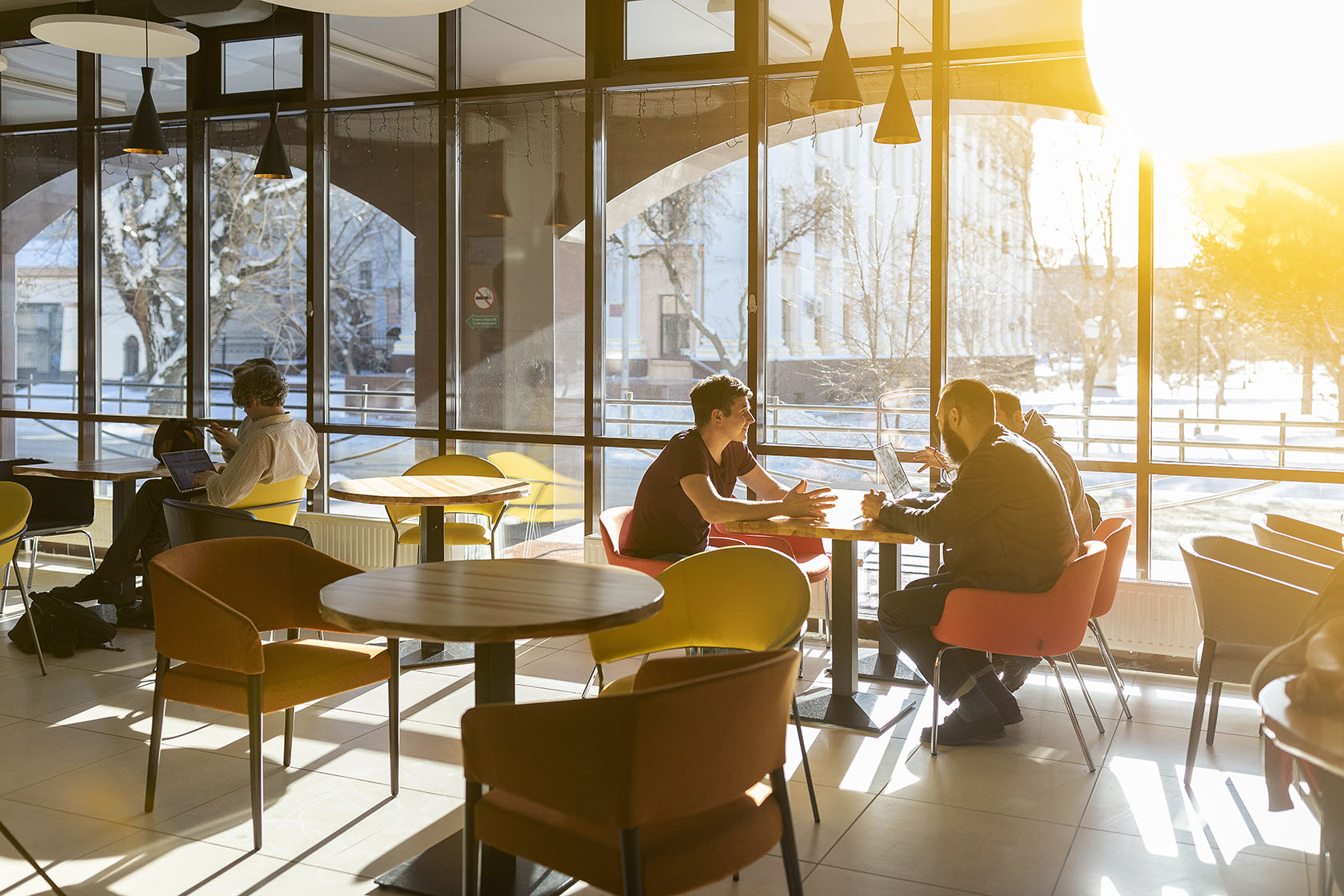 Master's program 2020 / 2022

Digital Cultures and Media Production
description
The dynamic development of new technologies has transformed the familiar structure of media—its form, dramaturgy and modes of distribution. Production of media content became an imperative for all, from bloggers to universities, from startups to state corporations. In the conditions of fierce competition for attention, there has appeared the need for professionals who are able not only to create a high-quality picture but also suggest unorthodox media solutions tied to a specific thematic area of the client.
Our program Digital Cultures and Media Production (DC&MP) aims at training professionals who are capable of working in varied industries; however, the main focus for students will be medialization of intellectual work, creation of media products that are in demand at modern universities, educational organizations and research centers.
To this end, the program is deeply integrated into the experimental educational space of SAS: apart from technical skills of audiovisual production, our Master's degree students will obtain a profound understanding of history and theory of film and media, a broad interdisciplinary worldview and extensive practice of creating media products that would broadcast the intellectual life at SAS into the world, including in coordination with SAS MA program in Experimental Higher Education.
program
The interdisciplinary and cross-media approach is at the foundation of the program. Students do not only explore the history of media development, but also get involved in the processes of creating a variety of media products; along with practical professional skills, they acquire the skills of critical thinking and theoretical reflection. Most classes are taught in English.
Practical skills:
Digital Photo- and Video Shooting
Digital Post-production
Multimedia design
Computer animation
Theory and history of media:
Media: Forms and Contexts
Film Form and History
New Media Analysis
Art History
Transmedia Storytelling
Media projects + interdisciplinary outlook:
Medialization of the "City as Text" course in St. Petersburg
Production of an open online course with the «Lectorium» team
Projects within scientific
and educational space SAS
+ 4 elective courses from SAS electives
curriculum
First semester:
Second Semester:
Third Semester:
Fourth Semester: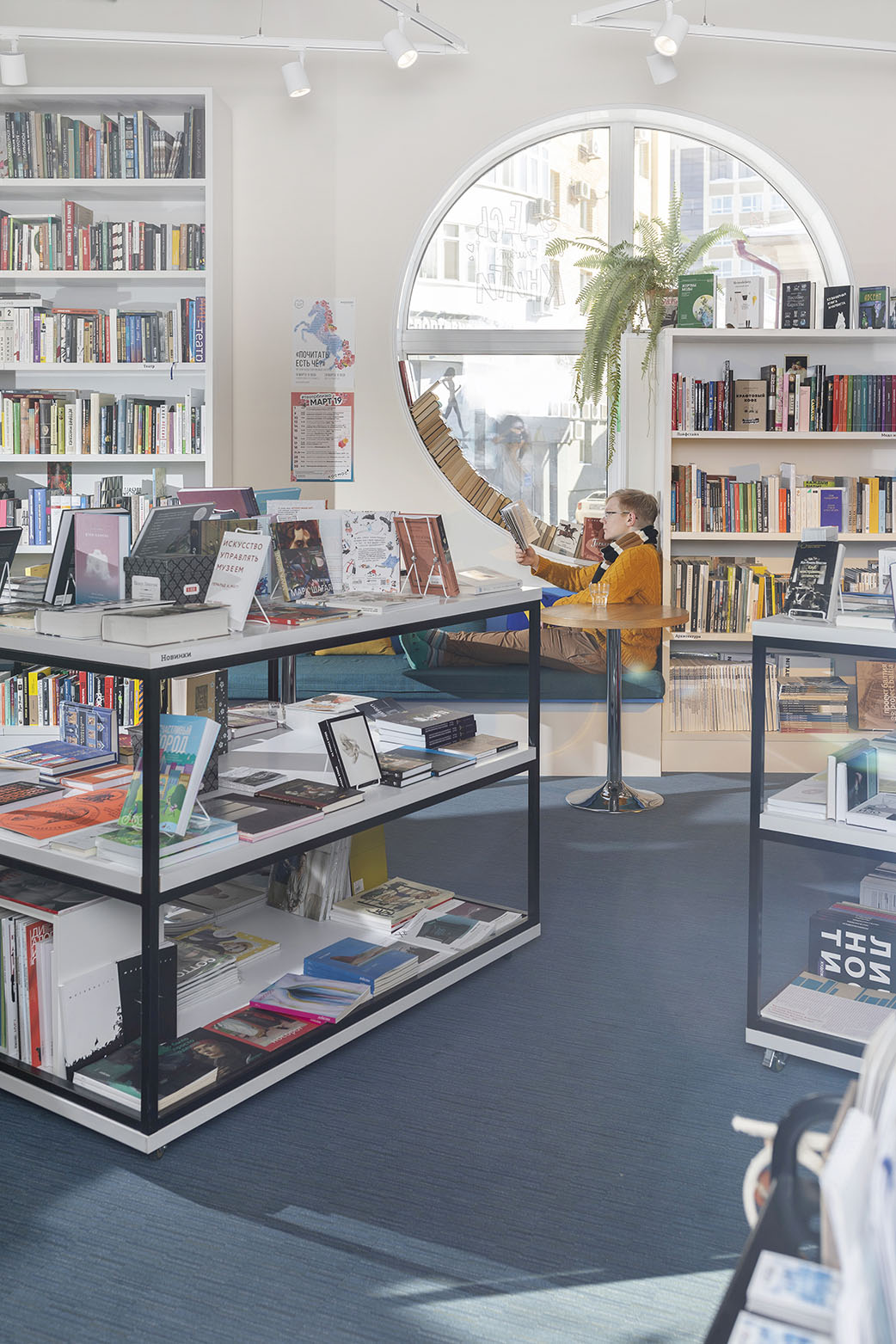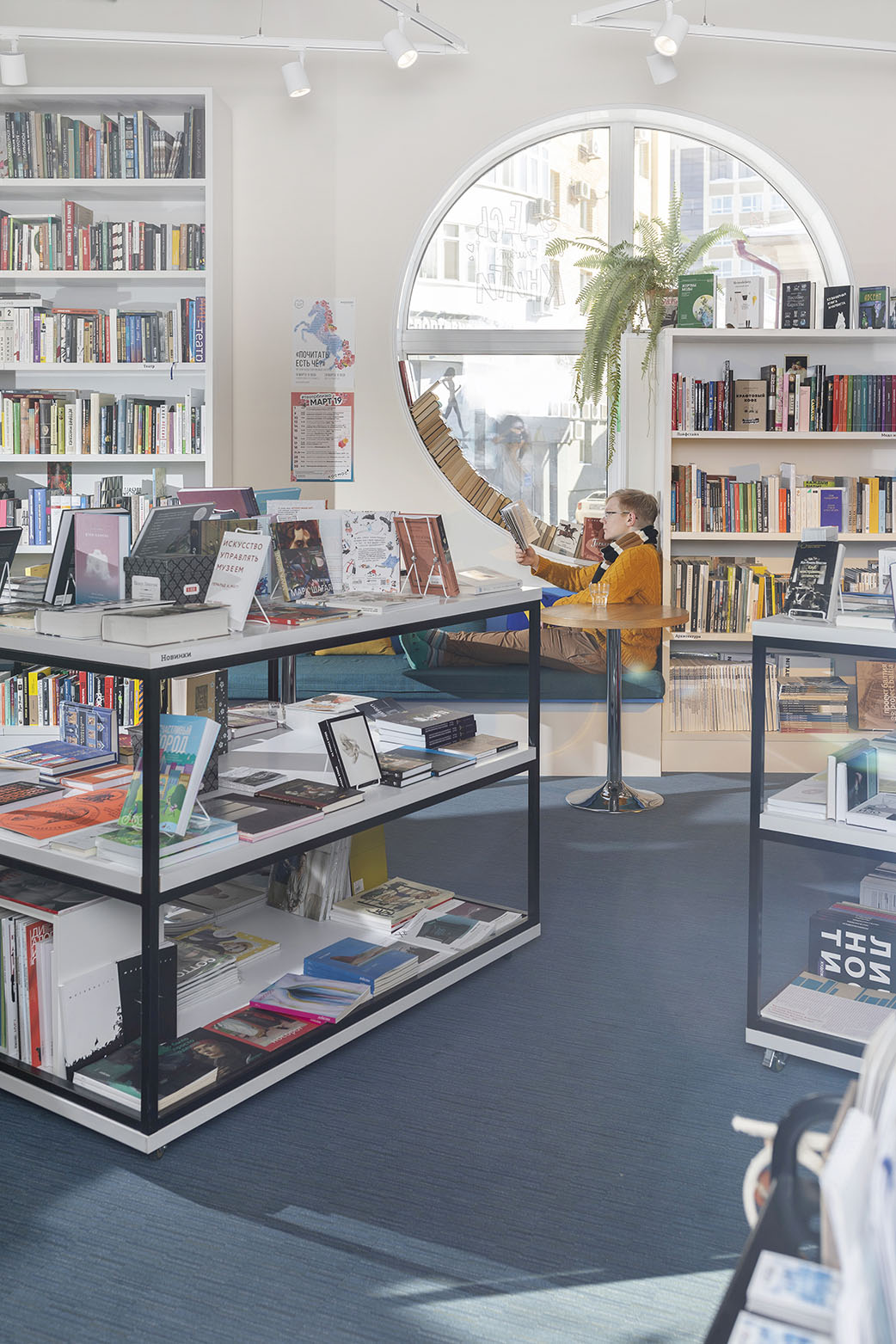 location
The School of Advanced Studies building, where classes are going to take place, is one of the most state-of-the-art and functional university spaces in Russia. The School is not just a place for classes, but a space for vibrant and diverse intellectual life.
admission
In years 2020–2022, there are 16 government-subsidized places (+ full-fee places) allocated for the program. The tuition fee for full-fee places amounts for 275 000 rubles per year.
Due to the pandemic, this year the admission interviews will be held in an online format.
Portfolio should be submitted to mediaproduction@utmn.ru by the 5th of August.
Admission tests dates
Test: 10th and 11th of August, 11:00 (GMT+5)
Interview: 12th and 13th of August, 11:00 (GMT+5)
Extra day (state-funded tuition): 14th of August, 11:00 (GMT+5)
Extra day (full-fee places): 27th of August, 11:00 (GMT+5)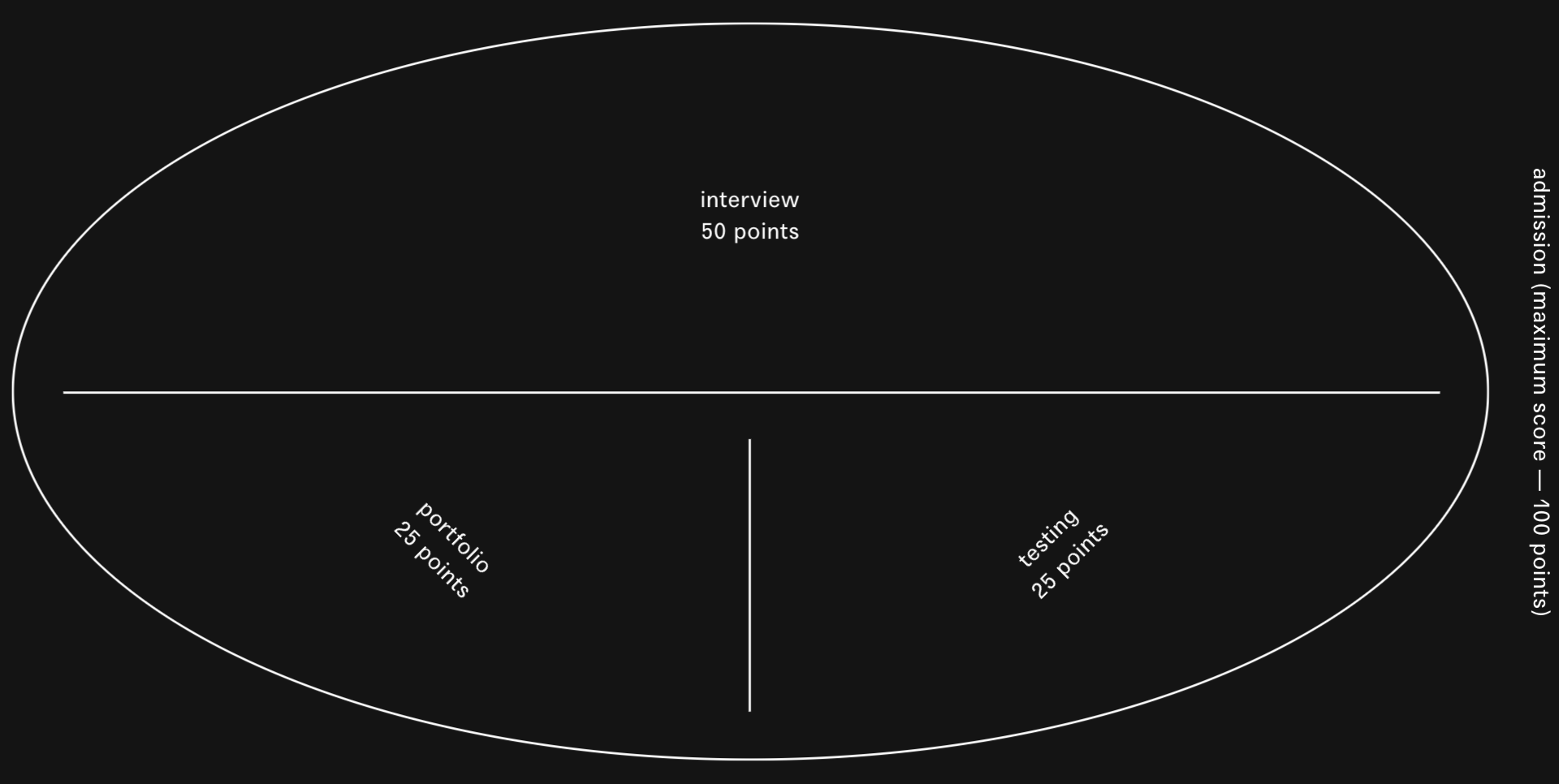 (01) Interview
The interview is divided into 2 parts:
(a) The applicant is given a work of audiovisual culture (a shot, a photo, a painting…) to describe in English and answer some questions on.
Evaluation criteria: English proficiency level.
(b) Discussion in Russian
Sample questions:
— What attracts you to a career in visual media?
— Where do you see yourself within the contemporary media landscape?
— What do you think the media landscape is going to be like in 10 years?
— What would you personally like to change in it? What to contribute? What to withdraw?
Evaluation criteria: engagement, foresight, communication skills, reflection.
(02) Portfolio competition
Original creative product. It can be photo or video material (up to 5 minutes long), or text, supplemented by illustrations (photo, video), etc. The applicants can submit material to the competition prepared earlier for other projects, or create a new product.
Evaluation criteria: originality, ability to express an idea (a command of different ways to deliver information), audiovisual expressiveness.
The portfolio should include CV, diplomas and certificates; in the CV, specific software knowledge, proficiency in foreign languages and other skills should be mentioned.
(03) Testing
A multiple-choice test on consistent thinking and comprehension of texts on media and digital culture.