Krishna-K
Bio:
After completing a master's degree in biochemistry at the University of Delhi (India), Krishna pursued his doctorate at the University of Jena (Germany), where he studied the architecture of the cerebral cortex, which is involved in the brain's higher cognitive functions.
Krishna then researched the neural underpinnings of visual information processing at the University of Geneva (Switzerland). As a senior research fellow at the National University of Singapore, Krishna studied "social memory" and fear conditioning. Krishna's work on the anatomy of the cerebral cortex, fear conditioning, visual information processing, neural signals for craving, memory disorders, and social memory) has been published in top international peer-reviewed scientific journals. Central to his research is the hippocampus, an area of the brain referred to as the "seat of memory." The CA2 region of the hippocampus also forms social memory, a sort of social ID tag to identify/discriminate others in group, race, religion, culture.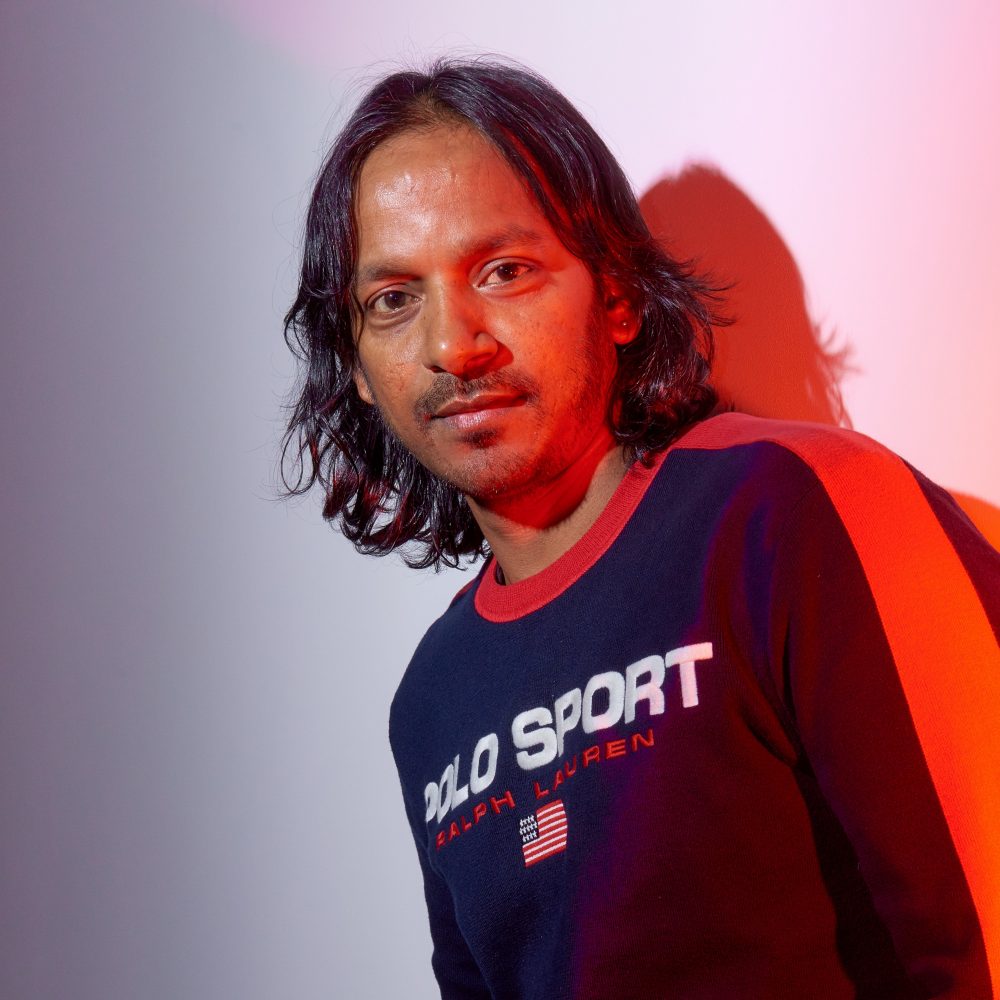 Research Interests:
Currently, Krishna is engaged in two projects. One proposes the neurobiological mechanism underlying the media's political conditioning, and the other studies the neural substrates of ethnic affiliation. Krishna continues to study the cognitive drives and mechanisms behind various socio-political behaviors.
Link:  https://scholar.google.com/citations?user=HwGnHWcAAAAJ&hl=en