Kimberly
McCabe
Bio:
Kimberly A. McCabe, Ph.D., is a Professor of Criminology at the University of Lynchburg in Virginia. Her academic degrees include the disciplines of sociology, criminal justice, and mathematics with academic affiliations with University of South Carolina, Virginia Tech, University of Michigan, and Harvard University.
Kimberly has served as an academic dean in Humanities and Social Sciences, the directors of two research centers, a US Fulbright Specialist, a series editor for the US publishing company of Rowman and Littlefield, and as a member of a variety of organizations to include the Academy of Criminal Justice Sciences and the British Society of Criminology. In addition to Kimberly's work in criminology, she has also worked on a variety of projects through the Organization for Security and Cooperation in Europe (OSCE). Accomplished through her research are over 100 publications and presentations to include seven books on the topics of child abuse, human trafficking, and school violence with her most recent research efforts focusing on the efforts of transnational organized crime across the globe.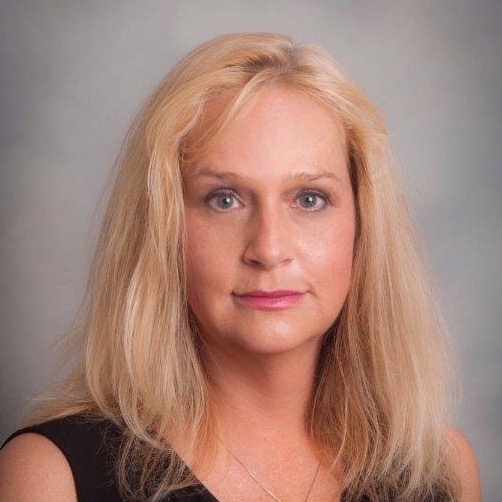 Research Interests:
Kimberly's research efforts have included quantitative methods, child abuse, victimization, human trafficking, and transnational organized crime. Specifically, her early efforts began with a focus on child abuse and the use of technology by perpetrators, which evolved into school violence and cyber bullying. She later returned to the focus on child abuse as related to child trafficking, which evolved into human trafficking and the role of organized crime. Currently her research is focused on transnational organized crime to include not only their criminal activities but also how country demographics such as poverty and gender inequality as well as corruption and the structure of the criminal network facilitate the criminal activities of transnational organized crime networks.