Julie
Reshe
Bio:
Julie Reshe is a philosopher, blogger and a practising negative psychoanalyst of Ukrainian Gypsy origin.
She received her Ph.D. in Philosophy and Psychoanalysis from the The Research Centre of the Slovenian Academy of Sciences and Arts, where she studied under the supervision of Alenka Zupančič, who was herself supervised by the philosophers Alain Badiou and Slavoj Žižek.
She holds B.A and M.A. degrees in Philosophy from the Taras Shevchenko National University of Kyiv, she also studied cultural theory and political science at National University of Kiev-Mohyla Academy and psychology at the University of Oxford.
She publishes widely in English-, Russian- and Ukrainian-language academic journals as well as in mainstream and marginal print and online media and has her own blogs (Rus, Eng). Her recent book Introduction to Philosophy: The Plasticity of Everyday Life was a nominated for the Alexander Piatigorsky Award.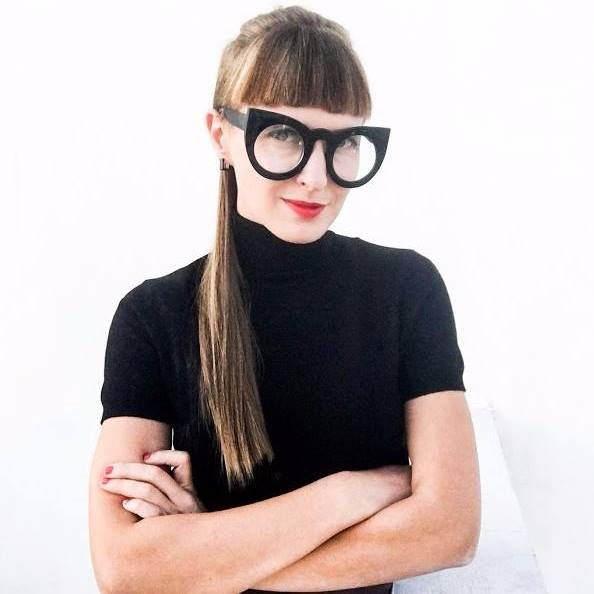 Research Interests:
Drawing from philosophy, psychoanalysis and neuroscience, Reshe's multi-disciplinary research is currently focused on 3 themes:
Destructive plasticity, term widely discussed by Catherine Malabou, which Reshe is expanding (both in fields of psychoanalysis and neuroscience) in order to conceptualize it as the basic type of plasticity, therefore, as not the opposite of healthy developmental plasticity usually associated with the plasticity of a child's brain. Such universalization implies the weakening of stigma related to destructive psychological phenomena such as psychological trauma, depression, anxiety and stress that are constitutive and inevitable in the course of "normal" development of both personal autonomy and social solidarity.
Reshe writes widely in the fields of social emotions and sexuality. She critically reanalyzes Freudian pansexualism relying on current research in affective and social cognitive neuroscience. Additionally, she investigates the grounding ambivalence of violence/care, conformity/dominance, love/hate.
Reshe is interested in experimental forms of non-hierarchical communities (in particular digital nomad communities). She is critically analyzing the apparatus of psychological counselling (including the practices of psychoanalysis) as aiming at "curing" the individual so that s/he can continue to function as part of the present order, instead of supporting formation of revolutionary subject and revolutionary commune. She is also exploring the potential role of philosophy and psychoanalytic practise(seen as a community practice) in the rise of the multitude.
Key Terms: