Jonatan
Kurzwelly
antropology
Email: KurzwellyJ [at] ufs.ac [dot] za
Bio:
Jonatan Kurzwelly is a Postdoctoral Fellow at the Department of Anthropology, University of the Free State, South Africa. Apart from his research and teaching obligations, he fulfils a number of departmental roles, including recurriculation of our postgraduate programmes with a focus on both interactive and engaged pedagogies and decolonisation. 
Outside of the university, Jonatan serves as an executive committee member of the Anthropology Southern Africa association and an active member of the Marginalisation and Global Apartheid commission of the IUAES (International Union of Anthropological and Ethnological Sciences). Currently he is also a visiting researcher at AHCISP (Anthropology and History of the Construction of Social and Political Identities), at the Autonomous University of Barcelona.
Jonatan received his PhD in Social Anthropology from the University of St Andrews in 2017. As part of his doctoral studies he has conducted eighteen months of ethnographic fieldwork in Paraguay. He received his master's degree from the University of Manchester, and bachelor's degree from Adam Mickiewicz University. Jonatan was born as a child of two artists from both sides of the 'iron curtain.' Having both Polish and German citizenships and regularly crossing state boarders influenced his research interests in social identities.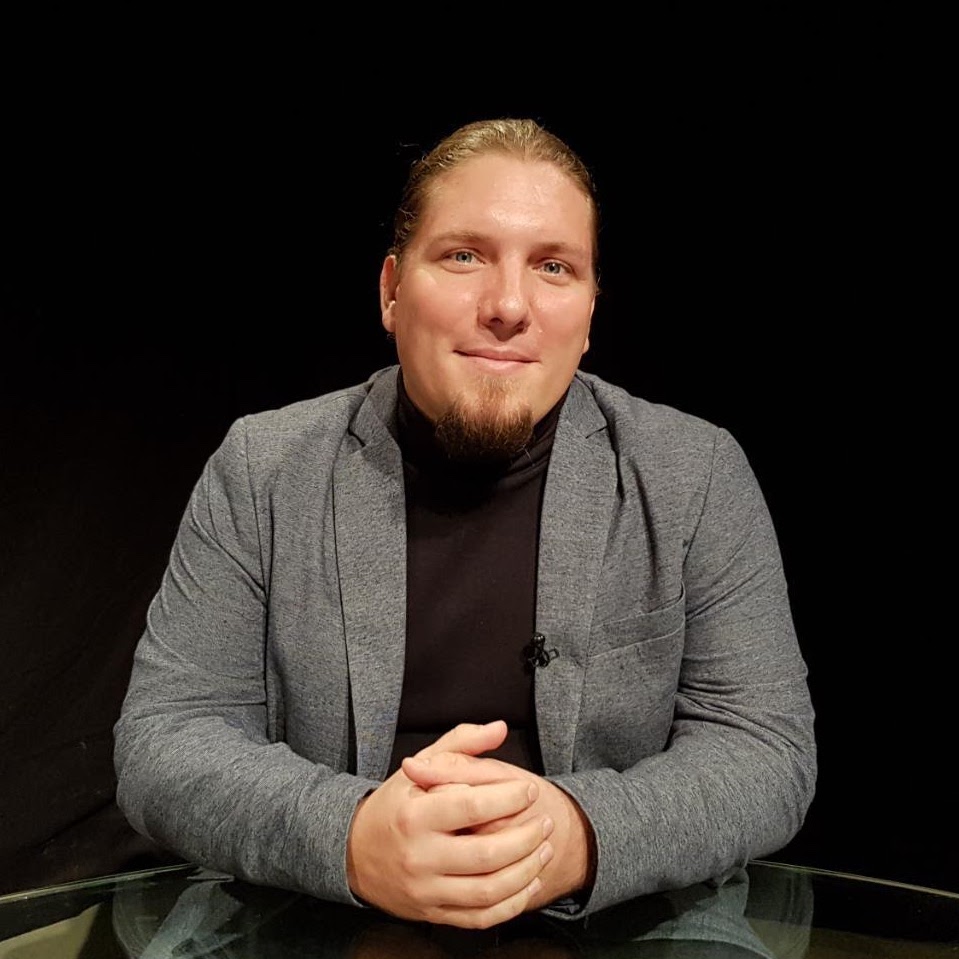 Research Interests:
Jonatan Kurzwelly's long term research focuses on understanding social identities. In a forthcoming monograph he is developing a unified multi-level theory which explores the contextual uses of identities and their existential importance. He conducted research in two distinct sites of post-colonial German influence. His doctoral research focused on Nueva Germania, in Paraguay – a town established by German settlers as an intended eugenic racial utopia. Windhoek and Swakopmund, where part of his current research is based, are two towns in Namibia, former Deutsch-Südwestafrika, infamous for terrifying colonial atrocities and the development of German 'race science.' Focusing on the different uses and abuses of social identities in these locations permits him to write extensively on the subject. He recently published an article which grounds theories of social identities in philosophical understanding of personal identity. He is also co-editing a special journal issue on "Encountering, Explaining and Refuting Essentialism," which is expected to be published in July 2020.
In parallel Jonatan has led a collaborative trans-disciplinary research project documenting life stories of international migrants in Bloemfontein, South Africa, in which a group of researchers contribute their disciplinary perspectives on issues related to migration, privilege, and identities. The main outcome of this project is a book entitled 'Migrants, Thinkers, Storytellers', which is planned to be published with the Humanities and Social Research Council Press in September 2020.
In his projects Jonatan incorporates collaborative, visual and experimental methodologies, which foreground emic voices, challenge traditional representation practices, and allow for epistemic multiplicity beyond text. His main focus so far was on the use of photographs in research, as a complementary medium of communication and representation. Jonatan is also preparing to use ethnographic filmmaking in a forthcoming project, to explore a phenomenology of money in South Africa, the most unequal country on the planet. 
Key Terms:
Identity

Essentialism

Nationalism

Extremism

Radicalisation

Collaborative and Experimental Methods

Photography, Anthropology

Philosophy of Social Sciences

Transdisciplinarity