Evgeny
Grishin
Bio:
Evgeny Grishin is a historian of Europe and Russia in the period of early modernity with particular interests in language, religion, and materiality. He received his Bachelor's degree in History and Law from Viatka State University of Humanities in Kirov and his Master's degree in Russian History from the European University at St. Petersburg. In 2017 Evgeny earned his PhD degree with honors in History from the University of Kansas. He has been awarded scholarships from the Fulbright Foundation, Gerda Henkel Stiftung, German Historical Institute, among others.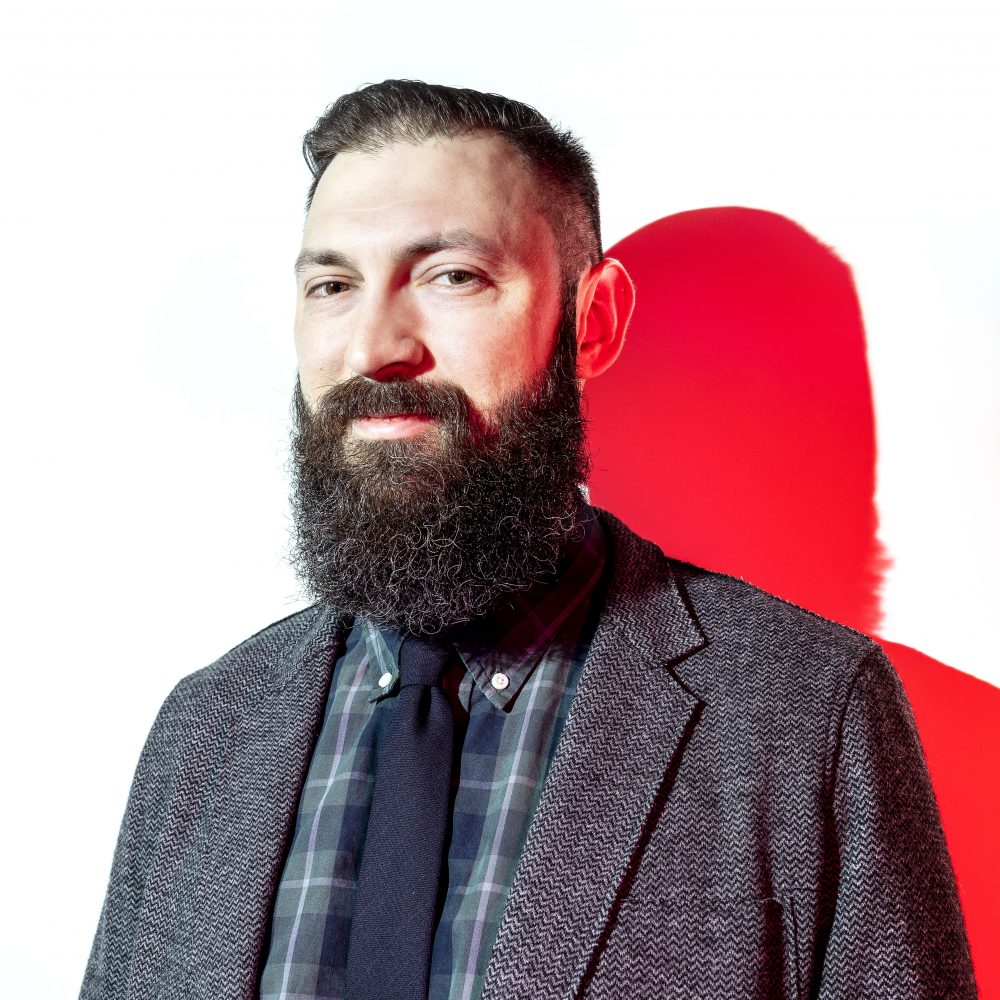 Research Interests:
Evgeny's research concerns the role of language in the identification and consequent persecution of religious dissent, specifically of Russian religious groups known collectively as the "Schism" (Raskol), or the Old Belief (staroverie). The study treats language not as merely a means of communication, but rather as a complex social practice. This approach to language is manifested in the works of the Cambridge school of conceptual history (link 1) and Begriffsgeschichte. At the same time, Evgeny views religion as an important part of human experience not reducible to ideology or institutions. He takes part in several international projects (link 1, link 2) directed towards the study of religious discourses and ideas in Early Modern Russia. However, Evgeny's research interests go beyond language and into the realm of material culture. He is specifically interested in the ways multiple identities are being constructed and manifested through material objects. The adoration of the tangible iconic images in various Christian cultures serve as an example of this phenomenon.
Right now Evgeny is working on the religious dimension of the human-nature relationships within the project "Material Relations: Nature, Subjectivity, and Love".