Erzsébet
Pásztor
biology
Email: e.pasztor@utmn.ru
Bio:
Erzsébet Pásztor is an evolutionary ecologist who is deeply interested in the future of human societies and the conceptual structure of science. Besides biology she has a master's degree in philosophy, as well. She quests for the joint first principles of ecology and evolutionary biology at present. 
She has various experiences: in field work (nest box studies with automated balances), in modeling life-history evolution and in producing a principle-based synthesis in ecology. She has been working at Eötvös University (Hungary) as a lecturer for 40 years. Over the last two years, she was also doing research as an associate professor in the evolutionary systems research group at the Centre for Ecological Research, (Hungary). She has worked in teams of various sizes over most of my career.
As a teacher she is in permanent experimenting with teaching methods. Erzsébet had a teaching position in the Department of Genetics and Ecology of Aarhus University (Denmark) for a semester (1987) and she worked as a visiting scholar twice in the Institute of Evolutionary and Ecological Sciences at Leiden University (Netherlands) (1996, 1997) for a couple of months. She has practice in organizing international congresses and workshops. She was the head of the scientific program committee of the 4th conference of the European Ornithologists' Union (EOU; Chemnitz, 2003) and secretary of the organizing committee of the 3rd congress of the European Society for Evolutionary Biology (ESEB, Debrecen, 1991). Erzsébet has been active in various NGOs related to environmental problems and academic life within Hungary.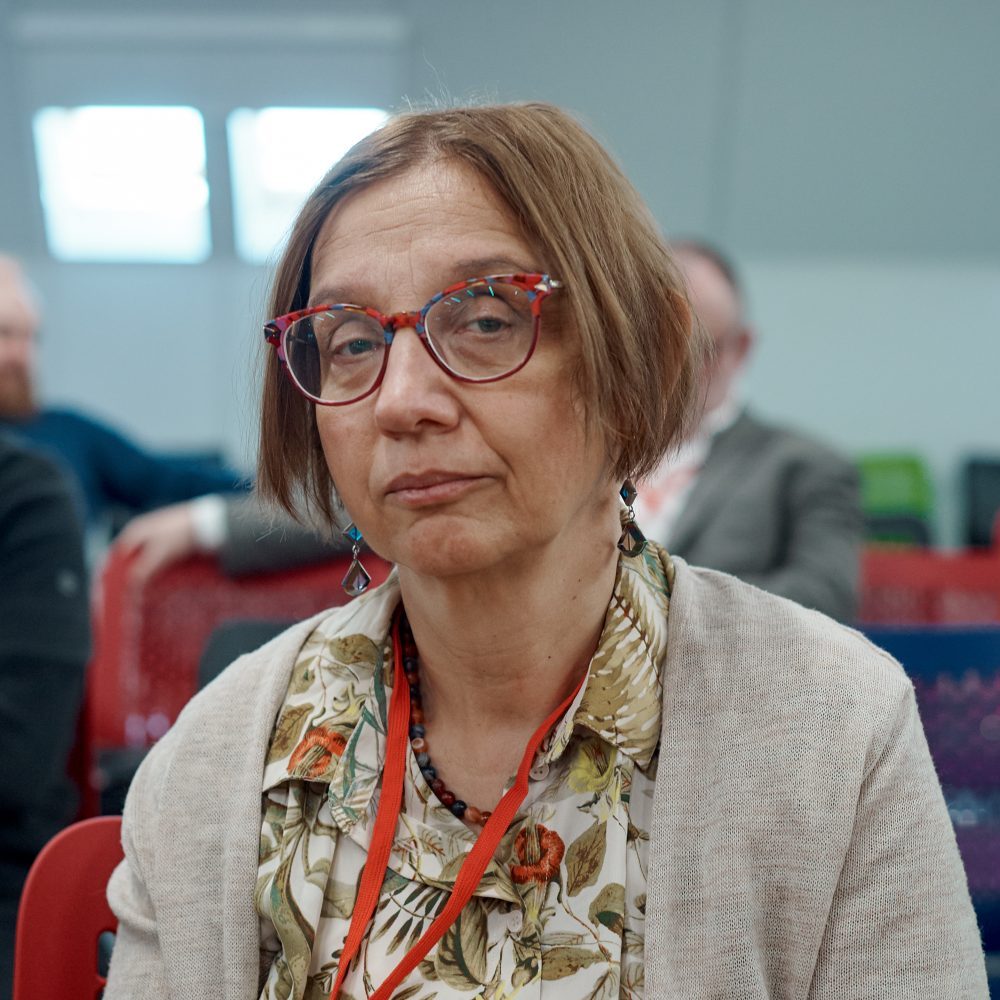 Research Interests:
Her research has been addressed fundamental problems of ecology and evolutionary biology besides planning and analyzing field experiments with great tits breeding in nest-boxes. Questing for an operational concept of adaptation she developed a theoretical framework for modelling density-dependent life-history strategies with Géza Meszéna and Éva Kisdi in the nighties. Having realized that interactions between individuals is the general case Erzsébet switched to study adaptation in community context.  Their studies of niche theory and the conditions for coexistence resulted in an advanced textbook (Theory-based ecology: A Darwinian approach, OUP 2016). In this book, they provided a systematic and unified discussion of ecological problems in relation to a general dynamical theory of coexistence. The book was written from chapter to chapter by a team of five co-authors. Recently, She applys this coexistence theory to evolutionary problems. Based on current works of historians of science and his original, unpublished texts, she documented that the logical structure of Darwin's theory is congruent with the logic of modern coexistence theory. Related to this analysis, she is about to complete my work on formulating the conditions of emergent diversification by competition-driven natural selection.
Key Terms:
Evolutionary Ecology

Coexistence Theory

Speciation

Evolutionary Principles 

Life-history Optimization 

Adaptive Dynamics

Description of Complex Dynamic Systems 

Population Regulation

Evolutionary Adaptations