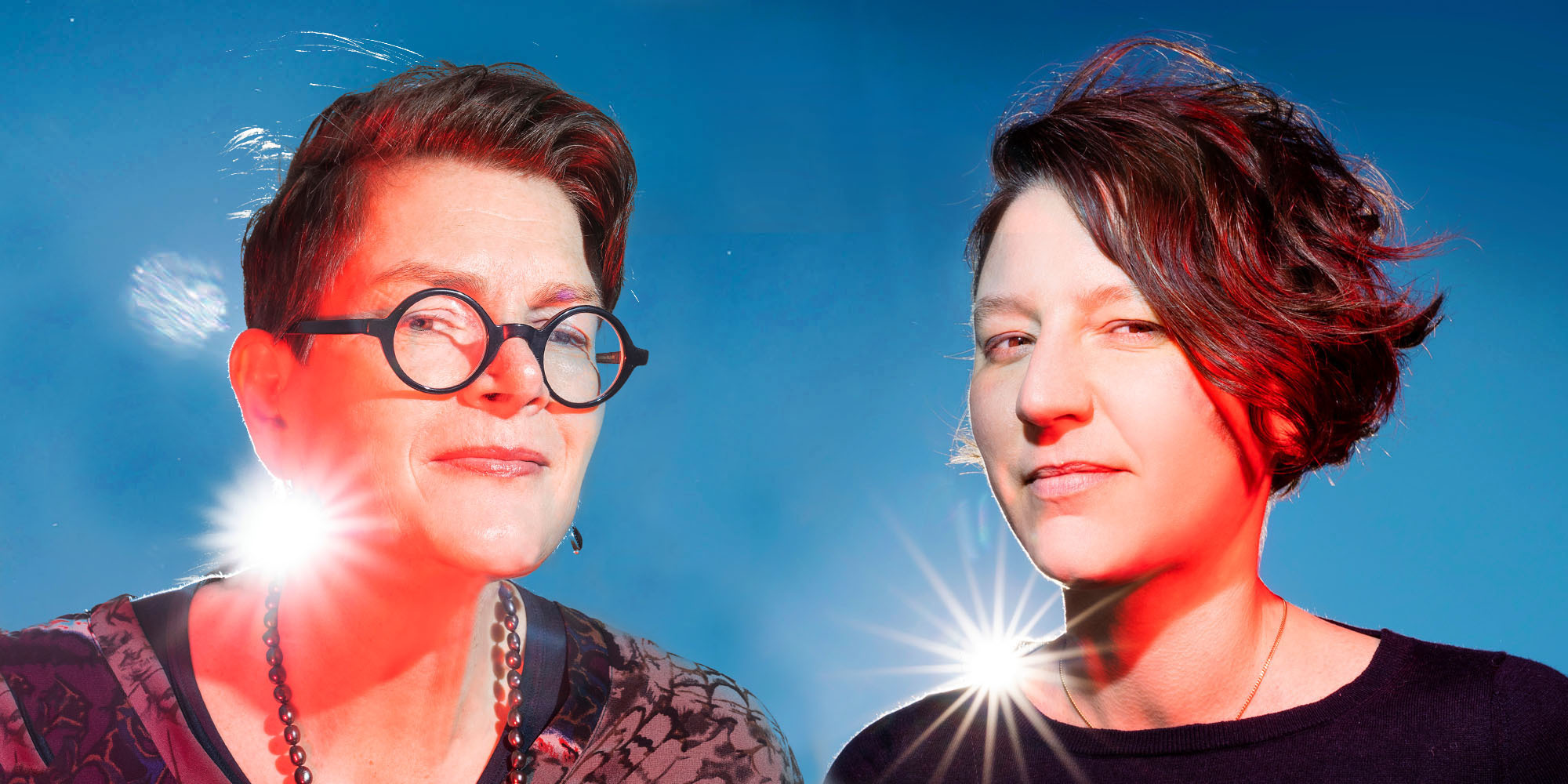 Education
The School of Advanced Studies provides best students with world-class education in English and offers them access to the global intellectual arena. SAS employs
full-time professors
from 13 countries, most of whom received their education and taught in leading world universities, as well as
visiting professors
from around the world.
(01) BA Program
SAS offers the most international BA program in Russia. Its current professors, hailing from 17 counties, received their PhDs from the world's top universities. Study in English. Seven majors and nine minors to choose from. Liberal arts and sciences education model.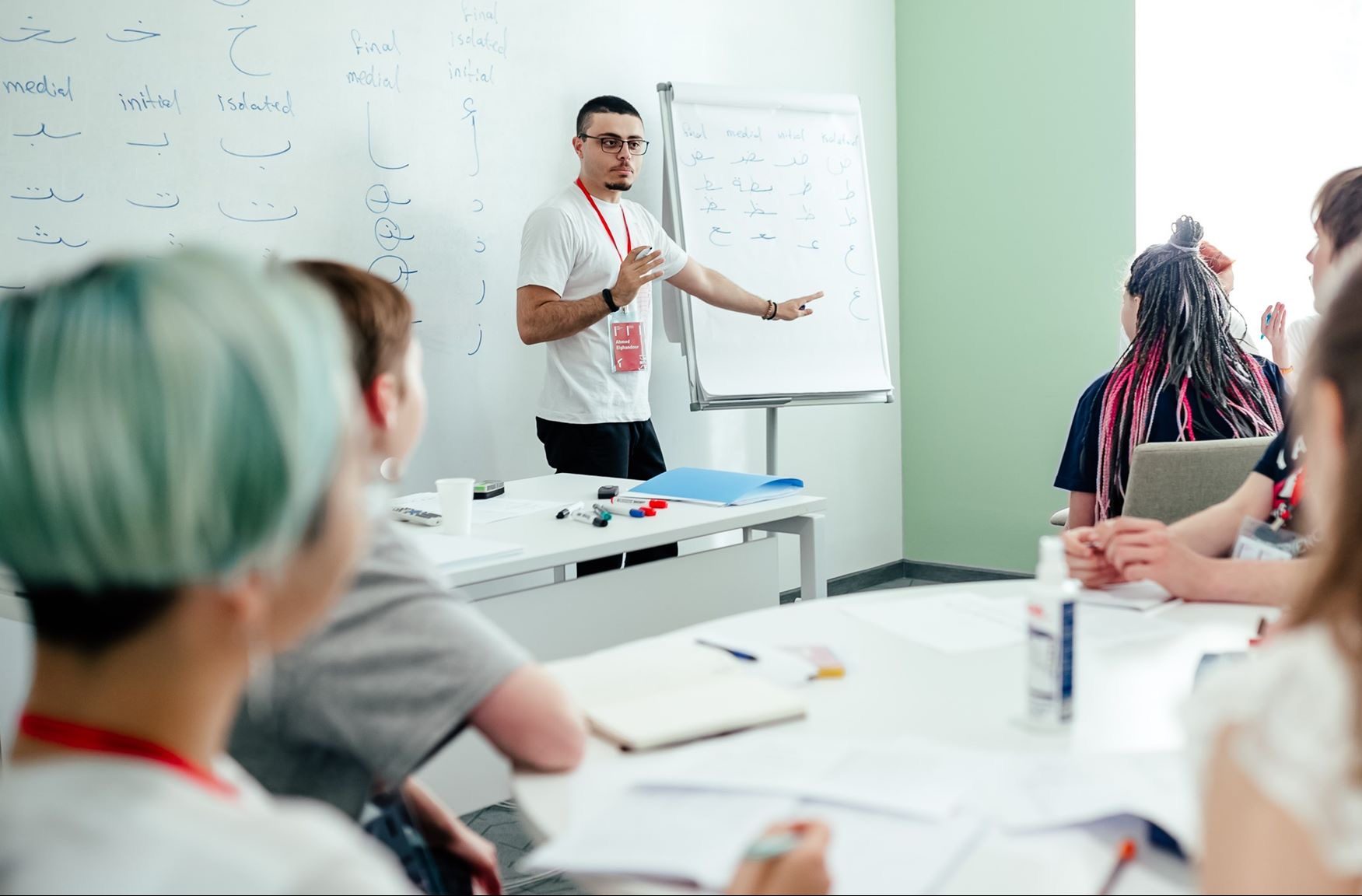 (03) Open Courses
Throughout the academic year, SAS professors teach open courses, which are accessible to all interested people. They are conducted twice a week during the evening.
(05) SAS Online
Moving online was especially challenging for SAS whose educational model is based upon close individualized interaction between students and faculty. Still, we managed to do it. Learn more