Duane
Rousselle
Bio:
Duane Rousselle is a sociological theorist and practicing psychoanalyst. After receiving his Bachelor's and Master's degrees in Sociology at the University of New Brunswick (Canada), Duane earned his PhD in Cultural Studies at Trent University (Canada) while simultaneously completing another PhD (ABD) in Philosophy, Media, and Communications at the European Graduate School (Switzerland). In Switzerland, Duane worked as an assistant to the notable social theorists and philosophers Slavoj Zizek and Alain Badiou. 
He has worked as an Associate Professor and Assistant Professor at various institutions in South Asia, Canada, and the United States. In 2015, he was nominated and short-listed for a prestigious Allan P. Stuart award for teaching excellence.
Duane was a recipient of the highest Canadian provincial and federal awards, namely the Governor General of Canada Gold Medal for Academic Excellence and the Lieutenant Governor of New Brunswick Medal for Academic Excellence. 
Duane publishes across a wide range of media, including, peer-reviewed journals, micro-manuscript book publications, standard manuscript book publications, video and print interviews, blogs, short-form psychoanalytic-style posts (for esteemed periodicals such as Philosophy Now, European Journal of Psychoanalysis, etc).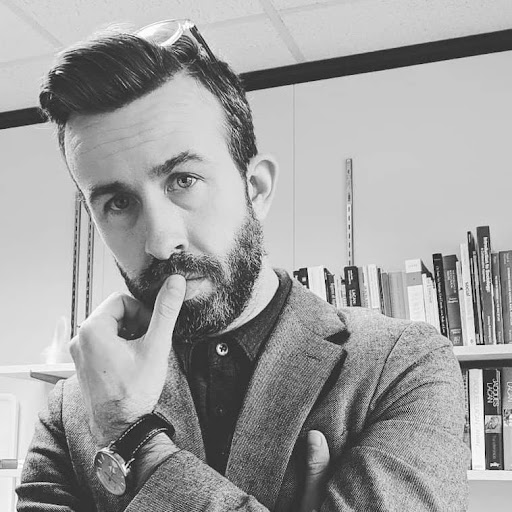 Research Interests:
His research aims to make interventions into sociology, psychoanalysis, and philosophy, as well as several cognate fields (e.g., gender theory, trauma studies, linguistics, topology, etc), by bringing them into some relation with topical events.
An abridge example of some research books:
Real Love: Essays on Psychoanalysis, Society, Religion (2021)

Gender, Sexuality, and Subjectivity (2020) 

Jacques Lacan and American Sociology (2019) 

Lacanian Realism: Clinical and Political Psychoanalysis (2018, with preface from Katerina Kolozova)

Post-Anarchism: A Reader (2011)