Dara
Melnyk
Bio:
Dara Melnyk is an expert in university transformation.
She has a Bachelor's degree in Cultural Studies from The National University of Ostroh Academy (Ukraine), and a Master's degree in Theory of Literature from St. Petersburg State University (Russia). She is also completing the Certificate in International Higher Education at Boston College (US).
Dara is a co-designer of the Master of Arts in Experimental Higher Education (MA X-HE) program at SAS. She will be engaged with MA X-HE as a curator, teacher and developer, working on the program's experimental methodology and interpreting the outcomes of the experiments.
Dara is also the Head of the Research Group at SKOLKOVO Education Development Centre (SEDeC). At SEDeC, Dara takes part in multiple strategy sessions and integrated programs for top Russian universities, prepares recommendations for the Ministry of Science and Higher Education of Russian Federation, and leads a small team of analysts. She has also co-designed the Rectors School: Expedition program, an immersive experience for the change-oriented rectors of top Russian universities, as well as the University Competitiveness program, a combination of a computer simulator-based training and reflective educational experience. Currently, she is taking part in the development of University Transformation Simulator (UTS)—a new university governance simulator.
Dara frequently publishes in Russian and international media (see Dara's profile on Ведомости, ТАСС, UWN, and her personal blog on Мел), curates the SEDeC blog and will also oversee experimental higher education-related publication activities at SAS.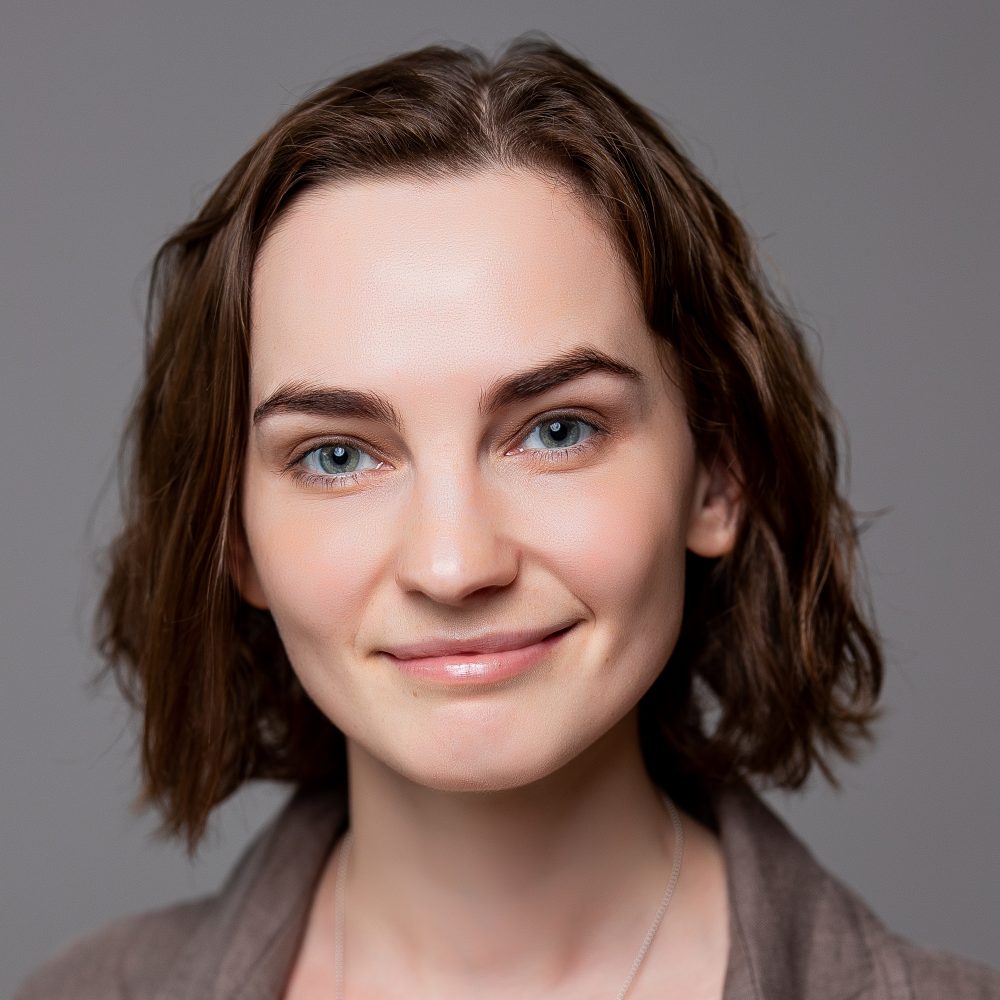 Research Interests:
Dara's professional and research interests fall under the umbrellas of university transformation and experimental higher education. Dara is particularly interested in experimental universities and their interplay with mainstream higher education. In 2020, she is starting the work on her PhD thesis "Experimental Universities: Factors of Influence" (working title).