Daniel
Kontowski
Bio:
Daniel Kontowski has recently defended his doctoral dissertation at the University of Winchester (UK). Daniel was also a Fulbright Scholar at Wagner College and later stayed at The Endeavor Foundation. In 2019, Daniel received the Semyonov Award for a research stay at the Laboratory of University Development, Institute of Education, National Research University Higher School of Economics (Moscow).
Daniel gave keynotes at conferences in Brussels, Utrecht, Hangzhou, Luneburg and Brno, was invited for roundtables in Bologna and Amsterdam, convened a panel at the Philosophy and Theory of Higher Education Society launch conference in Aarhus, and delivered over two dozen individual presentations for a range of academic audiences across the world. His scholarly works about different educational frameworks appeared in English, Polish, Russian, and Chinese.
In 2016, Daniel obtained his teaching qualification and became a Fellow of Higher Education Academy (FHEA). He taught sociological courses in Warsaw nand co-organised Academic Writing Clinic in Kassel. He also reviews journals in education, sociology, and organisational theory. Daniel is an Associate Member of Centre for Higher Education Futures (Aarhus University and a Section Editor at the Early Career Higher Education Researcher's blog (ECHER). He was also a visiting scholar at Center for International Higher Education at Boston College.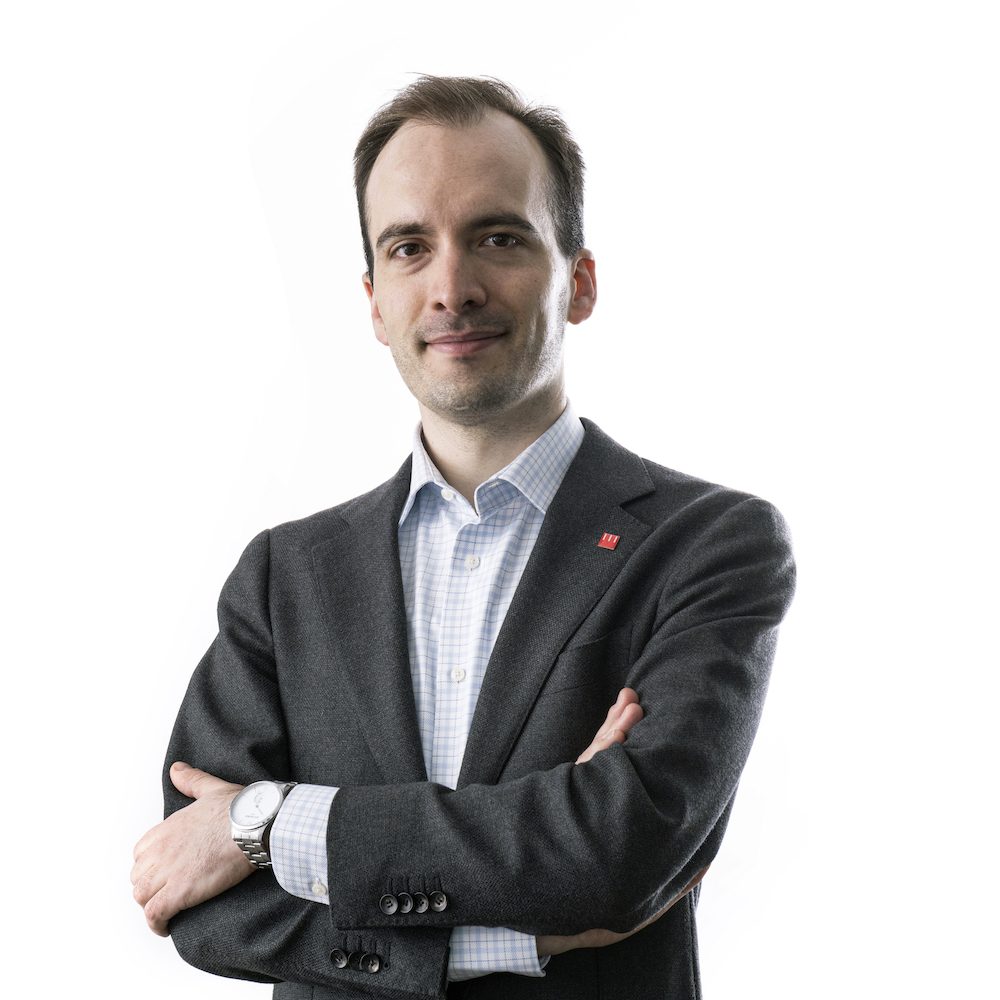 Research Interests:
Work done at SAS:
As Associate Director for Education, Daniel is responsible for leading and improving the work of Education Office and ensuring the smooth delivery of educational activities at both Bachelor's and Master's level. Daniel works with the administration, faculty, students and staff at the further development of the SAS educational vision to ensure it is bold, feasible, and coherent with the larger strategy of the institution. He also strives to increase the profile of SAS locally, nationally, and globally, through designing and delivering events, publications, developing support networks, and internationalising the student body. Daniel remains an active scholar, as well as teaches 'Topics of the First Year' in the BA.