Daniel
Kontowski
Bio:
Daniel Kontowski has recently defended his doctoral dissertation on the European liberal arts education at the University of Winchester (UK). In 2017, he co-founded European Liberal Arts Initiative, offering a map of self-describing liberal arts institutions, lists of relevant literature, a blog, mailing group, and an edited book about students' and alumni perceptions of this mode of education. Daniel was also a Fulbright Scholar at Wagner College and later stayed at The Endeavor Foundation studying the origins of post-1989 liberal arts initiatives in Central and Eastern Europe (both New York). In 2019, Daniel received Semyonov Award for a research stay at the Laboratory of University Development, Institute of Education, National Research University Higher School of Economics (Moscow).
Daniel gave keynotes at conferences in Brussels, Utrecht, Hangzhou, Luneburg and Brno, was invited for roundtables in Bologna and Amsterdam, convened a panel at the Philosophy and Theory of Higher Education Society launch conference in Aarhus, and delivered over two dozen individual presentations for a range of academic audiences across the world. His scholarly works appeared in English, Polish, Russian, and Chinese – most texts can be accessed through his profiles at academia.edu | ResearchGate | Google Scholar.
In 2016, Daniel obtained his teaching qualification and became a Fellow of Higher Education Academy (FHEA). He taught sociological courses in Warsaw, was a track moderator at a 4th Liberal Education Student Conference in Berlin, and co-organised Academic Writing Clinic in Kassel. He also reviews for journals in education, sociology, and organisational theory. Daniel is an Associate Member of Centre for Higher Education Futures (Aarhus University and a Section Editor at the Early Career Higher Education Researcher's blog (ECHER). He was also a visiting scholar at Center for International Higher Education at Boston College.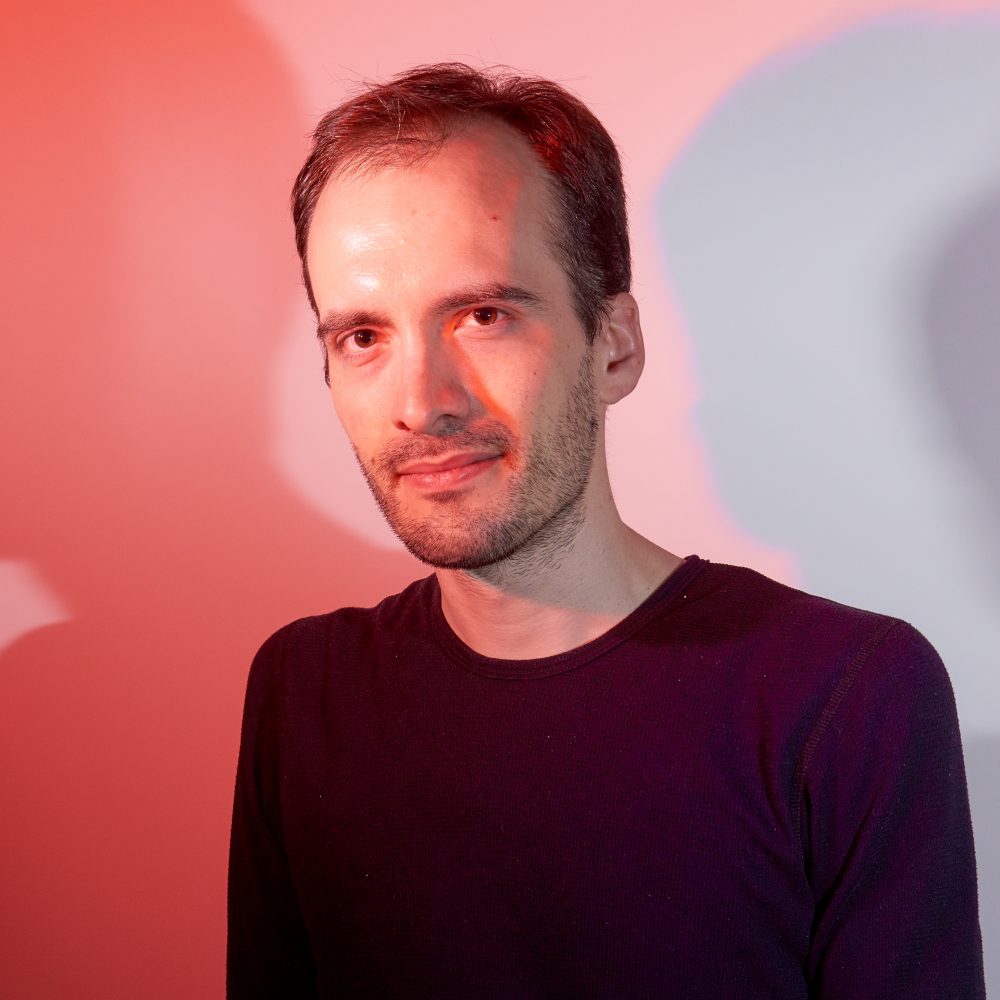 Research Interests:
Work done at SAS:
As Head of Education, Daniel is responsible for leading and improving the work of Education Office and ensuring the smooth delivery of educational activities at both Bachelor's and Master's level. Daniel works with the administration, faculty, students and staff at the further development of the SAS educational vision to ensure it is bold, feasible, and coherent with the larger strategy of the institution. He also strives to increase the profile of SAS locally, nationally, and globally, through designing and delivering events, publications, developing support networks, and internationalising the student body. Daniel remains an active scholar, currently working on a book on the European liberal arts phenomenon, as well as teaches 'Topics of the First Year' in the BA.
Research interests:
For more than a decade now Daniel has been curious to find out what exactly people do have in mind when they speak of 'liberal arts' or 'liberal education', in Europe and beyond. It all started as a personal pursuit, given that his first degrees in sociology and artes liberales were awarded by the University of Warsaw (Poland). During his studies, Daniel took a broad range of courses in the social sciences, humanities, arts, and some sciences within both College of Inter-Faculty Individual Studies in the Humanities (MISH) and Collegium Artes Liberales (KAL), respectively.
Between 2012-16, Daniel conducted an exploratory, comparative, and empirical research on the idea of liberal arts that took him on research trips to the US, the Netherlands, Russia, and across Poland. This line of research extended to his PhD, wherein Daniel was studying contemporary manifestations of the liberal arts idea through the lenses of sociology, higher education research, and history (2015-2019). In addition to conceptual work, Daniel conducted over 150 interviews in nine countries, archival research and a survey and built a network with individuals and institutions interested in reflecting upon, researching, and supporting new and creative forms of liberal education.
Daniel's doctoral dissertation offers a comparison of eight first leaders who successfully introduced liberal arts approach in eight European countries over the last three decades. This work offers evidence for and against a unified vision animating those largely independent developments and based on this proposes an interpretation of European liberal arts as a countermovement alighting upon ontological complexity, transformative pedagogy, and organisational alternative.
Key Terms: