Cormac
Mc
Namara
Bio:
Cormac Mc Namara is a sociologist, who is interested in how people interact with one another and create and maintain shared understandings of the world, and worlds, that they, and others, inhabit. In 2017, he received his PhD from Trinity College Dublin, the University of Dublin, where he was a funded researcher, and teaching assistant to Professors Richard Layte and Daniel Faas in the department of sociology. He received his MSocSc (sociology) from University College Dublin, and his Bachelor's degree (majoring in English literature and sociology) from National University of Ireland, Maynooth. After receiving his PhD he continued to work as a teaching assistant to Professor Layte in the department of sociology at Trinity College Dublin, while presenting his research at international conferences, and preparing articles and a book for publication. The general purpose of his research is to arrive, through close examination, at better understandings of how people perceive the world around them, and why they do so in the ways that they do. He has had an article published in Symbolic Interaction.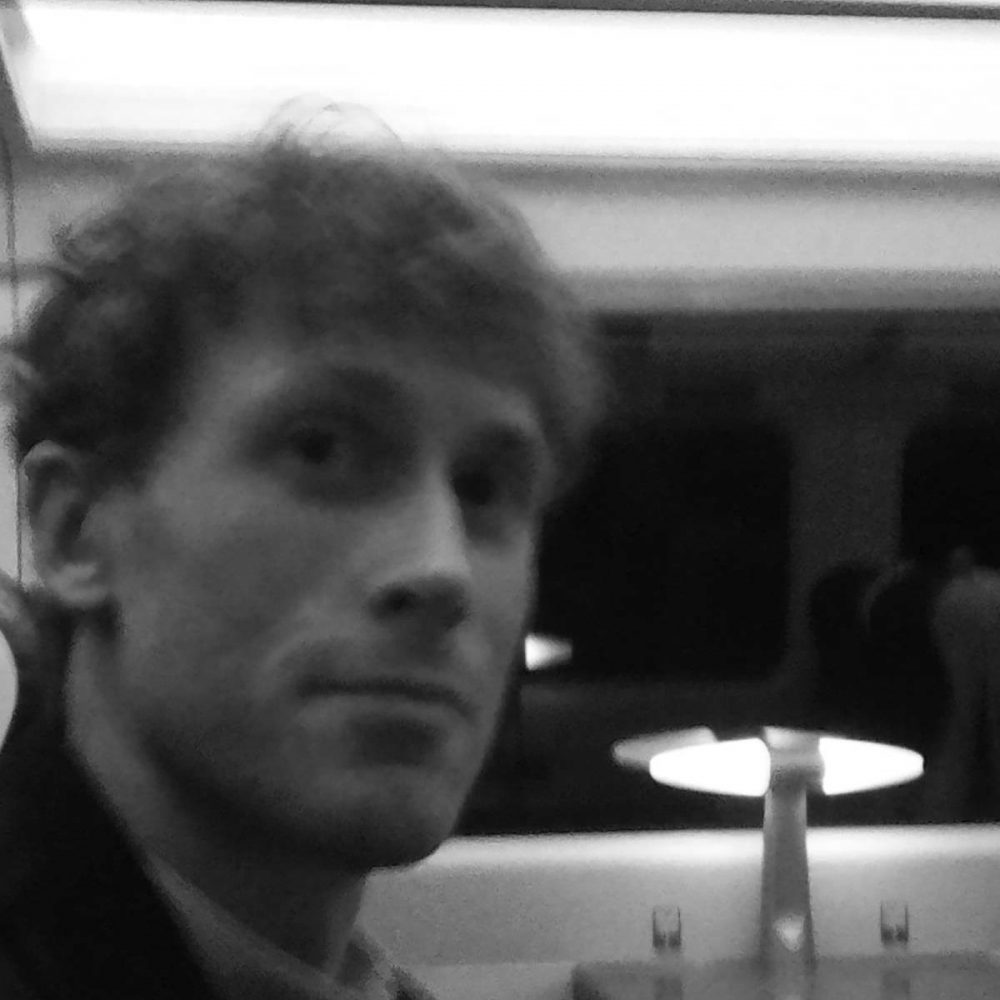 Research Interests:
Cormac is interested in human interaction in the broadest sense, that is, face to face interaction,
mediated interaction, and mediated quasi-interaction
. He has a particular penchant for
urban ethnography
, a research method he used when researching
betting shops
for his doctoral studies. His doctoral research focused on the actions and interactions of the customers and staff members, and in particular how the customers explain their betting successes and failures. For this research project he also examined representations of the first legal betting shops in Ireland as found in two of the principal newspapers of the time, the 1920s, as well as examining how gambling and (precarious) work might be related in contemporary society. His approach to doing sociology is influenced by the
symbolic interactionist
tradition, most especially the
dramaturgical
and
labelling
branches of the tradition, as well as
processual sociology
. Intellectual influences on his sociology include
Erving Goffman
,
Norbert Elias
,
Emile Durkheim
,
Georg Simmel
,
Thomas Scheff
, and
Randall Collins
.
He is currently writing an article that provides a timely development of ideas contained within one of Georg Simmel's lesser known articles.
His primary research interest at this time is the sociology of blame – specifically, how blame is attributed, and the universality of blame in all its shapes and guises – whether relating to the rationalization of gambling losses, interpersonal relations, community conflict, the loss of employment, or even a global financial crisis.