Corinne
Doria
Bio:
Corinne Doria obtained a Ph.D. in Modern History at Paris 1 Panthéon-Sorbonne University (France) and the University of Milan (Italy). From 2014 to 2018, she was a Lecturer at Sorbonne University. In 2019, she was a Senior Research Fellow at the Italian Academy for Advanced Studies at Columbia University (New York).
A specialist in the social history of medicine and disability, Dr. Doria's work focuses on the history of ophthalmology and visual impairment. Her research interests also include the field of medical humanities. She has published four books, eighteen peer-reviewed articles, and ten book chapters. During the last three years, she has been awarded research fellowships and grants from several prestigious European and American institutions: Columbia University (USA), the Corning Museum of Glass (USA), the Deutsches Museum (Munich, Germany), and the Scientific Instrument Society (London, UK).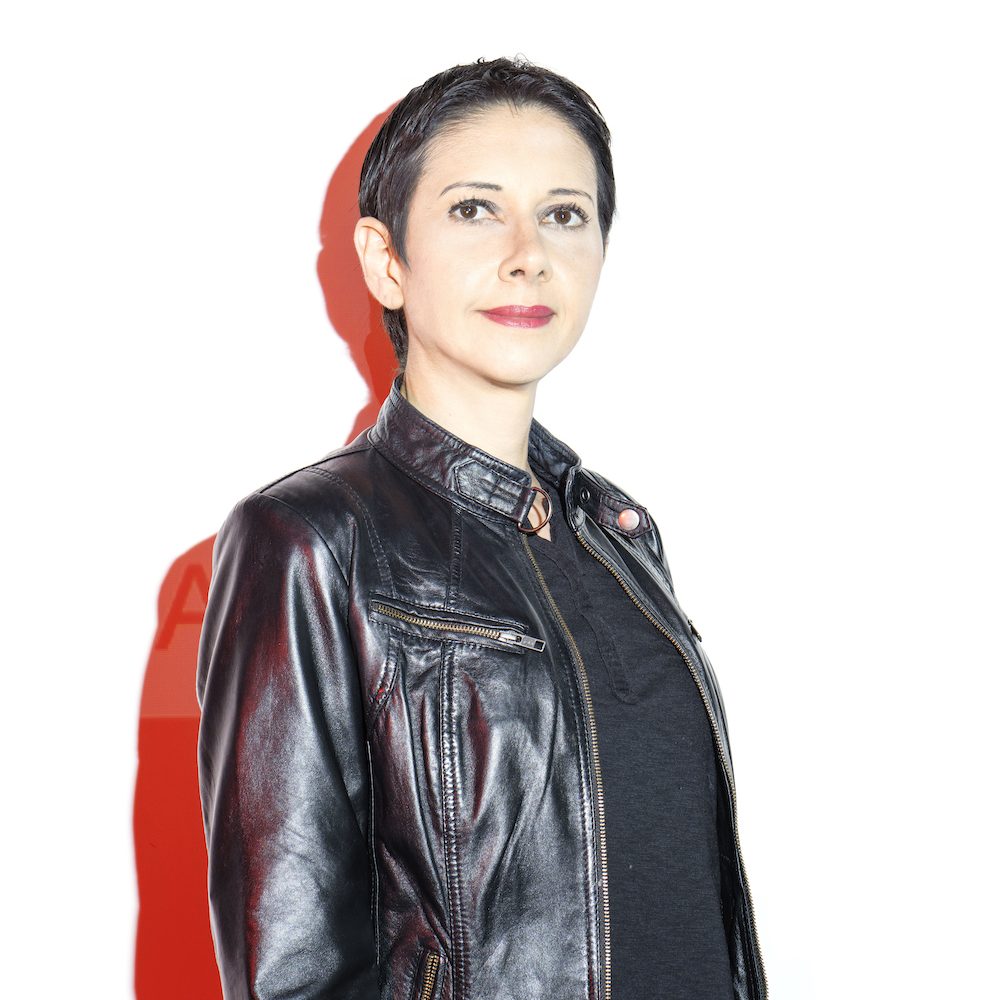 Research Interests:
In the last years Corinned Doria has been working on the social history of ophthalmology in the West and has published several articles on the process of medicalization of the eyesight, which began in the second half of the nineteenth century. She is also interested in the social and cultural history of visually impaired veterans of the First World War.