Corinne
Doria
Bio:
Corinne Doria is a historian specialized in the history of medicine, science and technology, and in the histories of political ideas. She received her MA degree in Literature and Philosophy at the University of Milan in 2007 and a doctoral degree in Modern History at Paris 1-Panthéon-Sorbonne University and the University of Milan (1st grade honours) in 2012. In 2013-14 she was a Post-doctoral Fellow at Paris-4 University and co-director of the joint project Écrire Une Histoire Nouvelle de l'Europe (Writing A New History of Europe), with the Universities of Paris 1, Paris 4, and Nantes.
Since 2014 she is being teaching Modern History at the Department of Administration, Labour and Social Studies at Paris 1 University and Disability Studies at Sciences-Po Paris since 2017. In 2018-9 she was Associate Research Fellow at the Italian Academy for Advanced Studies at Columbia University. Her book Un Philosophe Entre Deux Révolutions. Pierre-Paul–Royer-Collard (1763-1845)(Rennes: PUR, 2018) was awarded by the André-Germaine Lequeux Prize by the Académie Française.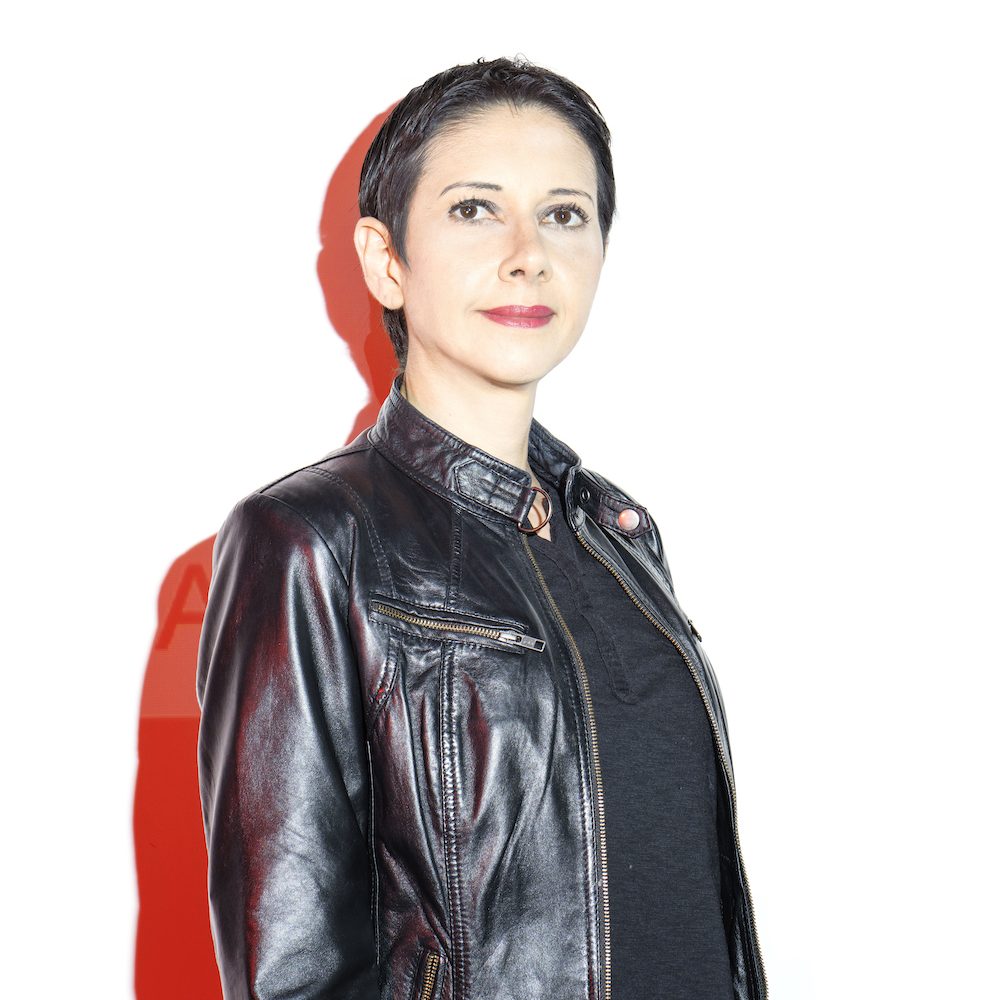 Research Interests:
Corinne Doria's doctoral research focused on 19th century French liberalism. Her dissertation was a critical study of the political and philosophical ideas of Pierre Paul Royer-Collard (1763-1845), deputy of the department of the Marne during the French Restoration. By highlighting a previously neglected ethical dimension of his politics and his open-mindedness towards democracy, her work offered a new interpretation of one of the key figures of early French liberalism. She broadened these inquiries during her post-doctoral fellowship at Paris 4 University, when she studied the sociology of scientific elites and the circulation of knowledge in the European space between the 18th and 20th centuries. Her work contributed to the interdisciplinary, multi-university project Ecrire une Histoire Nouvelle de l'Europe (Writing a New History of Europe), which investigated the constitutional characteristics of the European public sphere in the modern age. This research resulted in the volume Questioning the European Public Sphere (2016), which brought together contributions from scholars in a broad range of disciplines (history, philosophy, sociology, law, anthropology).
In 2016, Dr. Doria began a new research project on the social history of medicine and disability. Her current work focuses on visual impairment from the 19th through the 21st centuries, a topic she investigates through an interdisciplinary approach that brings into conversation methodological approaches from the history and philosophy of medicine, the history of technologies, visual studies, and disability studies. She has published several peer-reviewed studies on the medicalization of eyesight, myopia amongst schoolchildren, military ophthalmology, and visually-impaired veterans. The core question of her research is how the study, use, perception and representation of eyesight (and its troubles) changed with the advent of ocular-centric societies in the middle of the 19th century. She is currently working on a case study that promises to be a broad critical reflection on disability studies as a research field that is currently characterized by a disciplinary fragmentation. With a stronger core identity, disability studies will be able to provide a clearer understanding of disability in a changing world.