CONTINUING NEW INTERNATIONAL FACULTY INTRODUCTIONS AT SAS.
Next year, Kimberly McCabe will be joining SAS. Her research interests include sociology, criminal justice, mathematics, and criminology.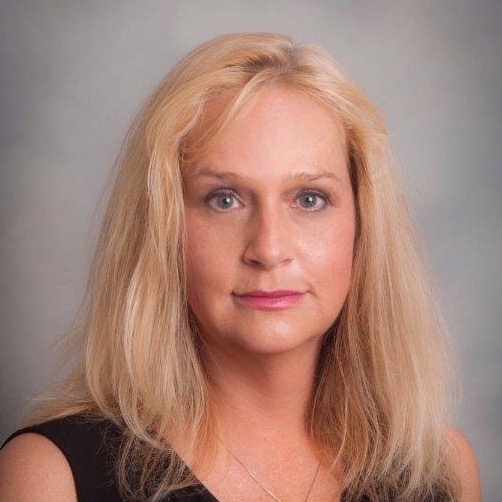 Kimberly's academic degrees include academic affiliations with Harvard, the University of South Carolina, Virginia Tech, and the University of Michigan, as well the University of Lynchburg. She has worked on various projects of the Organization for Security and Cooperation in Europe (OSCE) and led research centers and publishing companies. Accomplished through her research are over 100 publications and presentations to include seven books on topics devoted to criminology, cybercrime, and the influence of different factors on the creation of crime networks.
Kimberly McCabe: "In today's world of globalization and the instantaneous exchange of ideas, interdisciplinary programs allow students the opportunity to approach problems from various perspectives. What is the core aim of a faculty member? As a faculty person and a criminologist, I am excited to be working with the students, faculty, and staff at SAS as we examine, through applied research, the many problems associated with criminal behaviors. Criminology allows individuals to examine aspects from various disciplinary standpoints that include sociological, psychological, and biological views."