Conferences
13–15.06.2020
About forum
On June 13–15, 2020 SAS will hold its annual Disciplinary Landscape forum on the topic Dare to Experiment: Higher Education Between Safety and Danger.
Education is a risky business. We gain new experience through trying new things, essentially, through experimenting on ourselves. A learner seeks to be altered, and many things can go wrong in the process. Even tried and true educational models put one in danger. Too many risks can jeopardize learning, but the fear of risk can paralyze it completely.
Experimentation has shaped higher education as we know it. From project-based learning to seminars and the research university itself, widely accepted models and approaches have once been viewed as chancy, potentially dangerous ventures. To address the multiple controversial issues in the way universities operate today, we still need a willingness to risk. But at what cost?
The forum invites scholars and practitioners to look at the educational process from the position of experimenters:
What are the inherent intellectual, physiological, ethical, and other tolls of higher learning?
How to demarcate the border that separates generative risks from destructive risks?
What are the limits of progressive experimentation in higher education?
The forum will be held in English and involve teamwork and plenary discussions.  During the event, we will officially present the new Master's program Experimental Higher Education. The Experimental Party with a surprise activity will close the event.
Expressions of interest in the form of a CV and one paragraph about a higher education experiment that you care about — real or hypothetical — no later than March 1st, 2020 to sas@utmn.ru.
17–18.05.2019
About symposium
Love is revolting. It both inspires revulsion and has revolutionary potential. From its sticky, intimate moments of boundary-crossing and home-making to its revolutionary potential in the arguments of Charles Fourier, Alexandra Kollontai, Martin Luther King Jr., and the ecosexuals, love strikes us as an ambivalent concept of pivotal importance to humans. In recent years, a growing number of thinkers have suggested that love be critically reinvigorated in both social and political thought and action. And yet, it continues to revolt (us), and this reinvigorating has yet to be done robustly and systematically.
Love is Revolting is a two-day interdisciplinary symposium at the School of Advanced Studies (SAS), University of Tyumen that invites scholars across the disciplines to engage in discussions about love. Among other topics, we encourage discussion about love and its connection to matter and bodies; its revolutionary potential for imagining new futures and modes of belonging; its ambivalence, slipperiness and grotesqueness as both a practice and concept; its relationship to power and subject-formation; and the emergence of new forms of loving in our techno-ecological age.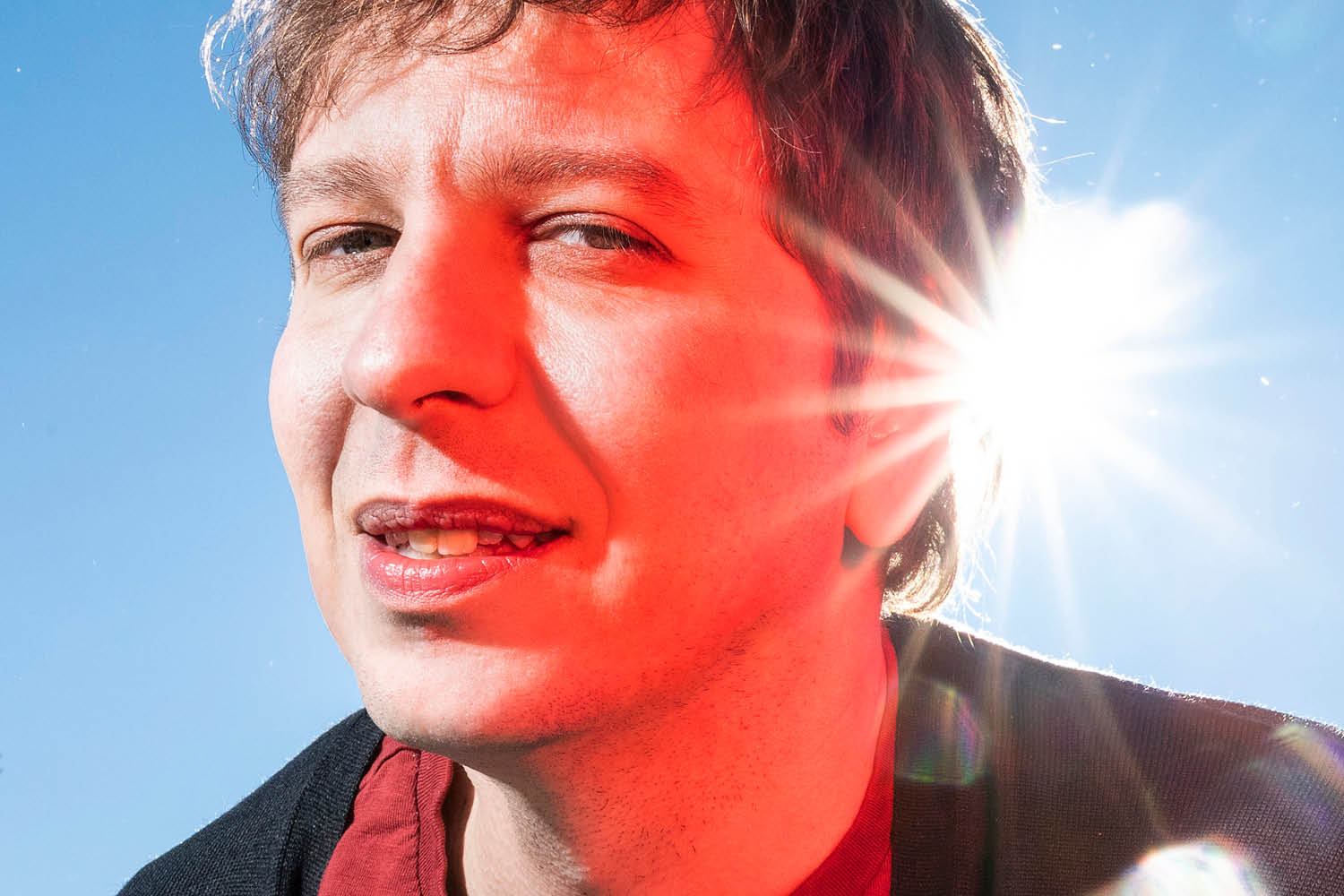 16–17.06.2018
About forum
The forum will bring together scholars, teachers and administrators from leading colleges and universities in different countries to discuss the following issues:
How does the notion of critical thinking evolve historically, what is its (changing) relationship with the notions of critique, critical thought and disinterested scientific enquiry?
Can critical thinking thrive in the era of political polarization?
What does critical thinking involve beyond a set of analytic techniques, such as logic and argument analysis?
Is developing critical thinking still the major goal of liberal arts education and, if so, how can it be taught effectively to contemporary students? Does AI and digital technologies challenge us to change the way we conceptualize critical thinking?
Which lessons from psychology and cognitive science could give us some insights for teaching critical thinking?
30.09–01.10.2017
About forum
The second annual Disciplinary Landscape forum will be devoted to the notion of truth in its historical and disciplinary dimensions. We will discuss the philosophical foundations of the notion of truth, including the opposition of modernist truth and "post-truth", the various functions of the concept of truth in different political, social and cultural frameworks, and the permutations of the idea of truth effected by the Russian Revolution. On the second day of the forum we will group paper presenters and SAS faculty into disciplinary teams and invite them to reflect on the different notions of truth used in the contemporary disciplines of philosophy, history, cultural studies, and sociology.