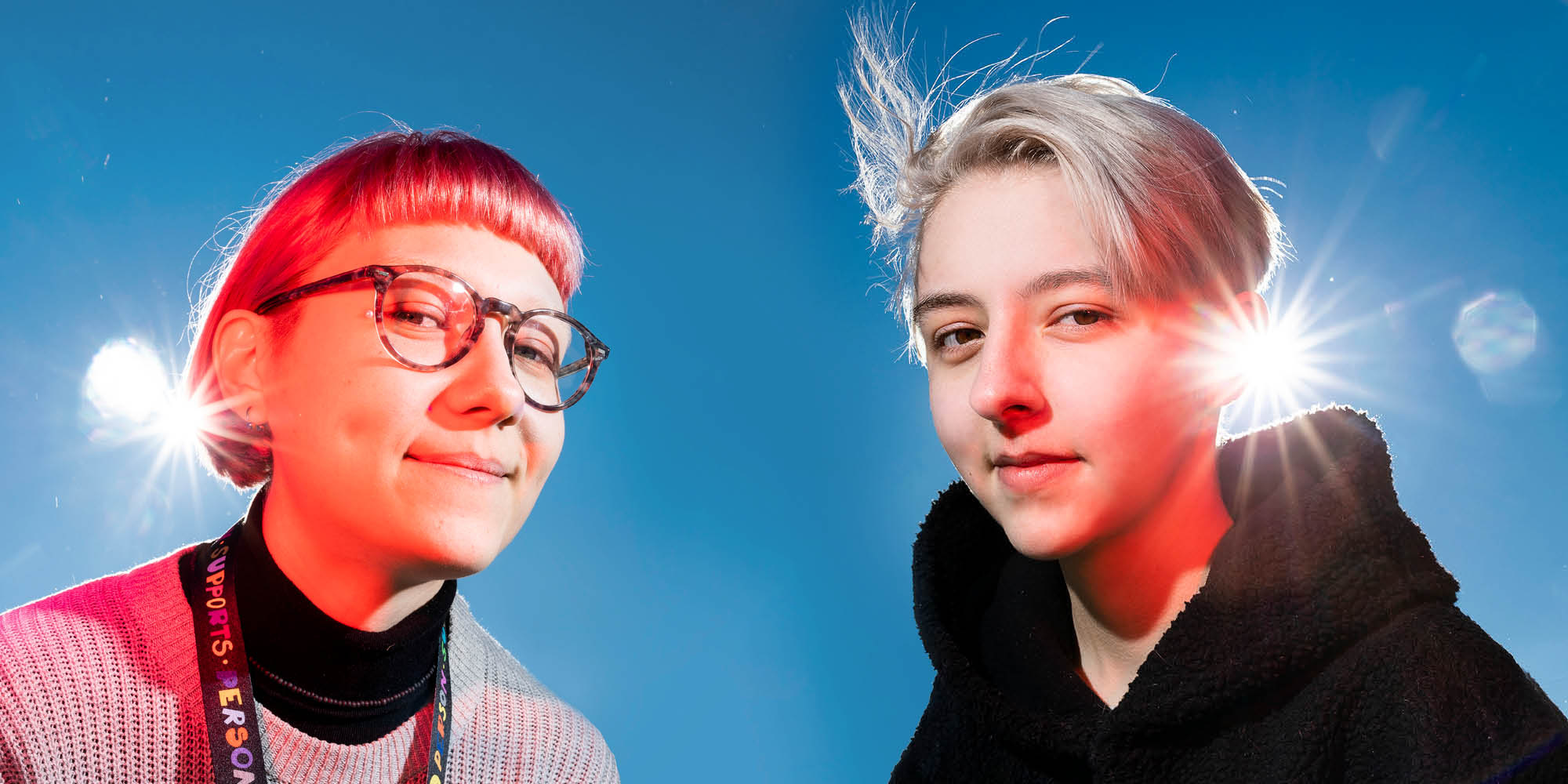 Apply
School of Advanced Studies (SAS) is an elite honors college that features the most talented and highly motivated students from Russia and abroad in dialogue across the social sciences and humanities, life sciences and IT. It is a key institution at the University of Tyumen (UTMN). At SAS, we provide a unique opportunity of getting an innovative international undergraduate degree taught by professors from around the world fully in English.
(01) Why a Bachelor's degree at SAS?
A multidisciplinary curriculum;
An international education: 20+ full-time professors from 16 countries and 30+ visiting professors from all around the world, most of them having received their PhDs from the world's top 100 universities;
The choice between 6 majors at the end of the second year;
An option to add one of the 8 minors;
Interactive classes with less than 15 students;
Study in English: no knowledge of Russian is required;
An opportunity to see the real Russia: experience Siberian lifestyle in the Russian capital for oil and gas industry; Tyumen is an edgy and dynamic city full of young people and an enriching social environment.
(03) How to Apply
Interested international candidates can enter an SAS BA program in two ways:
The three scholarships include a full tuition fee waiver for the program's entire duration, visa support, health insurance, and a guaranteed place in a recently renovated, affordable dormitory.