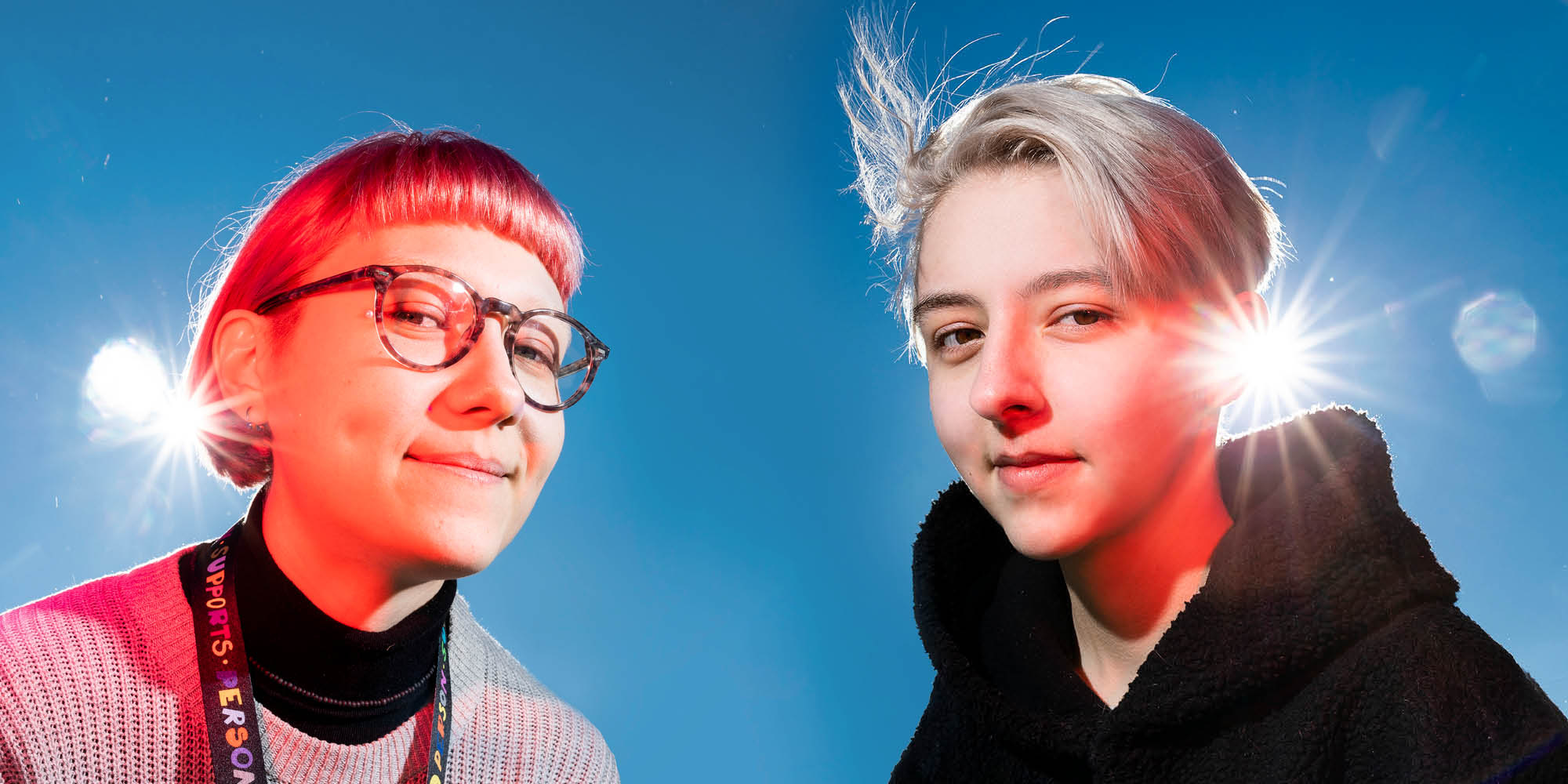 Apply
The School of Advanced Studies (SAS) at the University of Tyumen (Siberia) is an elite honors college that features outstanding students in dialogue across fields of knowledge. The small (200 students) yet diverse and vibrant school is a unique place where you can experience Siberia and Russia in an American liberal arts college environment.
Main features:
SAS is an English-language school, so you can take all courses and interact with russian students without knowledge of Russian
international faculty with PhDs from top American and European universities
small classes, intense student-professor and student-student communication
We are a brand-new, ambitious and experimental institution that brings together multidisciplinary faculty research teams from around the world to create a space of knowledge that transcends ideological and epistemological boundaries.
We take teaching seriously and welcome international students for periods of time starting from a single 2-month quarter to full BA and MA degree programs.
Learn more about SAS academic calendar and scholarship opportunities.
For further information please contact Anastasia Rusakova, SAS Associate Director: a.rusakova@utmn.ru