Anne
Mulhall
Bio:
In 2016-2017 Anne Mulhall was Artemis A.W. and Martha Joukowsky Postdoctoral Fellow in Comparative Literature at the Pembroke Center for Teaching and Research on Women at Brown University. She completed a PhD in Comparative Literature (Cultural and Critical Theory focus) at King's College London in December 2015.
She has an MA in Comparative Literature from New York University and an MA in Anglo-Irish Literature from University College Dublin, where she also completed her BA in English and Philosophy. Her current work addresses a series of questions surrounding the culture of information, work, and human agency in contemporary European and US thought.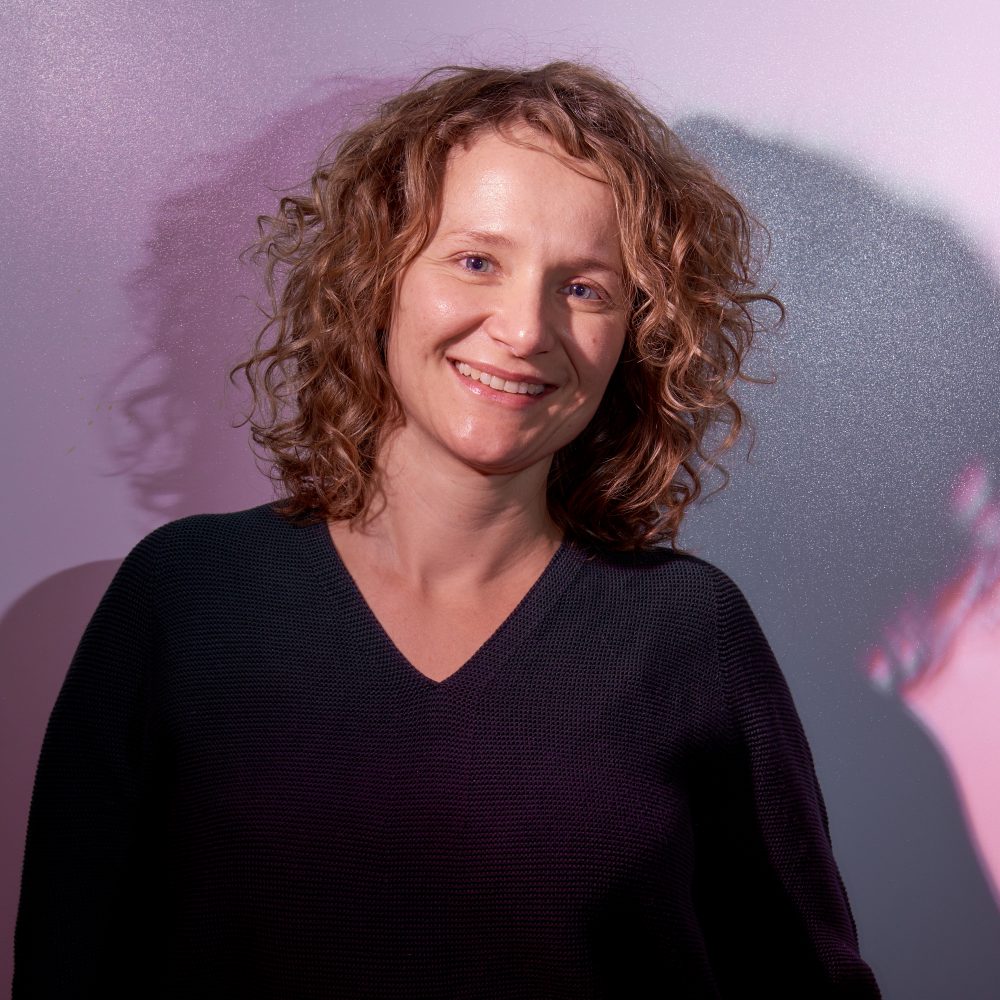 Research Interests:
Anne's new book project, "Philosophy, Redemption, and the New Literature of the Office" will address how contemporary literature (French, German, Italian and US) has articulated an urgent new philosophical approach to work. Starting from the hypothesis that the human has become a mere agent in the systems of the knowledge economy, she tries to illuminate how this recent boom in office literature has sought to disrupt casual identifications of work and life. Through descriptions of what she calls 'metaphysical overflow', a 'being-human' bodily momentum that manifests itself in moments of breakdown, illness, idleness, fatigue, and laughter, this literature, she argues, has offered a redemptive refusal of cybernetic work infrastructures. Her project fuses literary, philosophical and political-theoretical methodologies. This research has so far generated an article for a volume of Modern and Contemporary France, "Work in Crisis" (2017).
Her new work evolved out of her PhD thesis, "Tiqqun and the Event: Literature, Philosophy, Politics", which examines Tiqqun, a philosophical journal published in France between 1999 and 2001. Drawing on the Kabbalistic teaching of Tikkun Olam (destruction and repair of the world), Tiqqun articulates a philosophical critique of new configurations of capitalism and imperial domination at the dawn of the twenty-first century. Focusing on how the collective (also called Tiqqun) use imaginary figures, or "conceptual personae," [link 1, p.61-84] as the mouthpieces of their philosophy, the book explores how they create fidelities to a series of political, literary, and artistic "events". Their unique philosophy of being, she argues, is one that constructs contemporary subjectivity in a relationship with the past, while simultaneously outlining a future shape of resistance that defies both frameworks and demands.  Emerging from this work so far is an article on the politics of hospitality, surveillance, and the female urban explorer in millennial spaces (forthcoming with New Formations) and another exploring Tiqqun's relationship with the work of James Joyce, currently being revised for James Joyce Quarterly. She is currently revising her PhD manuscript for publication. This year at Brown, she taught a class on the afterlives of 1970s and 80s radical Italian feminisms.