Anna
Varfolomeeva
Bio:
Anna Varfolomeeva specializes in environmental anthropology focusing on human – landscape and human – resource relations, history of labor, and the studies of indigeneity. She holds a PhD degree in Environmental Sciences and Policy from Central European University (2019), where she also did her Master's in Nationalism Studies. Her PhD project focused on the articulations of indigenous identity in relation to mining in two Russian regions (Karelia and Buryatia) with the case studies of Veps and Soiot minorities. Before starting PhD, Anna was a visiting researcher at Uppsala Centre for Russian and Eurasian Studies. She received fellowships for short-term research stays at the University of Aberdeen (2017) and the University of Copenhagen (2018). She is a co-editor of the edited volume Multispecies Households in the Saian Mountains: Ecology at the Russia-Mongolia Border (with Alex Oehler, University of Northern British Columbia). Anna's full list of publications can be found here.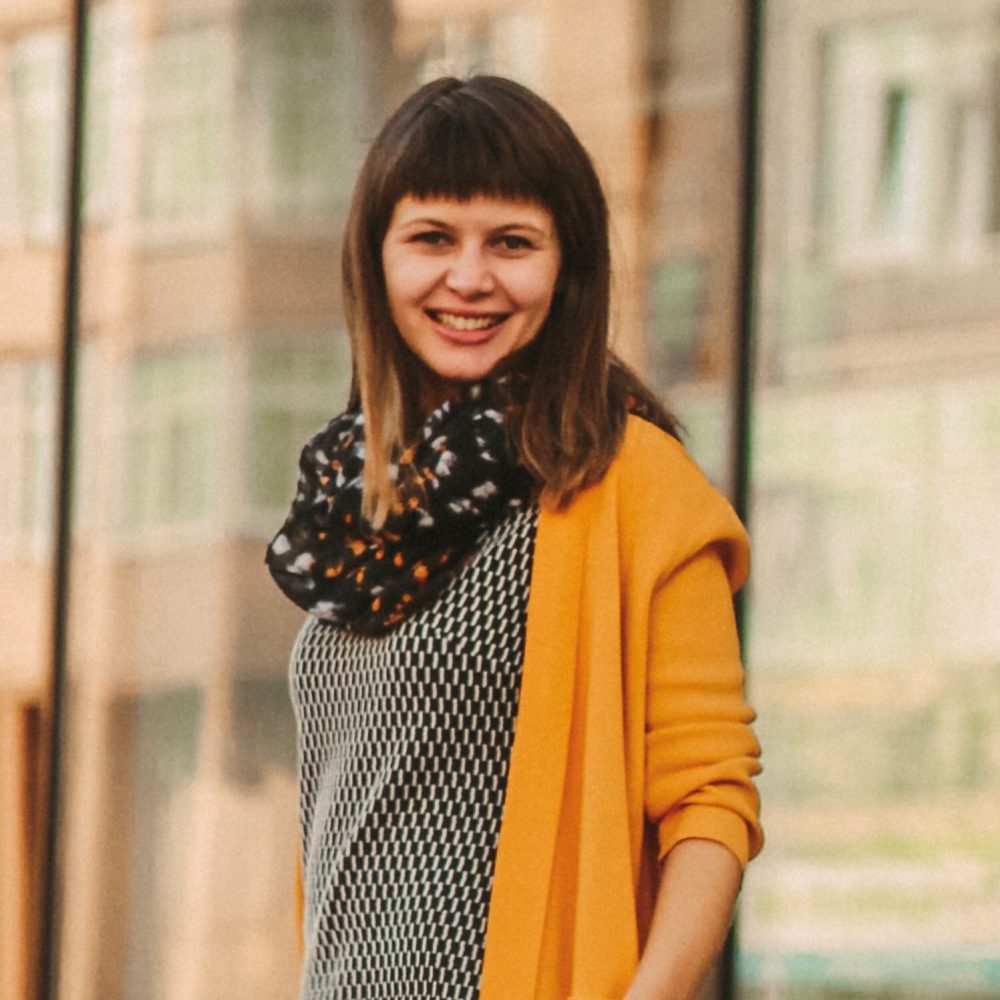 Research Interests:
Anna's primary research interests lie within environmental anthropology and environmental history, as well as indigenous studies. She is interested in the relations between humans and natural resources focusing on the history of labor, the anthropology of mining and transportation infrastructures, and the formation of mining identities. In her research, Anna aims to analyze the relations between indigenous/local residents, materials, and infrastructure in their interconnectedness, instead of opposition. Her PhD project focuses on the connections of indigenous communities with stoneworking and the influence of mining on indigenous identity.  It concentrates on two case studies: Veps in Karelia (North-West of Russia) and Soiots in Buryatia (South-Central Siberia). The dissertation analyzes how community members are navigating between state-approved notions of indigeneity and local experiences of dwelling in the landscape in order to retain control over land and resource.
Anna has published on stone symbolism and indigeneity, the relations between mining development and community formation, as well as the development of indigenous policies in Karelia. Her current projects include researching gendered historical narratives on stoneworking in Northwestern Russia and the entanglements between humans, resources and sentient landscape in Buryatia.
Anna is also interested in exploring the concept of informality in Central and Eastern Europe, primarily in relation to resource extraction (informal mining), but also concerning housing and community relations.
Key Terms: