Alexander
Usvitskiy
economics
Email: a.usvitskiy@utmn.ru
Bio:
Alexander Usvitskiy completed his doctoral degree in Economics at the Florida State University (USA). In 2014-2018 he was engaged in research as the Evelyn R. and John W. Baugh Graduate Fellow in Economics.
In 2017, Florida State University awarded him the Irvin and Peggy Sobel Award for Outstanding Graduate Student in Economics. Before pursuing graduate study, Alexander completed bachelor's degrees in Economics at both the University of London (United Kingdom) and the Higher School of Economics (Russia). Alexander's primary research interest is studying the process of adaptation and dynamics of human behavior, when actions should be adjusted due to learning, systematic changes in the environment, outcomes of random processes, or other people's actions.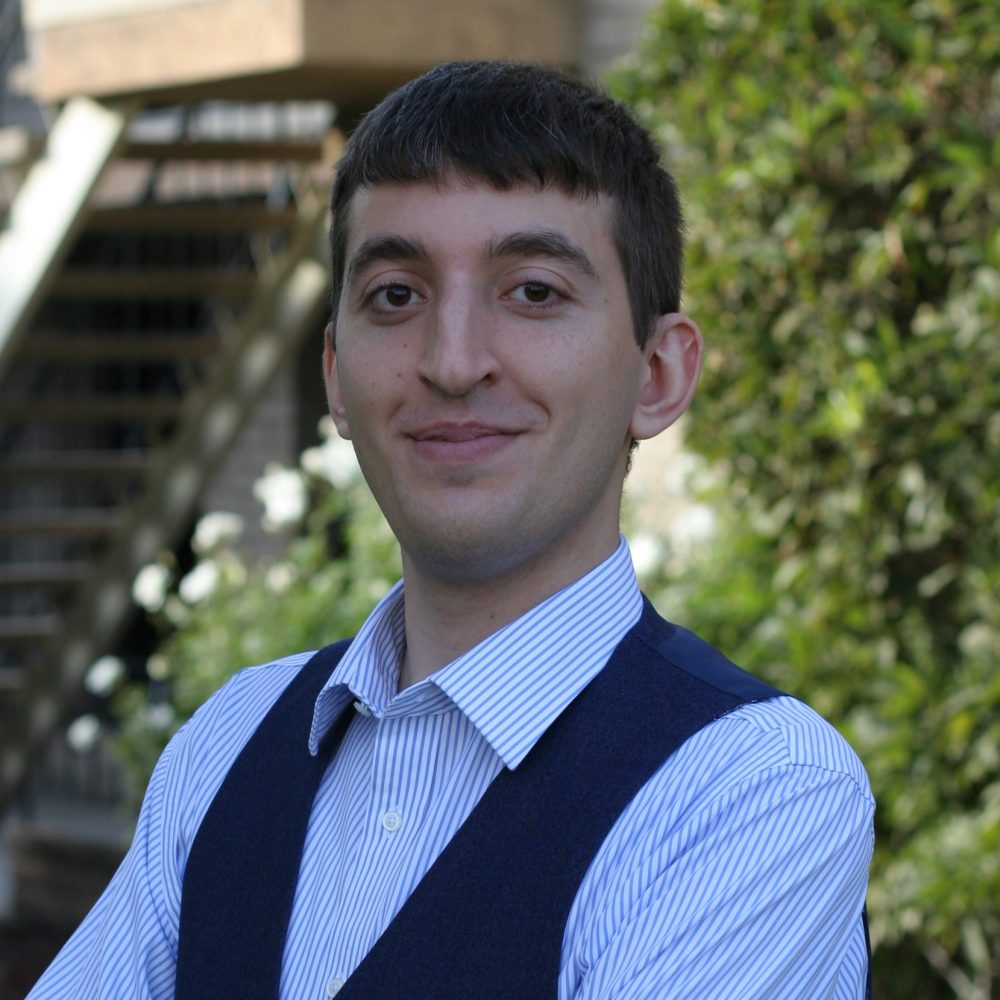 Research Interests:
At SAS, Alexander Usvitskiy has been working on research in interdisciplinary projects related to consciousness and artificial intelligence. He develops theoretical models and uses laboratory experiments to test hypotheses provided by formal modeling and behavioral approaches – a type of research acknowledged by numerous Nobel Prizes in Economics (1994, 2002, 2017).

Link: https://a.usvitsky.com/
Academic Fields:
Behavioral Economics

Experimental Economics

Microeconomic Theory