Alexander
Usvitskiy
economics
Email: a.usvitskiy@utmn.ru
Bio:
  Alexander Usvitskiy got his PhD in Economics at the Florida State University (USA). In 2014-2018 he was engaged in research as the Evelyn R. and John W. Baugh Graduate Fellow in Economics. 
In 2017 he received the Irvin and Peggy Sobel Award for outstanding achievement among graduate students admitted to PhD candidacy. He received bachelor's degrees in Economics from University of London (United Kingdom) and Higher School of Economics (Russia).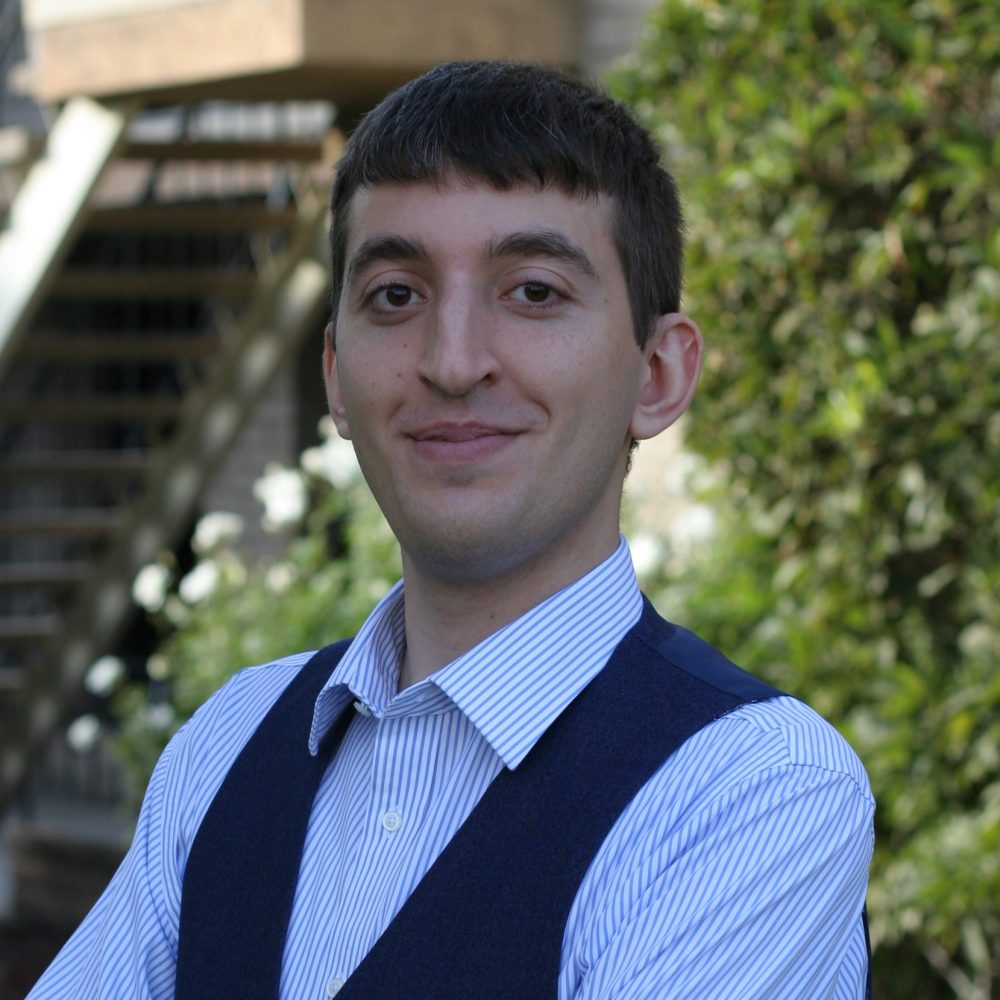 Research Interests:
Alexander Usvitskiy's main research direction is dynamic games in microeconomics settings, and he has been working on various projects with dynamic elements (https://a.usvitsky.com/Research). He develops theoretical models and uses laboratory experiments to test hypotheses provided by formal modeling and behavioral approaches – type of research acknowledged by numerous Nobel Prizes in Economics (1994, 2002, 2017, 2019). 
Alexander is interested in studying the process of adaptation and dynamics of human behavior, when actions should be adjusted due to learning, systematic changes in the environment, outcomes of random processes, or actions of other people. Applications include such areas as competitive settings between firms and individuals, development processes, specialization choices, and other environments involving dynamics. Alexander's projects provide insights into links between risk-taking and competitive incentives, development and labor mobility, information and specialization choices, and others.
Many dynamic processes are tied up to the spatial concerns. In continuation of Alexander's current focus on dynamic games, he is planning on working with games that have a built-in element of space. As an example, Alexander is in a process of analyzing a dynamic research and development (R&D) competition across multiple markets. Ultimately, Alexander believes that it is important to incorporate dynamic elements into relevant settings and study them using Experimental & Behavioral Economics approaches. Laboratory experiments and behavioral models allow researchers to account for deviations from standard economic theory predictions and lead to key insights on human behavior.
Alexander has developed solo-authored projects as well as projects with multiple co-authors. His interests have a flexible nature, and they can be linked to various areas through the dynamic aspect of environments being researched.
Key Terms:
Behavioral & Experimental Economics

Game Theory

Applied Microeconomics

Dynamics

Competition

Innovation

Contests

Risk and Uncertainty

Learning and Adaptation

Spatial Models