Albert
Schram
higher education
Email: albertschram [at] gmail [dot] com
Bio:
Dr. Albert Schram is a Dutch professor, who obtained his doctorate from the renowned European University Institute in Florence (Italy) on a topic of European economic and business history. His thesis was published with Cambridge University Press. Albert is passionate about the transformative role of higher education, in particular for undeserved or underprivileged students. He is keen on developing solutions for the global education crisis, by improving governance, management and academic quality of universities and higher education systems worldwide.  He holds a graduate certificate from the University of California Berkeley's Center for Studies in Higher Education on higher education leadership.
During his career, he worked as an academic at leading universities in Latin America (12 years), Europe (8 years)  and the Asia Pacific Region (6 years). He has over 25 years teaching experience, and received extensive training in innovative, student-centred and online teaching approaches.
His last full-time role was as Vice Chancellor (Rector Magnificus) at the Papua New Guinea University of Technology, the only technological university in the South Pacific, where he played a transformative role. During his career he delivered major input for 24 successful grant proposals for the European Commission obtained, 11 Dutch Science Foundation grants (one as Principal Investigator), and 9 other grants (5 as PI). He taught in Italian and Dutch (native languages), as well as in English and Spanish.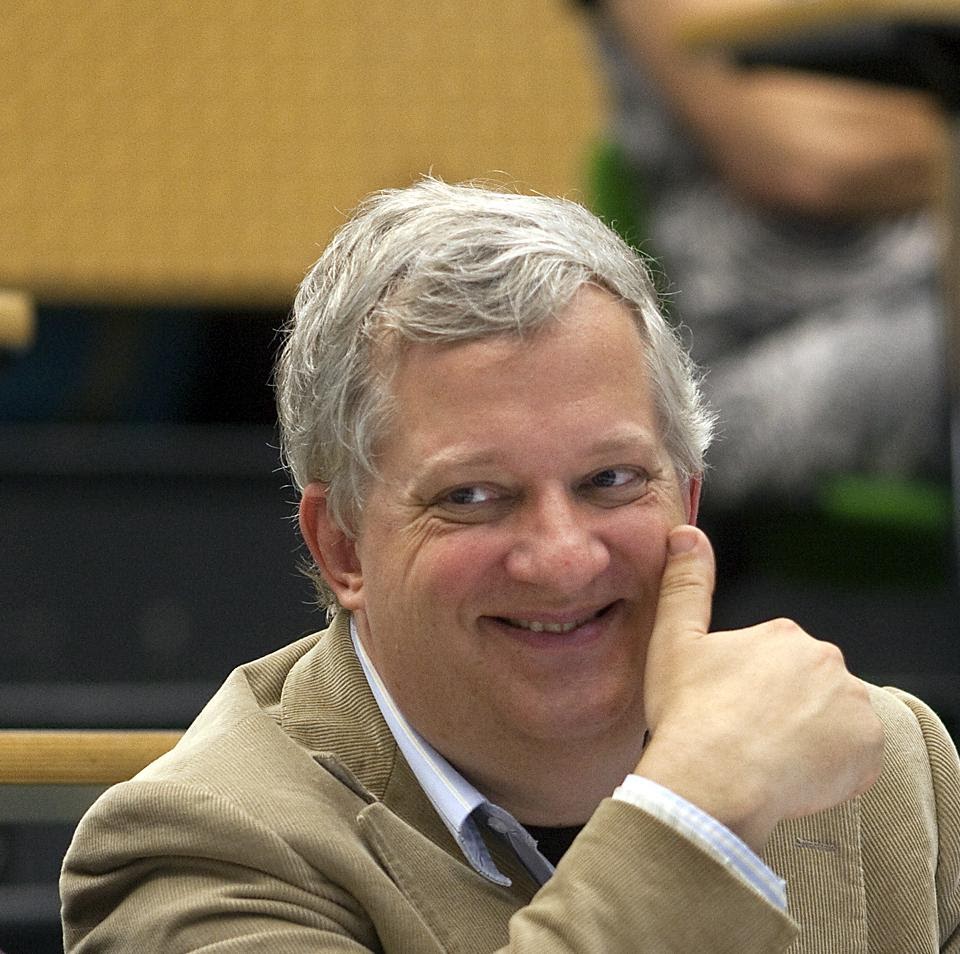 Research Interests:
My main interest is in the resilience and dynamics of national higher education systems globally. The university sector has been disrupted by technological innovation, and at the same time has been adopting international standards at an increased rates and dealing with increasing student mobility flows. Consequently, for national decision makers is has become essential to have access to reliable data describing resilience and dynamics of higher education systems in order to devise and implement effective national policies and responses. For decision makers at an international level, it is equally important to have this information in order to implement effective support measures. It is clear that one size fits all measures can never be effective.
Currently, one university consortium "Universitas 21" makes a credible attempt to provide data on higher education systems, but it includes only 50 countries. A simplified approach, and more thorough analysis of existing data makes it possible to characterise higher education systems in about 100 countries, and thus achieve a more complete view of universities' potential contribution to national development in terms of economic growth and achievement of Sustainable Development Indicators. In order to construct a valid and reliable index, external data on primary and secondary education, strength of institutions and rule of law, and respect for human rights need to be included. Moreover data on employability of graduates and impact of external voluntary professional accreditation of programs can be studies qualitatively through national case studies.
Key Terms:
development

education

internationalisation

institutional and professional accreditation (business programs – engineering) 

grants

SDG4

student-centred teaching

university strategy

AMBA/AACSB/EQUIS and ABET accreditation

Horizon 2020 and Erasmus Plus programs